What to Order at an Italian Restaurant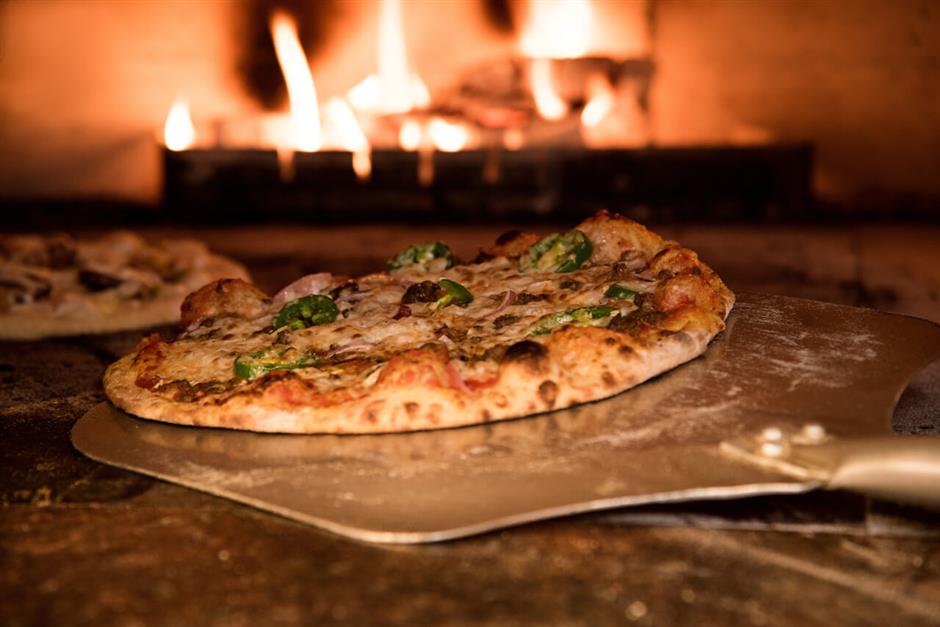 When you're counting macros and trying to stick to your goals, the idea of visiting an Italian restaurant can seem dreadful. Trust us, we know. The pasta stuffed with cheese, extra parmesan, creamy dressing and free bread and butter as you wait can be a serious headache while trying to maintain your daily macro count. But that doesn't mean you should turn down a night out, a first date or a friend's engagement dinner for fear of losing all of your progress thus far.
With the right tools, you can track your meals with confidence while eating out. That's why we created this infographic — to be your go-to guide when ordering at Italian restaurants. It shows you how to keep your meal simple so that it's easier to track and lays out some different recommendations depending on your goals. Print it out or screenshot it so that it's handy the next time you find yourself wondering what to order at your favorite Italian restaurant.
For more tips on ordering at other kinds of restaurants, check out our Guides Page.
Dani is the Project Director at WAG and has been a member since 2015. She is dedicated to creating amazing content for WAG clients and perfecting the client experience outside of coaching.
Get a WAG Coach
Love what you learned but still want more guidance and support? Get matched with an experienced coach who will get to know you, your lifestyle, and your preferences to give personalized feedback and suggestions.
With two membership options to choose from, you'll get a customized nutrition plan, weekly check-ins, unlimited messaging, our personalized coaching platform, and the ability to add monthly video calls and custom meal plans.
We'll help you reach your body composition goals and sustain your results.
CHOOSE YOUR MEMBERSHIP
Latest Posts: