Spring In-Season Produce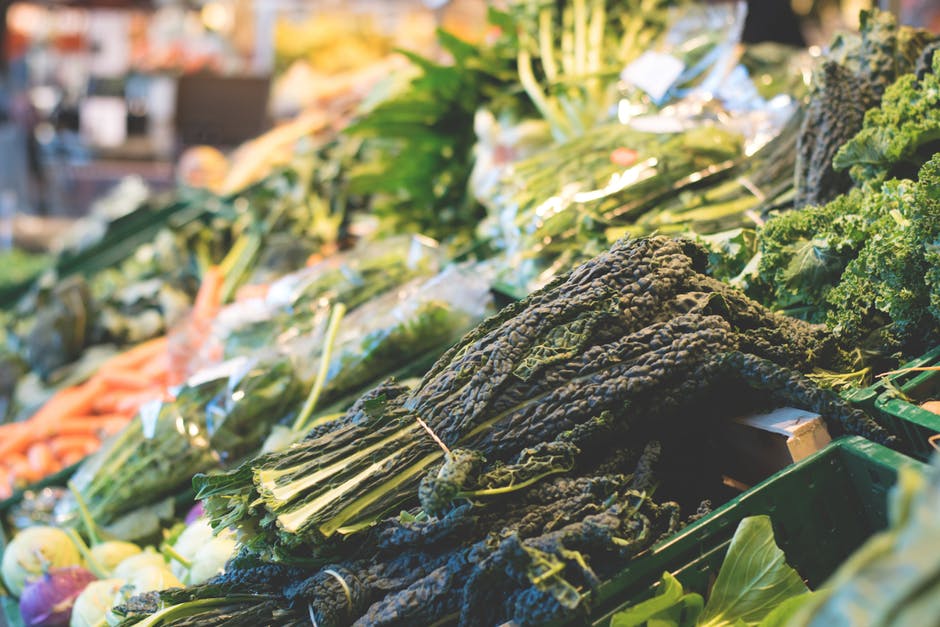 Springtime means warmer temperatures and swapping hearty meals for lighter fare. Spring produce is lush with leafy greens, which makes it the perfect season to experiment with spicing up your salads or loading up on high-volume veggies! Below I've listed some of my favorite spring produce with their macros.
Fruits
Apricots 1P/11C/0F 2 Fiber

Apple 0P/14C/0F 2.5 Fiber

Avocado 2P/9C/15F 7 Fiber

Banana 1P/21C/0F 2.5 Fiber

Pineapple 0P/13C/0F 1.5 Fiber

Rhubarb 1P/6C/0F 2.2 Fiber

Strawberries 0P/8C/0F 2 Fiber
Vegetables
Asparagus 0P/4C/0F 2.1 Fiber

Broccoli 2P/7C/0F 2.8 Fiber

Collard Greens 3P/5C/0F 4 Fiber

Peas 5P/14C/0F 5 Fiber

Swiss Chard 2P/4C/0F 1.6 Fiber

Mushrooms 3P/3C/0F 1 Fiber

Spinach 3P/3C/0F 2.2 Fiber

Onion 1P/9C/0F 2 Fiber
What ways are you going to spring clean your go-to meals? Check out our recipe for a sweet and spicy tuna steak with pineapple salsa here.
Looking for a more one-on-one approach to your spring nutrition? Click here to sign up for Team WAG!
Get a Taste of WAG
The WAG Crash Course is OPEN for enrollment. This 30-day course will teach you the ins and outs of macro tracking, building healthy lifestyle habits and sustaining results without restricting the foods you love. Get personalized macros from a WAG Coach, join the members-only Facebook Group and participate in quarterly Live Q&A sessions with WAG Coaches.
Latest Posts: