Spring In-Season Produce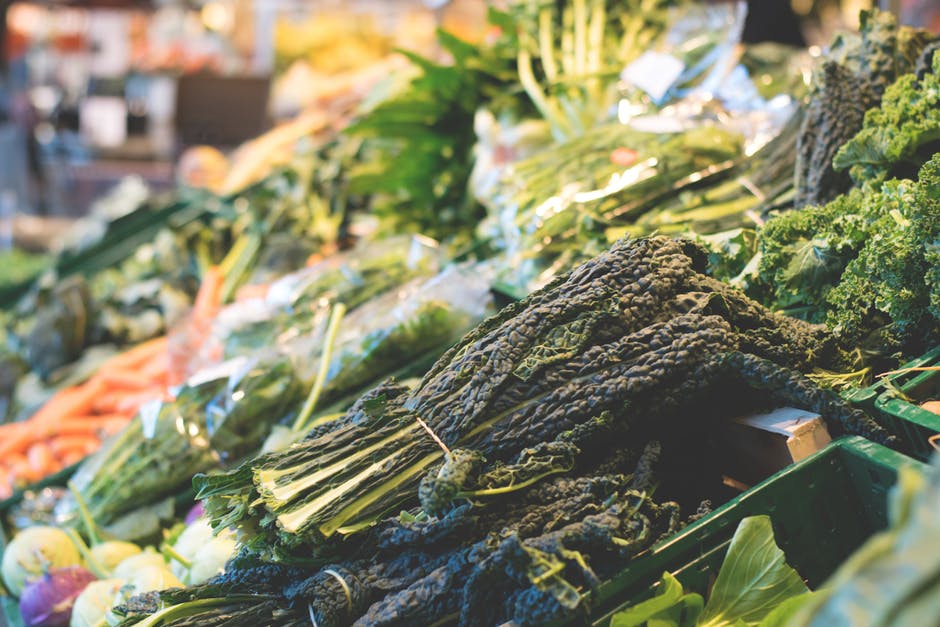 Springtime means warmer temperatures and swapping hearty meals for lighter fare. Spring produce is lush with leafy greens, which makes it the perfect season to experiment with spicing up your salads or loading up on high-volume veggies! Below I've listed some of my favorite spring produce with their macros.
Fruits
Apricots 1P/11C/0F 2 Fiber

Apple 0P/14C/0F 2.5 Fiber

Avocado 2P/9C/15F 7 Fiber

Banana 1P/21C/0F 2.5 Fiber

Pineapple 0P/13C/0F 1.5 Fiber

Rhubarb 1P/6C/0F 2.2 Fiber

Strawberries 0P/8C/0F 2 Fiber
Vegetables
Asparagus 0P/4C/0F 2.1 Fiber

Broccoli 2P/7C/0F 2.8 Fiber

Collard Greens 3P/5C/0F 4 Fiber

Peas 5P/14C/0F 5 Fiber

Swiss Chard 2P/4C/0F 1.6 Fiber

Mushrooms 3P/3C/0F 1 Fiber

Spinach 3P/3C/0F 2.2 Fiber

Onion 1P/9C/0F 2 Fiber
What ways are you going to spring clean your go-to meals? Check out our recipe for a sweet and spicy tuna steak with pineapple salsa here.
Looking for a more one-on-one approach to your spring nutrition? Click here to sign up for Team WAG!
Join Team WAG
Love what you learned but still want more guidance and support? Hire a 1:1 coach who will get to know you, your lifestyle and your unique needs and create results that you can sustain long-term. If you're not quite ready to go all-in on hiring a coach, check out our Macro Calculation Cheat Sheet & 18 Tracking Tips and Tricks for macro counting!
Latest Posts: