In honor of PSL season, we curated our favorite macro-friendly pumpkin recipes just for you! Whether you need a protein-packed snack or a dessert to share, these recipes will help you curb your pumpkin craving while hitting your macros.
Our Favorite Macro-Friendly Pumpkin Recipes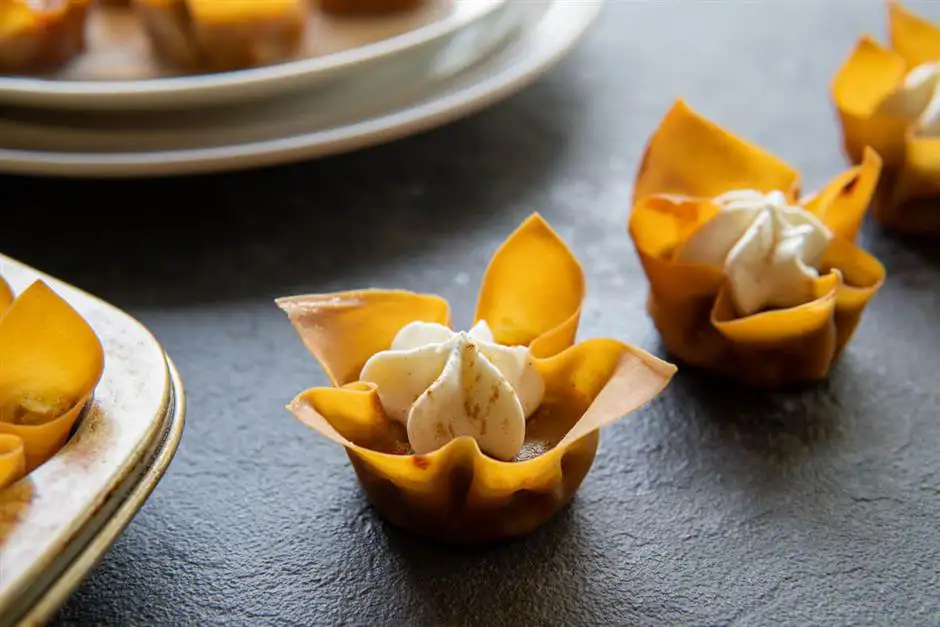 Macros: 1P | 3C | 0F
These might be the most adorable pumpkin pies we've ever seen, and at only 20 calories and three grams of carbs per bite, they're the perfect healthy treat to enjoy solo or bring to your next fall get-together.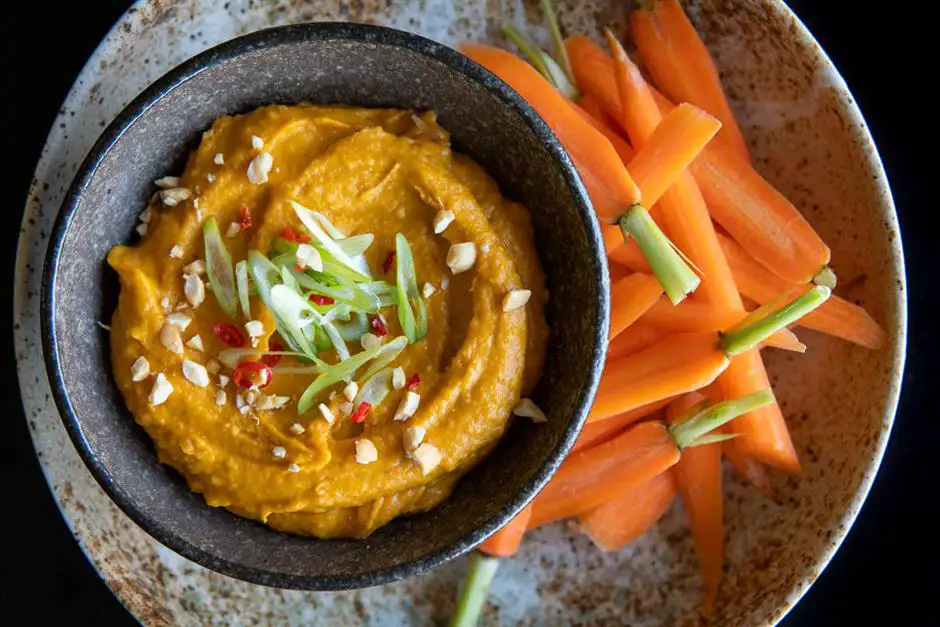 Macros: 4P | 9C | 2F
Made with uber-macro-friendly kabocha squash (also known as Japanese pumpkin), this rich and creamy dip has all the hallmarks of hummus without the high carb and fat hit.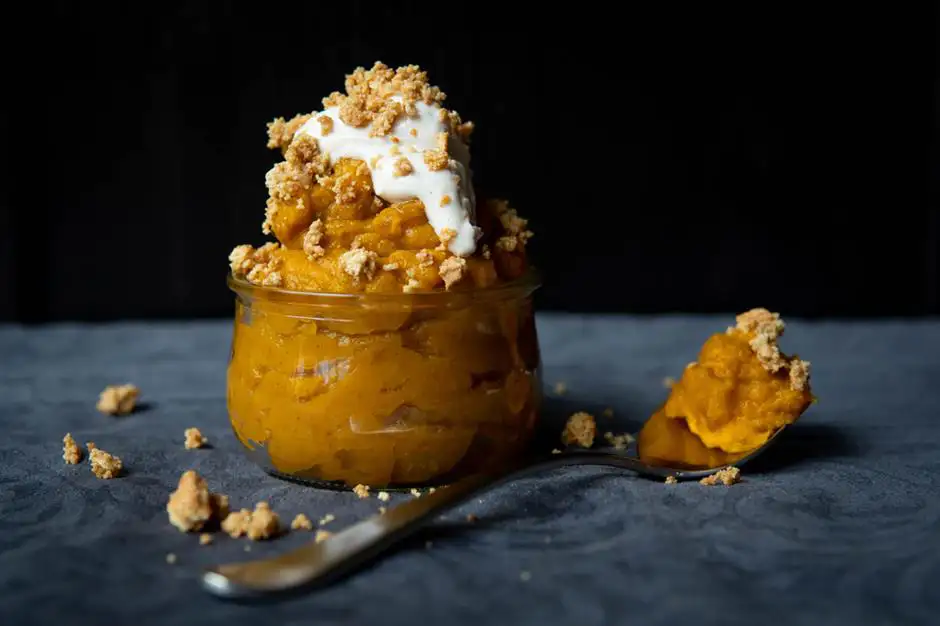 Macros: 9P | 52C | 14F
Grab a spoon and enjoy this macro-friendly treat! Add whipped cream and chocolate chips (if you have the macros!) to give it an even more dessert-y feel.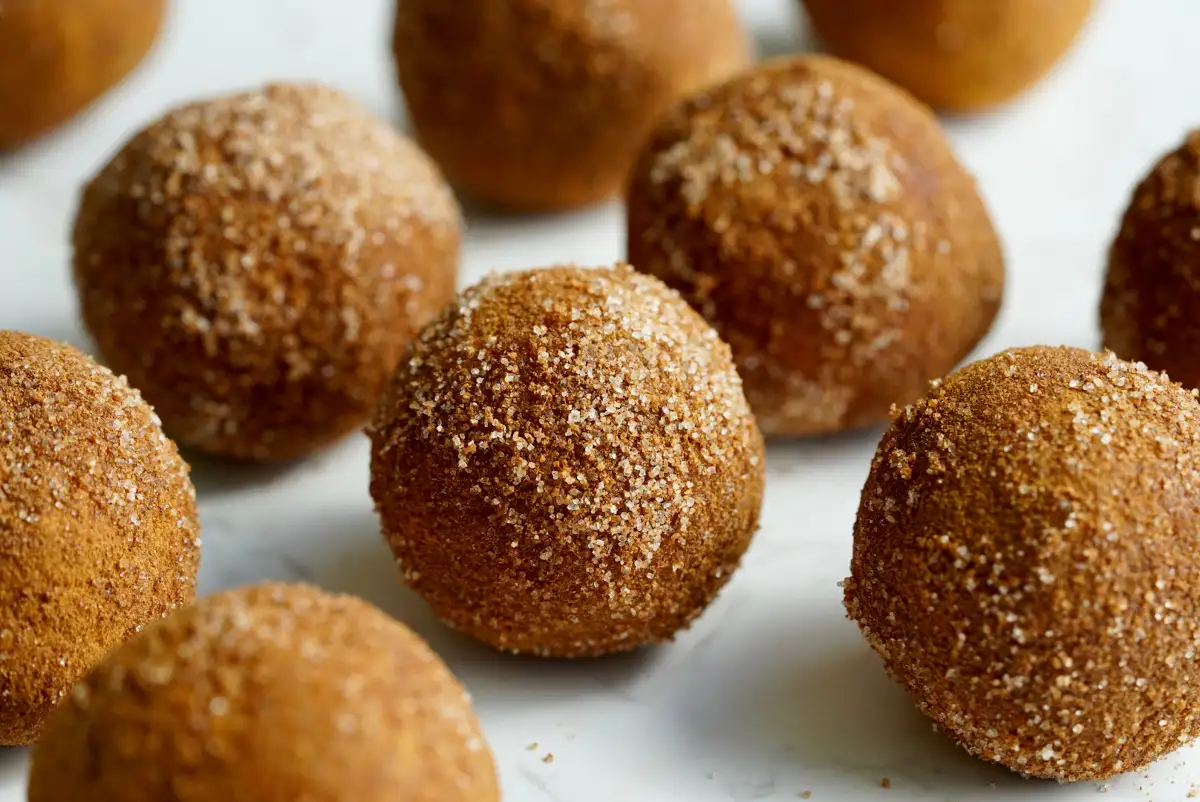 Macros: 4P | 8C | 3F
These macro-friendly pumpkin-spiced protein truffles are the perfect way to sneak a few extra grams of protein into your day.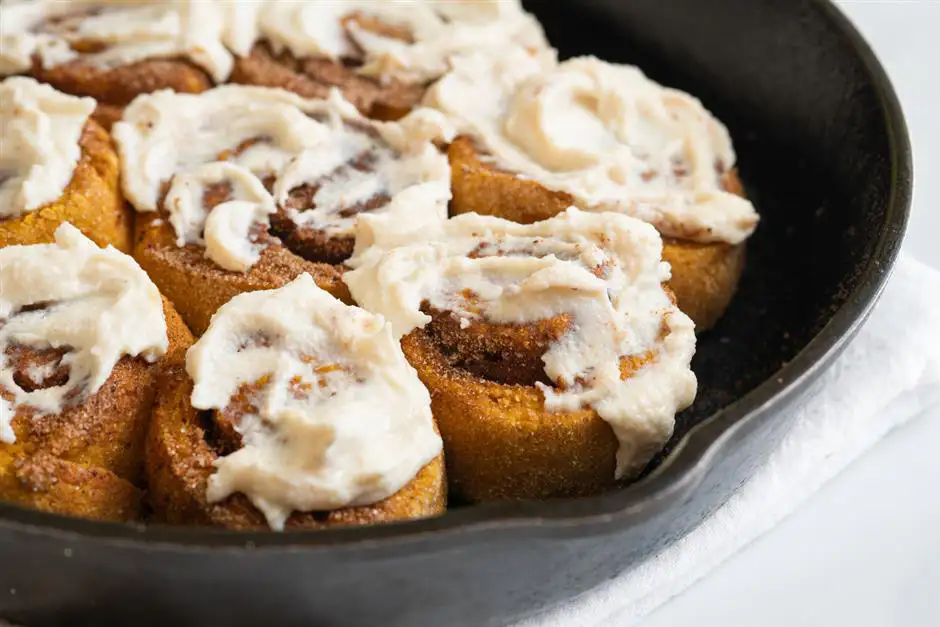 Macros: 6P | 26C | 2F
Pumpkin spice cinnamon rolls with maple ricotta frosting—what more do we need to say to get you to run to the kitchen right now?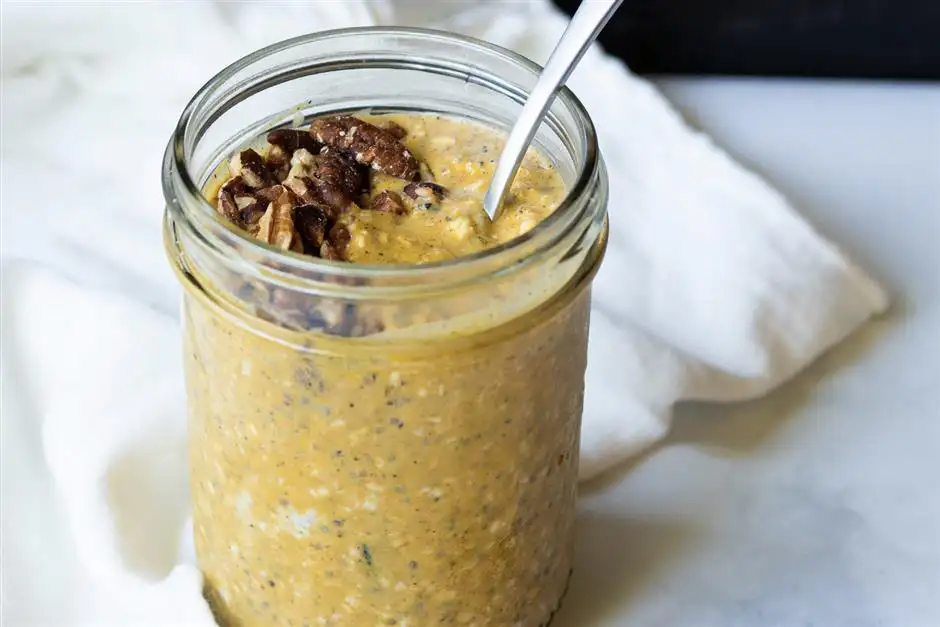 Macros: 17P | 58C | 13F
This PSL-inspired overnight oats recipe is as good as the original fall drink—lots of pumpkin, warm spices, and even an espresso kick.
As fall and winter festivities approach, grab the free WAG Holiday Guide. You'll find over a dozen delicious, good-for-you recipes and helpful strategies to enjoy time with friends and family without derailing your nutrition.