Pro Soccer Player Bianca Sierra's #TeamWAG Experience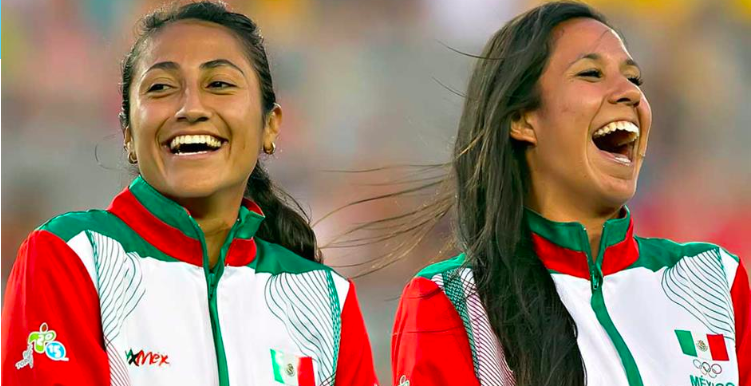 Name: Bianca Sierra
Location: Akureyri, Iceland
Goal: Improve game performance
Sport: Professional Soccer Player
Q) Why did you decide to join Team WAG?
A: I decided to join Team WAG because I was looking for a way to improve my performance on the field. I am a big Crossfit fan and follow the Dottirs, and when I saw Katrin's transformation and how she excels in her performance, I thought, "Wow! If I can improve my nutrition, imagine how much better I can be on the field!"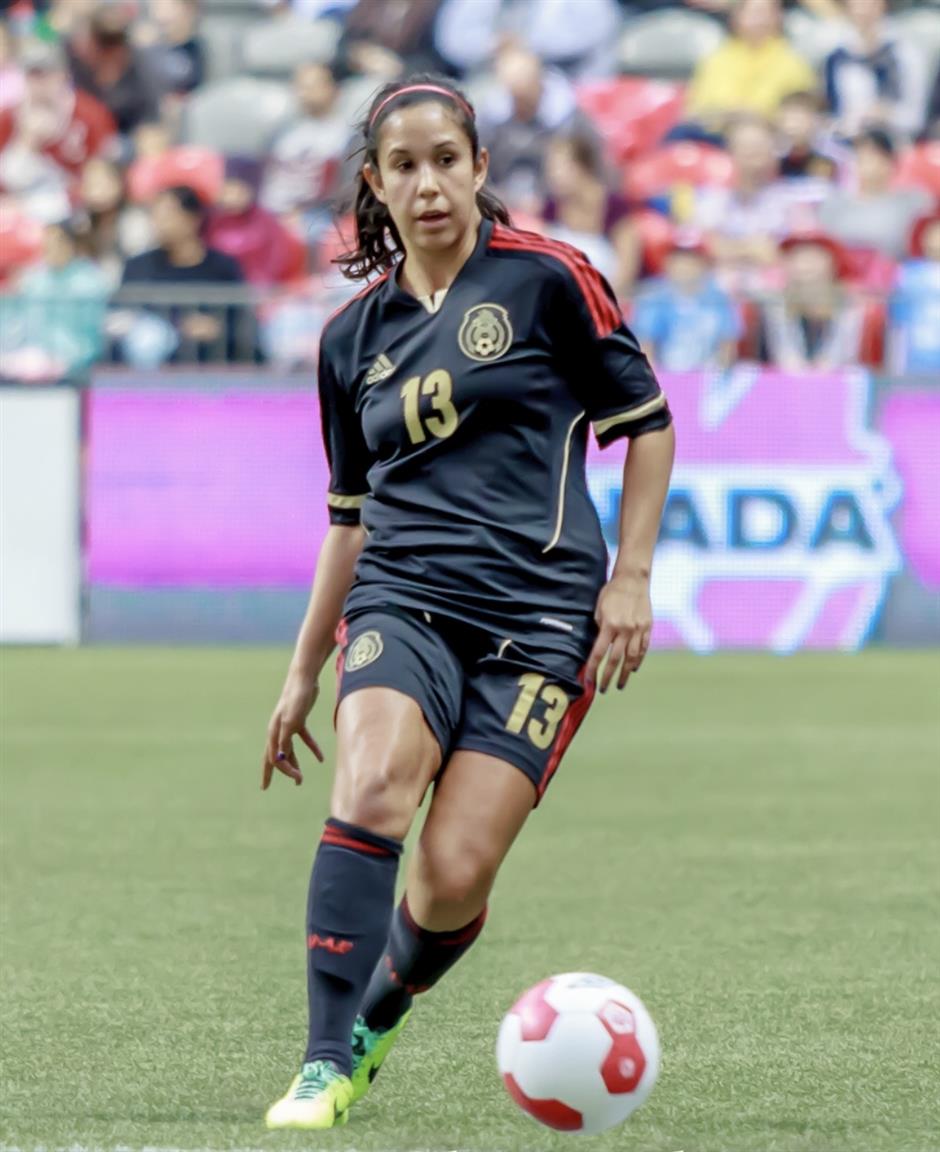 Q) Was there anything about the program that surprised you?
A: I've never had a nutrition coach before, so being able to talk to Taylor whenever I need really surprised me, she's always making sure my energy levels are good and that I'm happy with my performance! She is always responding to my messages super fast and puts so much time into making sure all my questions are answered. 
Q) As an athlete, your training schedule is intense and varied. How have you managed to stay on track while balancing all of your commitments?
A: Being prepared has really helped me stay on track. If I know I'm going to have a super busy day I'll meal prep and make all my meals for the following day, making sure my macros have been hit, that way I can grab my food and go! And when traveling with the Mexican National Team to different countries I'll make sure I've talked with Taylor for some tips of what to pack in my suitcase to make sure I'm still getting all my food in on the road. 
Q) How has your performance in the gym been affected by tracking, if at all?
A: My performance on the field has improved tremendously. I've always been super fit and can run forever, but since improving my nutrition I've noticed that I can run hard throughout the whole 90-minute game and that my recovery time after a game is SO much faster! Before, I would wake up the next day after a game and feel like I'd been hit by a bus... but now I wake up actually feeling refreshed and rested!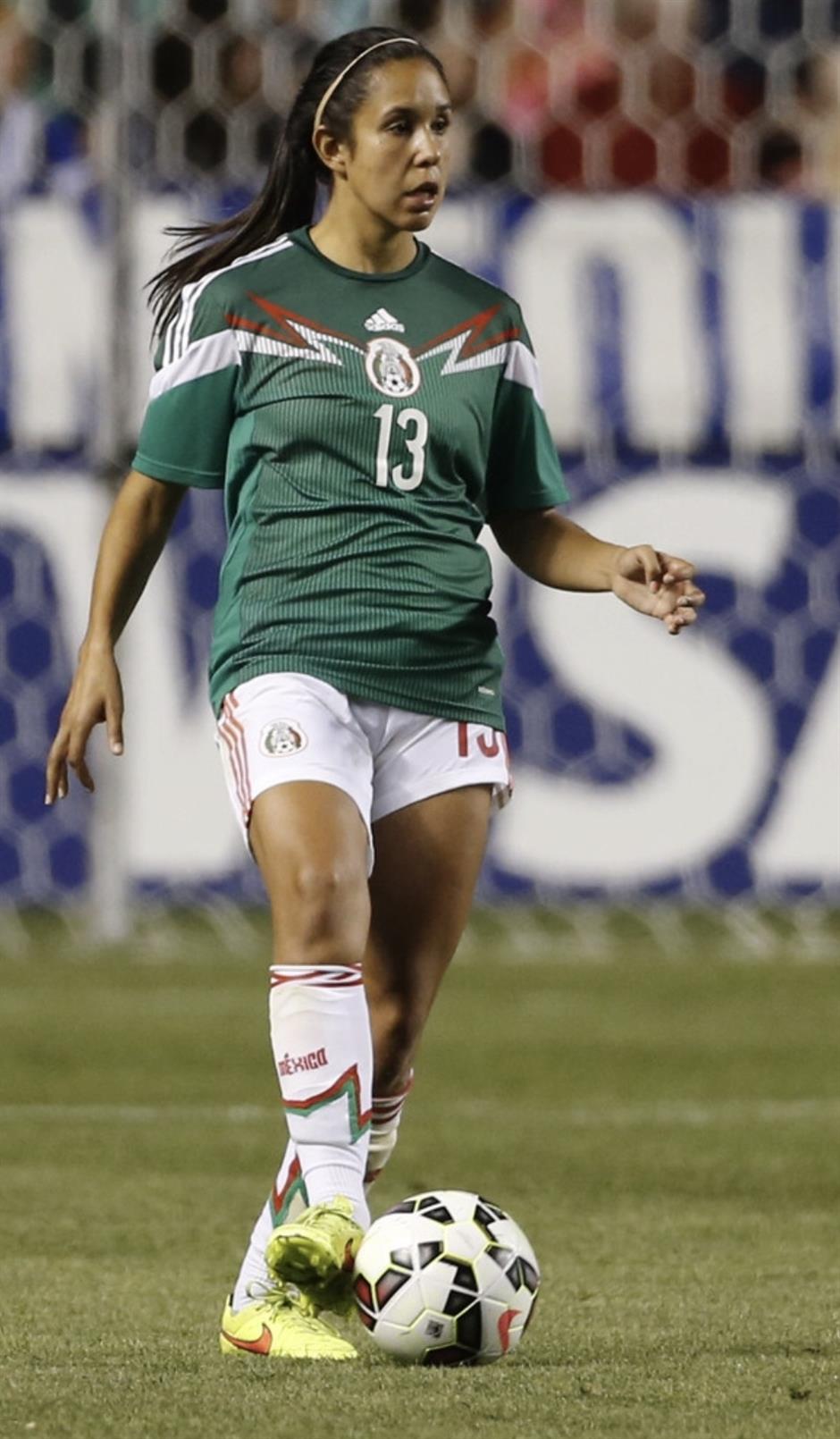 Q) What has been the biggest change you've made in your lifestyle since joining?
A: The biggest change in my lifestyle since joining would have to be eating the correct foods. I am way more aware of exactly what I am putting into my body and always making sure that I am nourishing myself with foods that are going to help me perform better, help me recover faster, and overall make me feel better.
Q) What advice do you have for other people considering hiring a nutrition coach?
A: I would say, trust your coach! Your coach knows what they are doing and they want nothing but the best for you. The results will come you just have to buy into what your coach is telling you and put the work in and the results will come. 
Are you making these nutrition mistakes?
Join WAG Founder, Adee Cazayoux, in our next webinar and learn the 4 Nutrition Mistakes we see most often and actionable steps to solve them! You'll leave this webinar knowing how to dispel your dysfunctional beliefs about nutrition, wield the tools you need for better results and transform your life. Plus, if you hang till the end, we have a surprise for you!
Posted by Team WAG
Working Against Gravity was established in 2014. Our nutrition coaches work one-on-one with clients to build custom programs that fit their needs. Our goal is to help each client discover a program that makes sense for them and produces lasting results, helping them develop a positive relationship with food—and themselves—along the way.
Latest Posts: