Low Macro Flavor Savers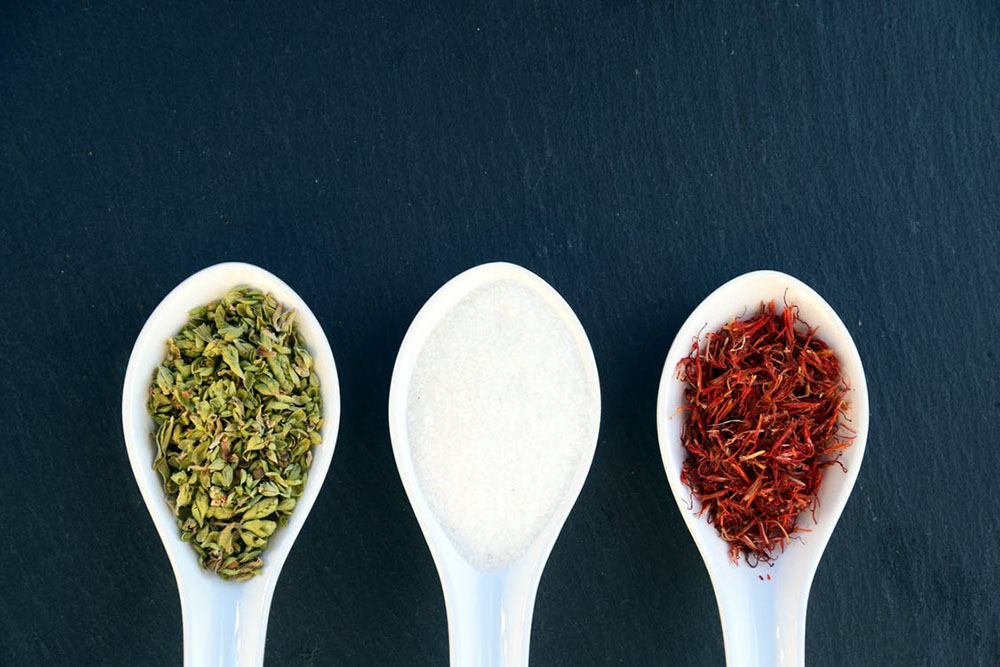 Eating the same meal day in and day out makes for simple meal prep but can leave you wanting more variety. There are easy, low macro ways to change the flavor profile of your food without needing to change your entire routine.
Savory
Perfect to season protein or dress up a salad or stir fry. These salty, spicy add-ons can change the whole mood of your food!
Sugar-Free Ketchup
Salsas
Hot Sauces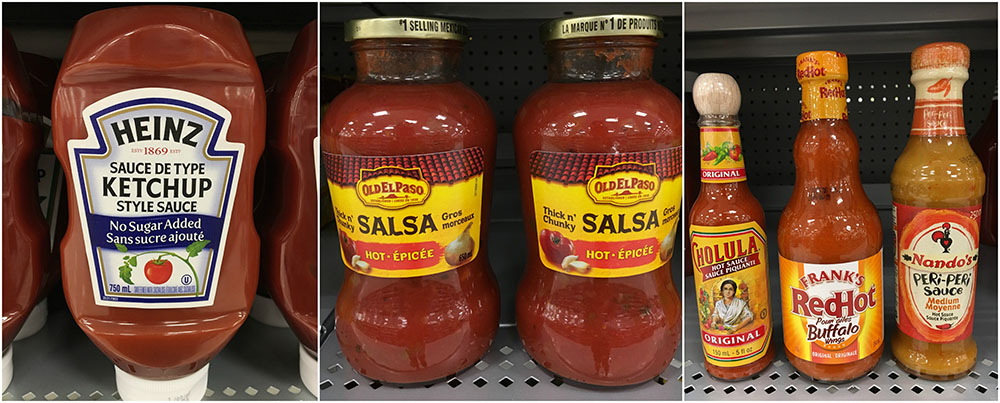 Garlic
Citrus Juice
Fresh Herbs

Light Salad Dressings
Parmesan Cheese
Low-Sugar BBQ Sauces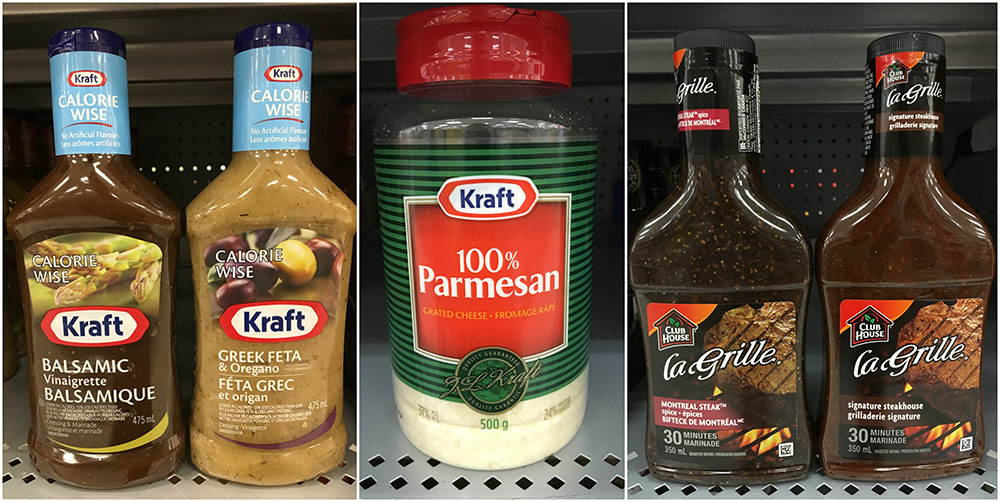 Mustards
Seasoning Blends
Broths or Bouillon Cubes

Pickles
Balsamic Vinegar
Pickled Banana Peppers

Sweet
A perfect addition to oatmeals, yogurt, protein pancakes or for the finishing touches on your macro friendly dessert!
Reduced-Sugar Jam
Sugar-Free Caramel
Sugar-Free Syrup

Cocoa
Flavoring Extracts
Cinnamon

What flavor savers are a game changer for your meal prep routine?
Are you making these nutrition mistakes?
Join WAG Founder, Adee Cazayoux, in one of our next webinars to learn the 4 Nutrition Mistakes we see most often and actionable steps to solve them! You'll leave this webinar knowing how to dispel your dysfunctional beliefs about nutrition, wield the tools you need for better results and transform your life. Plus, if you hang till the end, we have a surprise for you!
Latest Posts: