How A Pro Swimmer Improved Her Stroke With WAG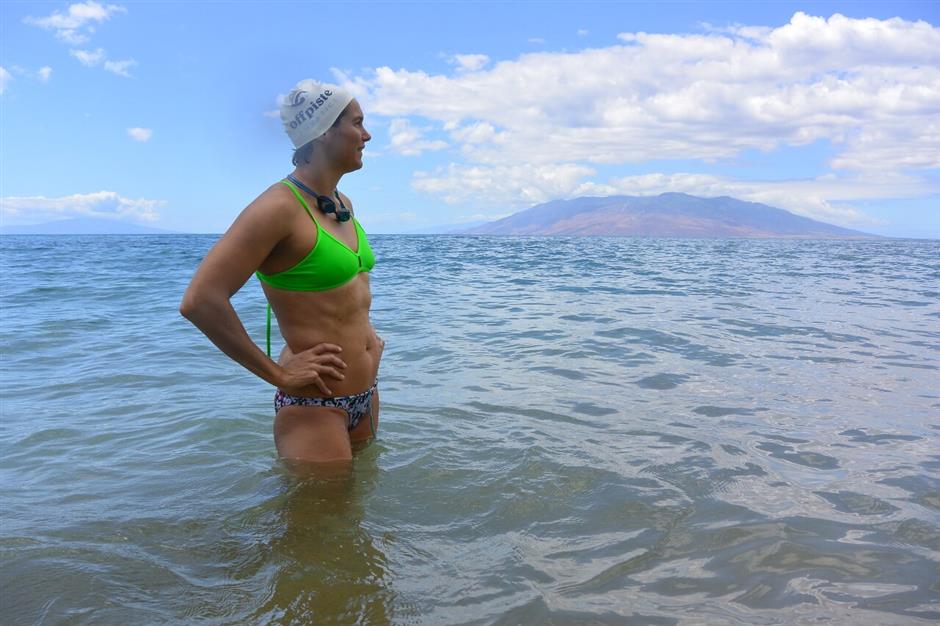 Name: Katie Glenn
Sport: Swimming
Q) Why did you decide to join Team WAG?
A: I knew that I needed an extra edge to get faster in the pool. I'd tried Whole30 before and had success but that did not seem to be the best long-term solution. I've always struggled with food but WAG was a different perspective. I had friends who were doing WAG and they recommended that I give it a try.
Q) Was there anything about the program that surprised you?
A: Having the flexibility to eat whatever you want that fits in your macros was a very freeing idea with respect to food. Also having the mindset to "fuel" my body versus just eating helped me change my perspective on food. Also the accountability of tracking my macros daily and keeping a tally to know where I am with regard to the limitations, and of course having my coach as my best source for encouragement and direction. That is an integral part of the program that I believe breeds success. Also, the coaches are not there to give you recipes but rather suggestions for good options to stay within your macros. This gives independence to the WAG members and helps us grow without leaning too heavily on the coaches, which can lead to a lackluster performance by the WAG member.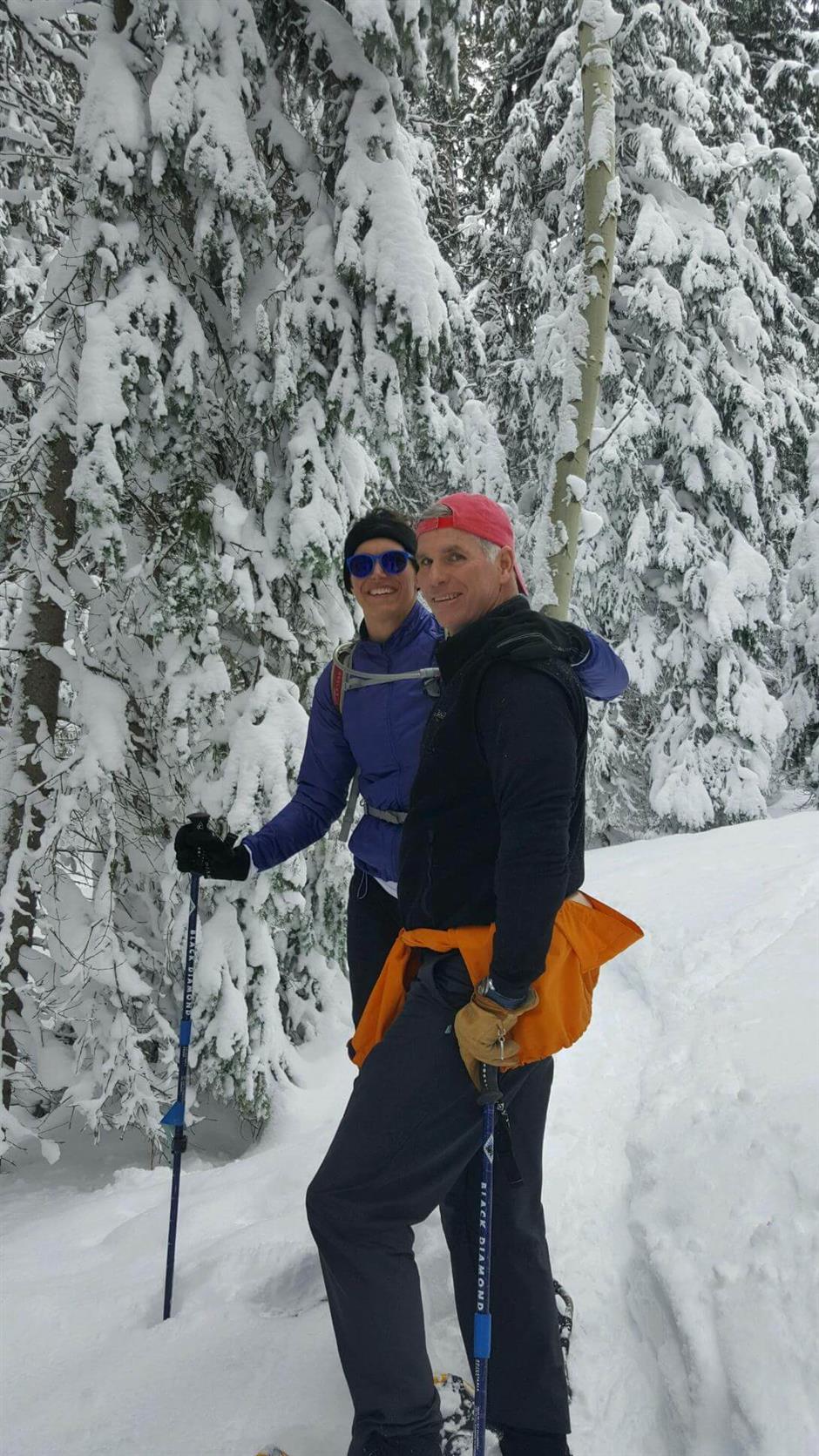 Q) As an athlete, your training schedule is intense and varied. How have you managed to stay on track while balancing all of your commitments?
A: For me, keeping in mind the WHY was the main driver for success. When I had a bad week, I could look back and see that I was not focused on the WHY. The WAG emails also do a good job of putting those subtle reminders out there for members. I am very goal oriented and in swimming you only have to focus on the clock. As a swimmer, you are in complete control of your results… they're not dependent on anyone else. So incorporating WAG into my training plan helped me think about my WHY, and using WAG helped me achieve those goals. It was one more edge I knew I needed to get the results on the clock I was looking for.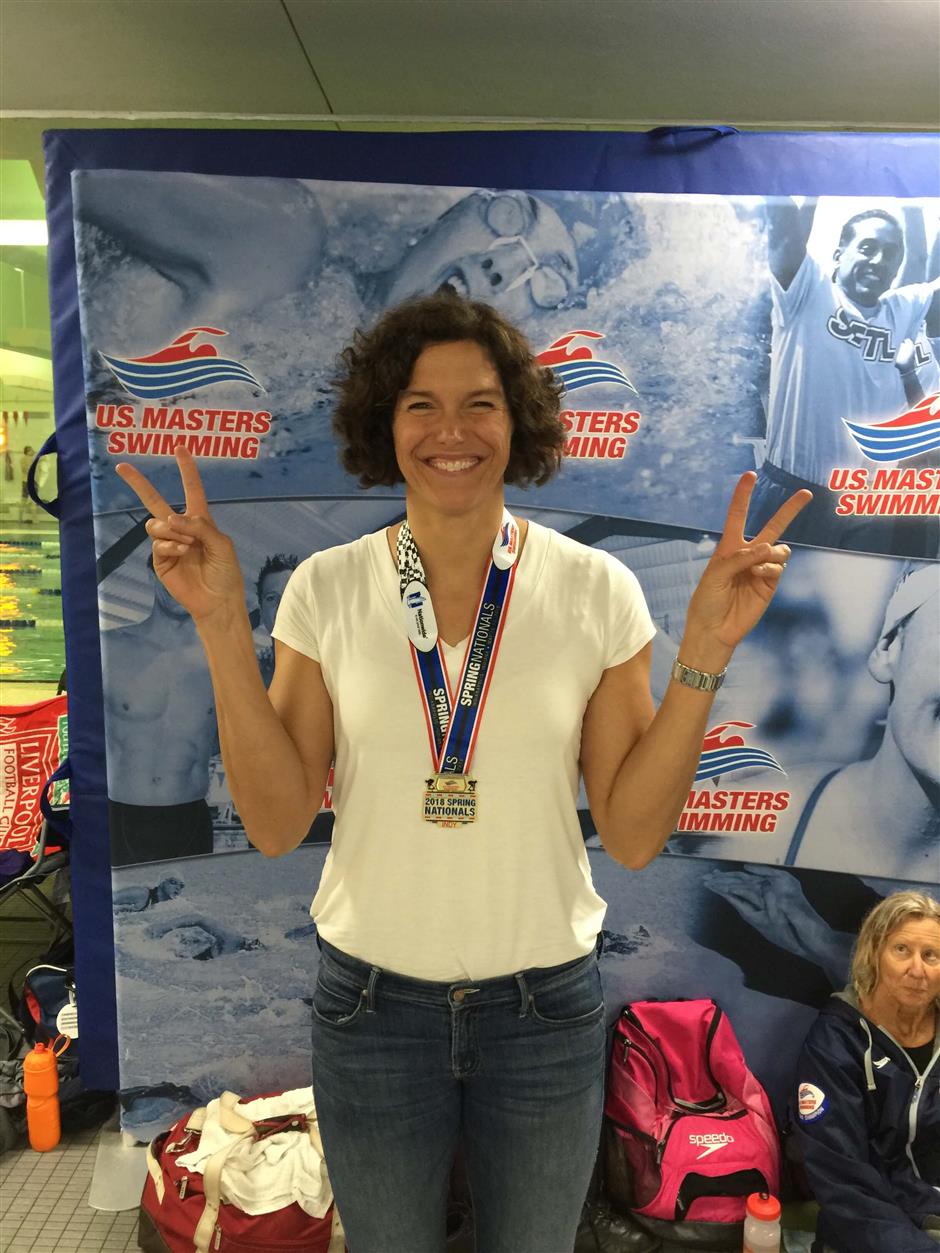 Q) How has your performance in the gym been affected by tracking, if at all?
A: I did see gains in the gym from WAG. My lifts did not hit PRs but I did see progress in the body movement exercises. WAG helped me gain confidence as my body composition changed.
Q) What has been the biggest change you've made in your lifestyle since joining?
A: I am so much more aware of what I'm eating, and having the mindset that food is fuel was really good for me. I've actually been able to live without alcohol on a semi-weekly basis. I no longer "need" it like I used to. Instead, I would rather use my macros for real food!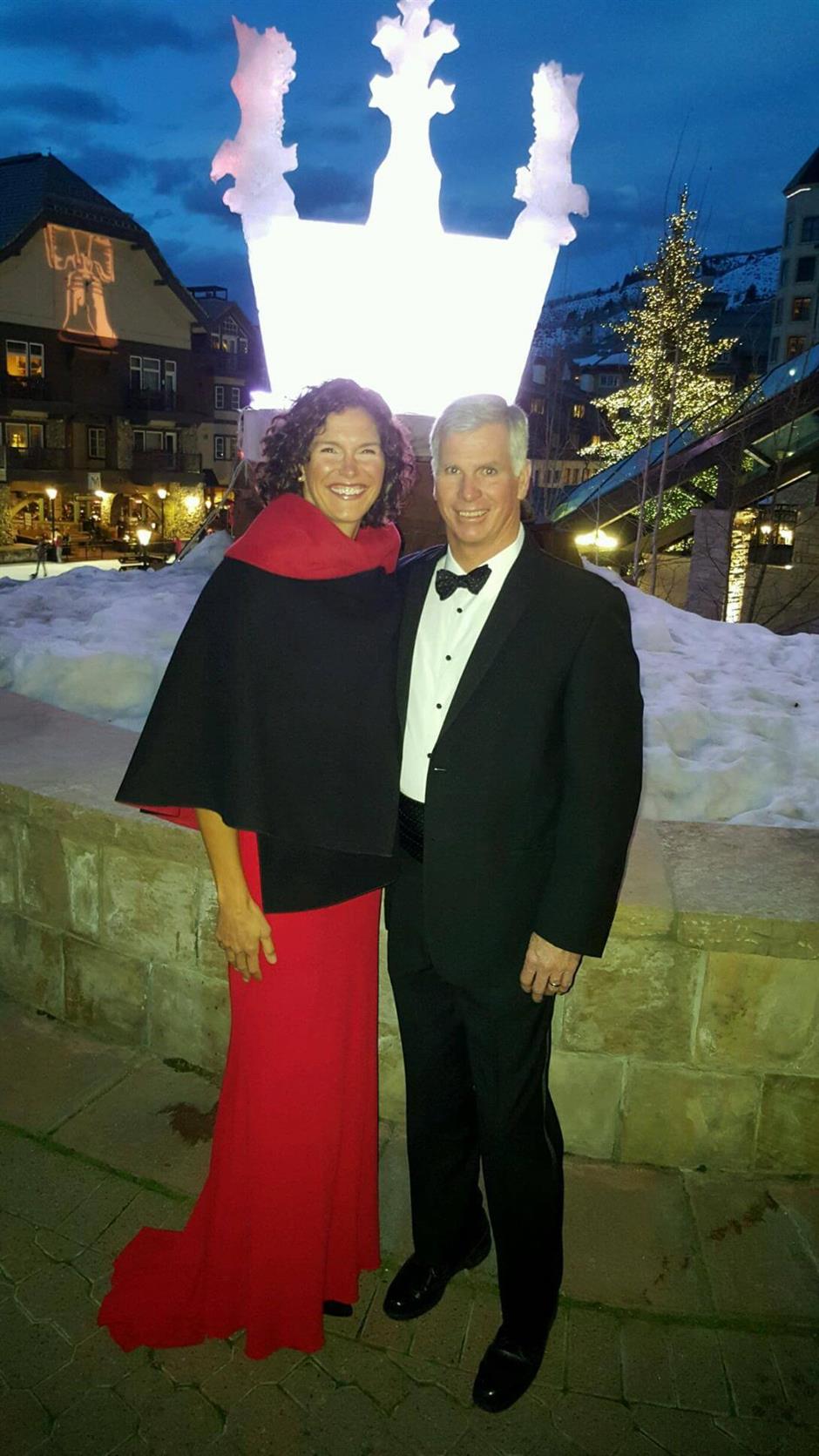 Q) What advice do you have for other people considering hiring a nutrition coach?
A: The accountability that comes with WAG is invaluable. Jessica has been an amazing source of encouragement through the ups and downs that inevitably come with life. It is well worth the expense!
Working Against Gravity was established in 2014. Our nutrition coaches work one-on-one with clients to build custom programs that fit their needs. Our goal is to help each client discover a program that makes sense for them and produces lasting results, helping them develop a positive relationship with food—and themselves—along the way.
Get a WAG Coach
Love what you learned but still want more guidance and support? Get matched with an experienced coach who will get to know you, your lifestyle, and your preferences to give personalized feedback and suggestions.
With two membership options to choose from, you'll get a customized nutrition plan, weekly check-ins, unlimited messaging, our personalized coaching platform, and the ability to add monthly video calls and custom meal plans.
We'll help you reach your body composition goals and sustain your results.
CHOOSE YOUR MEMBERSHIP
Latest Posts: