Hit Your Macros with "Single Source" Foods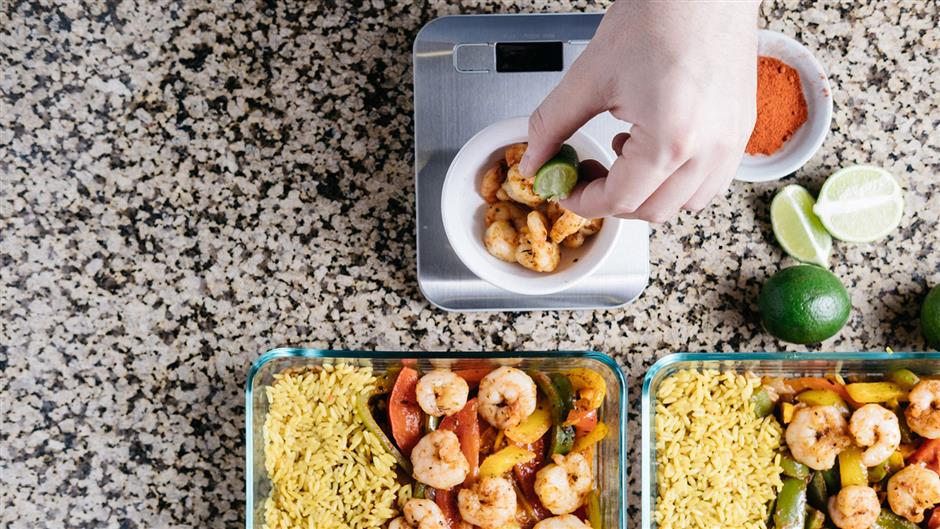 "Single-source macro" is a term we use for foods that have only ONE of the three macros: protein, carbs or fats. Having a list of foods to turn to when you have only one macro you need to fill is extremely helpful – you don't want to go over your other macros by accident! For example, if you just have fat left at the end of your day, cheese wouldn't be a good option because it also contains a good portion of protein. Building entire meals with single-source, and some basic two-source macros, does make it easier to track more accurately. It's a great tool for beginners and for overcoming weight goal plateaus.
The below infographic has been an extremely useful tool for many WAG members. It lists macro-friendly ingredients and snack combinations that you can mix and match to ensure you fit your macros perfectly.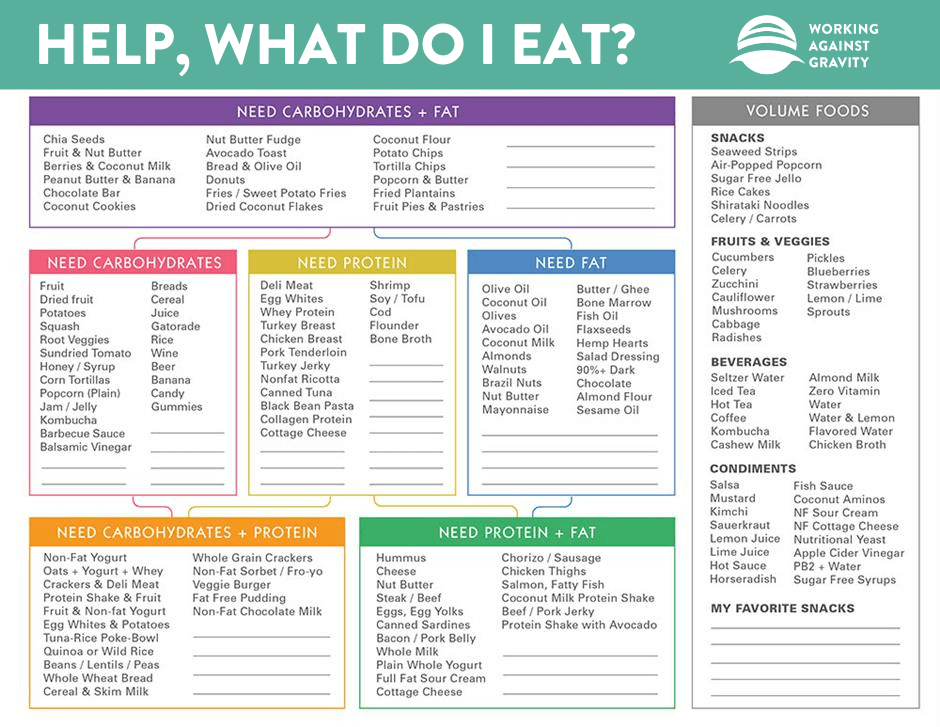 Click to download and print this PDF at home OR you can get our WAG Meal Planner from our online store. It comes as a high quality, spiral-bound planner with extra tools to help you plan your entire week. Check it out!
Need more suggestions on what foods will help you reach your goals based on your food preferences and what is available to you? Hiring a 1:1 coach will give you the ability to ask specific questions to someone who puts in the effort to get to know YOU. At WAG, our coaches work hard to give you tips and tricks for your lifestyle, food preferences and nutritional needs to help you not only reach your goals - but maintain them.
Get a Taste of WAG
The WAG Crash Course is OPEN for enrollment. This 30-day course will teach you the ins and outs of macro tracking, building healthy lifestyle habits and sustaining results without restricting the foods you love. Get personalized macros from a WAG Coach, join the members-only Facebook Group and participate in quarterly Live Q&A sessions with WAG Coaches.
Posted by Dani Sheriff
Dani is the Project Director at WAG and has been a member since 2015. She is dedicated to creating amazing content for WAG clients and perfecting the client experience outside of coaching.
Latest Posts: