Coach Spotlight: Nicole Kupfer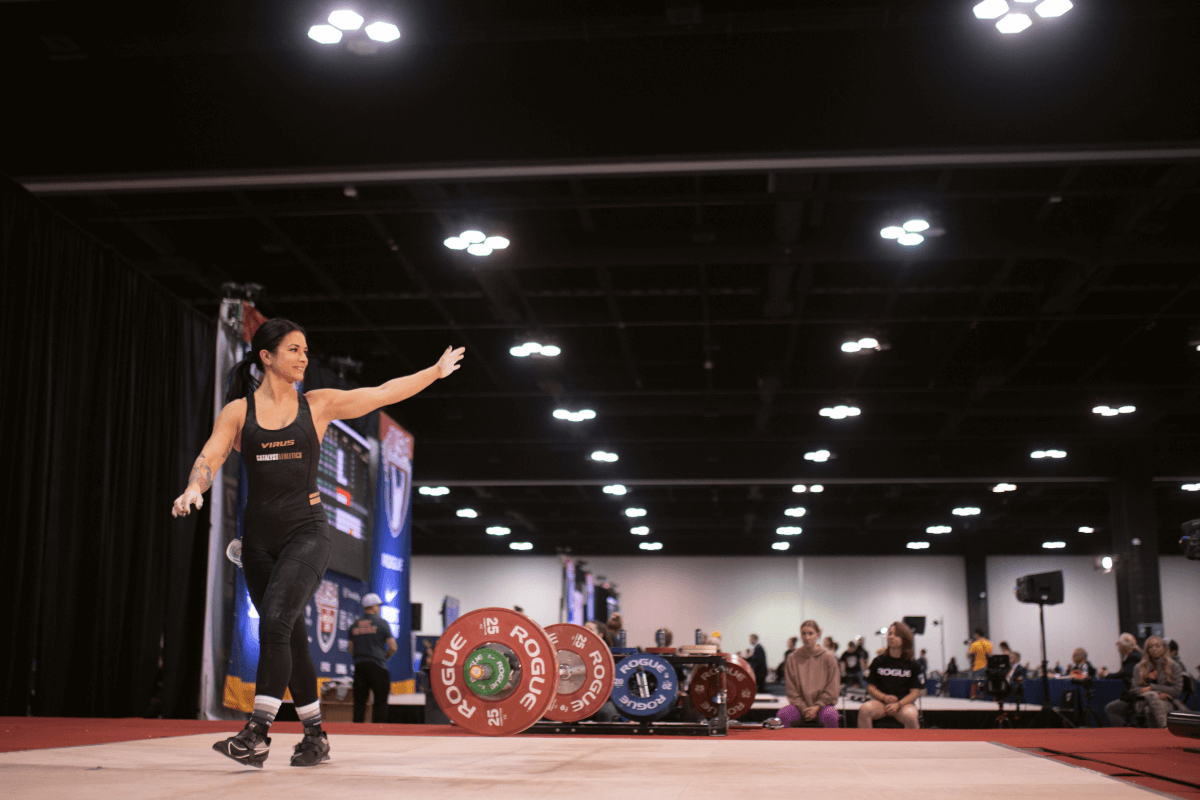 Nicole is a WAG coach and competitive weightlifter. She is also a high school counselor in the Pacific Northwest and is often easily talked into pull-up competitions by the students she works with. She loves hiking, reading, and hanging out with her fiancé and Black Labrador, Adrian.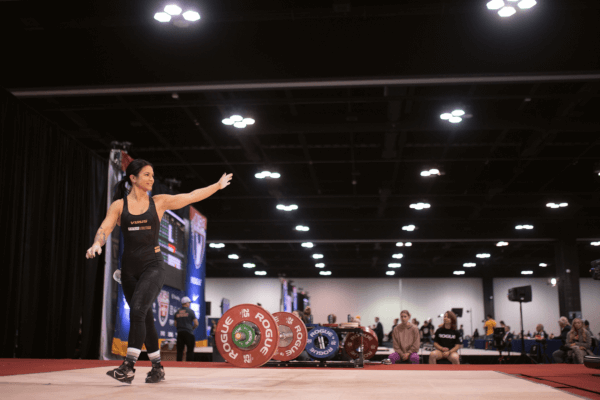 Who or what inspires you as a nutrition coach?
One of the things that inspires me most as a nutrition coach is seeing how, as people start to FEEL better in their bodies and more confident in how they feel, that confidence carries over to other areas of their lives.
I love seeing my clients crushing their nutrition and their non-fitness goals in life, school, career, and even personal stuff. As athletes, our sport is only part of our lives, and it is so inspiring when people use the confidence they gain from nutrition and sport to be happier in their lives outside of those things.
What originally got you interested in nutrition and fitness?
Growing up with a dad who was a competitive bodybuilder! My first meal was chicken, rice, and veggies. Meal prep was a very normal thing in my house. While I grew up dancing and doing various activities, I didn't really start my own fitness journey until I was 20.
What's an essential part of your daily routine?
Taking my vitamins and drinking water first thing in the morning—this is something I have done every day for years, even while traveling. It helps me get a jump start on my water intake which makes a big difference the rest of the day.
What is your favorite way to spend a day off?
Sleeping in, drinking my coffee while reading or watching a show, taking my dog for a hike, and spending some time outside in the sunshine! It's pretty simple, but I really enjoy my downtime since my work weeks are very busy.
Which of your personality traits are you most proud of?
My ability to find the positive in almost every situation while also being realistic and not toxically positive. I also love that I never give up, even when setbacks happen!
What's something you'd like to learn?
I'm taking some Intro to Pole Dancing classes! I grew up doing ballet, jazz, tap, modern, and hip-hop dancing and noticed that I missed the dance studio. I wanted an activity that would challenge me, and that was completely different from weightlifting. I am loving it so far!
What is something people are always surprised to learn about you?
I am an only child! I'm always told, "you don't act like an only child," although I'm not quite sure what they mean by that.
What's the most life-changing piece of advice you've ever heard?
Make a list of the things that are truly important for you to find in a partner, and then be that list.
What makes you laugh the most?
Really cheesy jokes and memes.
Who's your dream dinner party guest, living or dead?
People might already know this from my podcast episode, but 100% Taylor Swift!
Get to know a bit more about coach Nicole HERE or listen to her interview on the Inside WAG Nutrition Podcast.
Working Against Gravity was established in 2014. Our nutrition coaches work one-on-one with clients to build custom programs that fit their needs. Our goal is to help each client discover a program that makes sense for them and produces lasting results, helping them develop a positive relationship with food—and themselves—along the way.
Get a WAG Coach
Love what you learned but still want more guidance and support? Get matched with an experienced coach who will get to know you, your lifestyle, and your preferences to give personalized feedback and suggestions.
With two membership options to choose from, you'll get a customized nutrition plan, weekly check-ins, unlimited messaging, our personalized coaching platform, and the ability to add monthly video calls and custom meal plans.
We'll help you reach your body composition goals and sustain your results.
CHOOSE YOUR MEMBERSHIP
Latest Posts: