5x CrossFit Games Athlete Jennifer Smith's WAG Transformation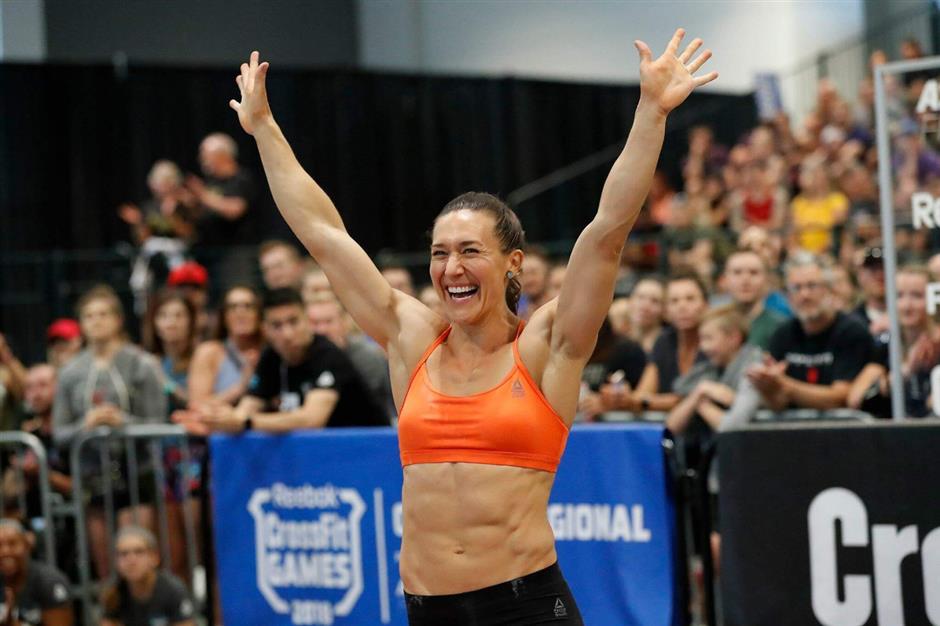 Name: Jennifer Smith
Location: Lexington, Kentucky
Goal: Feel better & have more energy
Sport: CrossFit
Q: Why did you decide to join Team WAG?
A: I started to notice more and more that my energy was dragging throughout the day. I had an awful habit of going way too long between my meals. I finally got so fed up with myself I decided to reach out to WAG to get a better idea of what I should be eating each day. I've followed the Zone diet before on my own, but I would do a lot of guessing. Having someone I was accountable to really helped me early on.
Q: Was there anything about the program that surprised you?
A: There wasn't a drastic change in the foods I was already eating, and it was more about knowing how much I should be eating for my body and activity level. I'm not sure why, but I thought I would have to change a lot more than I was about the types of food I was already used to. It was a really easy transition after I got used to weighing my food the first couple of weeks.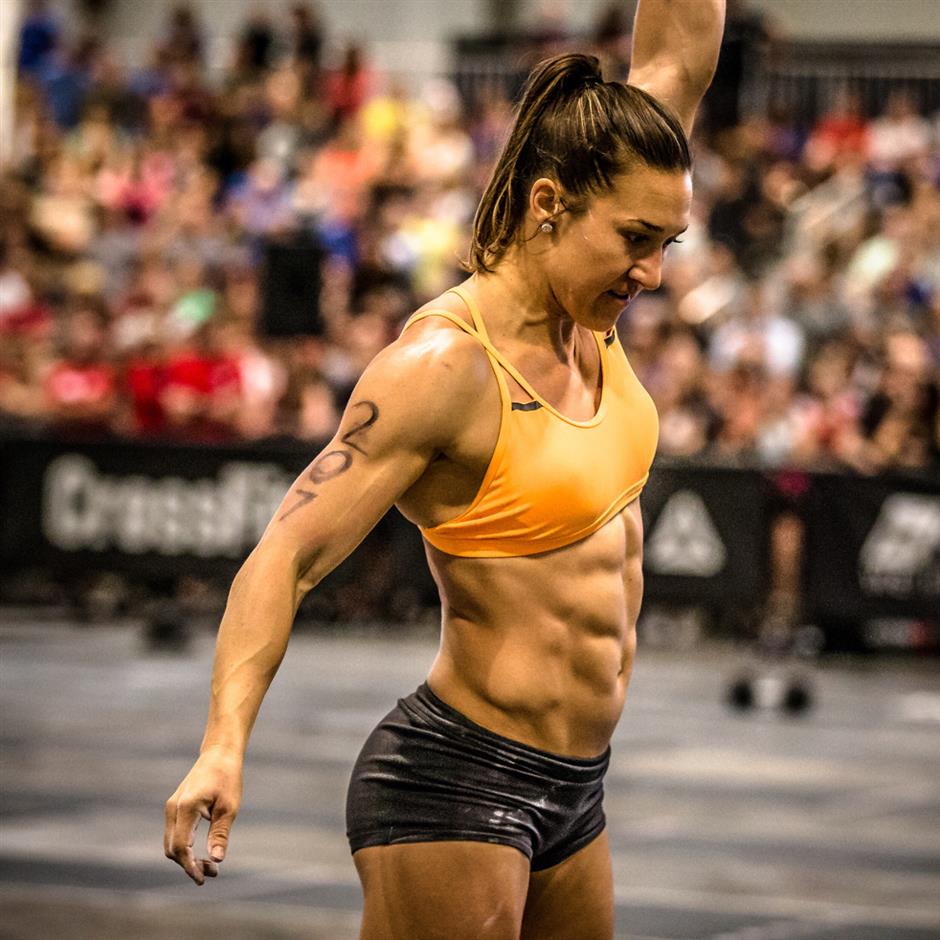 Q: As an athlete, your training schedule is intense and varied. How have you managed to stay on track while balancing all of your commitments?
A: The months leading up to Regionals and the Games are jam-packed. Getting more than enough food on my grocery trips is always key. The last thing I wanted to do after an exhausting day was to go grocery shopping and THEN have to cook. Keeping my kitchen fully stocked and prepping side dishes like vegetables and sweet potatoes was so important. I found it really easy to cook my protein every couple of days, or even each day in the oven. That way I was never stressing about not having meals ready.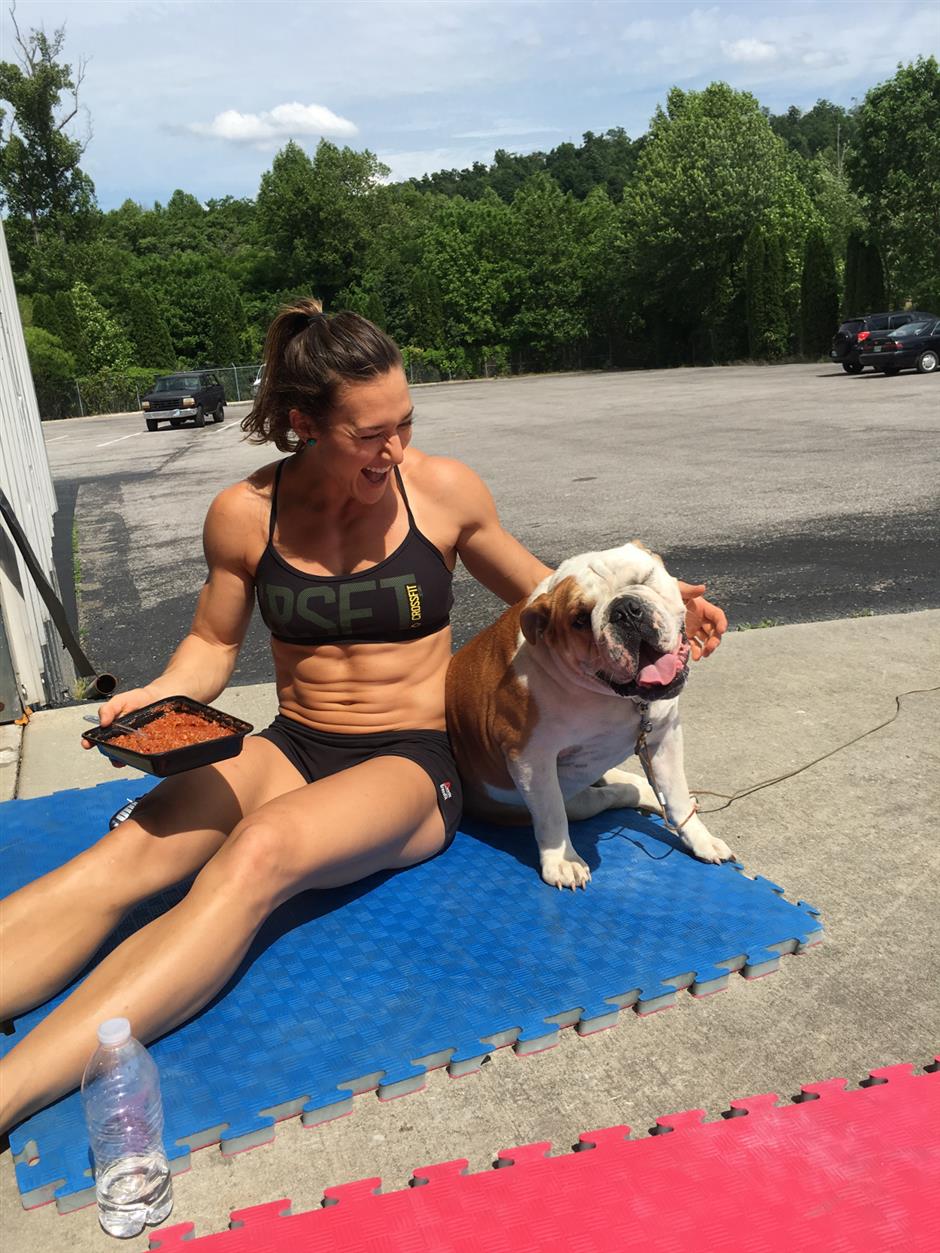 Q: How has your performance in the gym been affected by tracking, if at all?
A: The biggest change for me was that I stopped just completely crashing. I had a really bad habit of not eating enough for the amount of training I was doing. It's made me more aware of the snacks and meals I need throughout the day to keep my energy levels consistent. Before I started tracking, I assumed I was crashing because of my training volume/intensity, but I was completely wrong. I've been able to train just as hard, and feel great throughout the day.
Q: What has been the biggest change you've made in your lifestyle since joining?
A: Not eating nearly an entire bag of chips each day! ;) Before I started working with Adee, I wasn't planning out my meals as I do now. I would get home starving and immediately start eating chips until my meals were finished cooking. I do a lot more planning for my lunch and dinners now, and it's been so easy!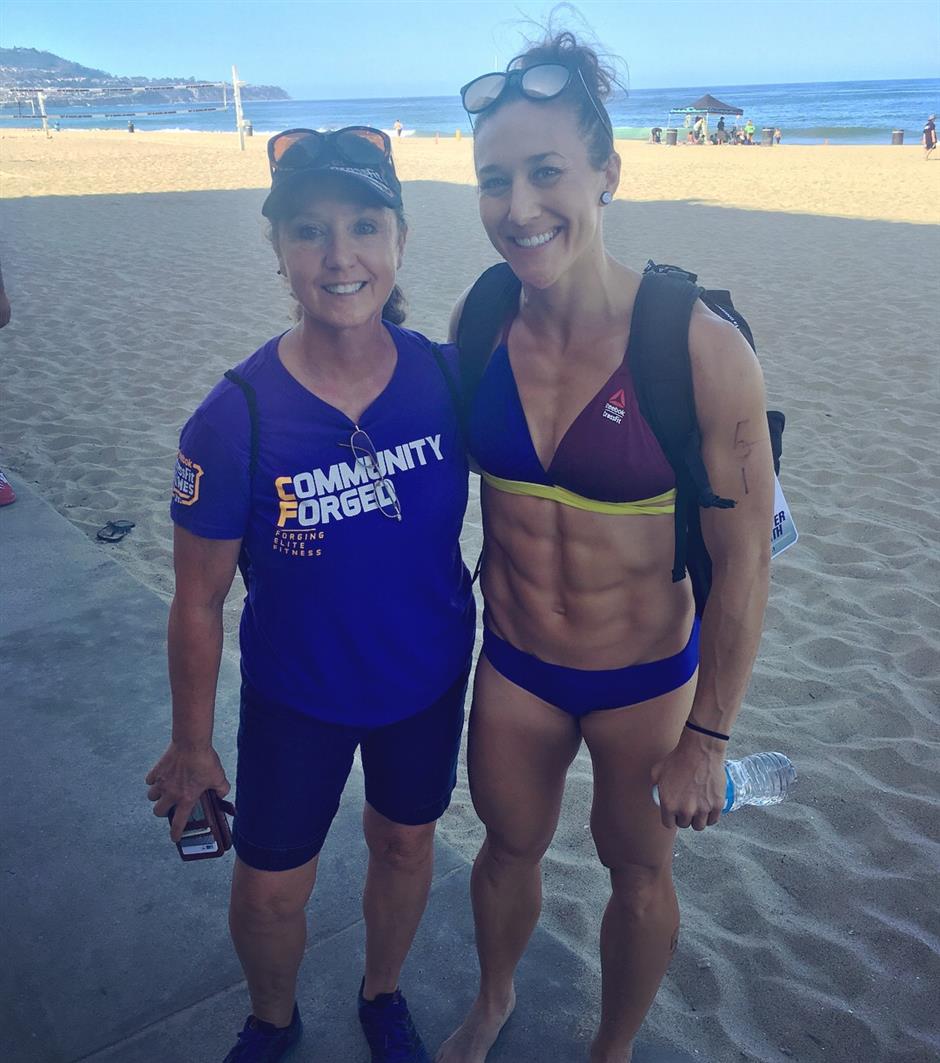 Q: What advice do you have for other people considering hiring a nutrition coach?
A: It's really been one of the best decisions I've made! You're only given one body, and your nutrition is something you can have control over. Even if I weren't competing, it's given me a much better understanding of what my body needs, and what portions of food look like. You learn how to have a balanced diet and can take that with you forever.
Find success in your next competition with healthy habits you can implement leading up to, the day of and after your big event with the free WAG Fitness Competition Guide.
Working Against Gravity was established in 2014. Our nutrition coaches work one-on-one with clients to build custom programs that fit their needs. Our goal is to help each client discover a program that makes sense for them and produces lasting results, helping them develop a positive relationship with food—and themselves—along the way.
Get a WAG Coach
Love what you learned but still want more guidance and support? Get matched with an experienced coach who will get to know you, your lifestyle, and your preferences to give personalized feedback and suggestions.
With two membership options to choose from, you'll get a customized nutrition plan, weekly check-ins, unlimited messaging, our personalized coaching platform, and the ability to add monthly video calls and custom meal plans.
We'll help you reach your body composition goals and sustain your results.
CHOOSE YOUR MEMBERSHIP
Latest Posts: