100 Calories in 100 Ways: 97-100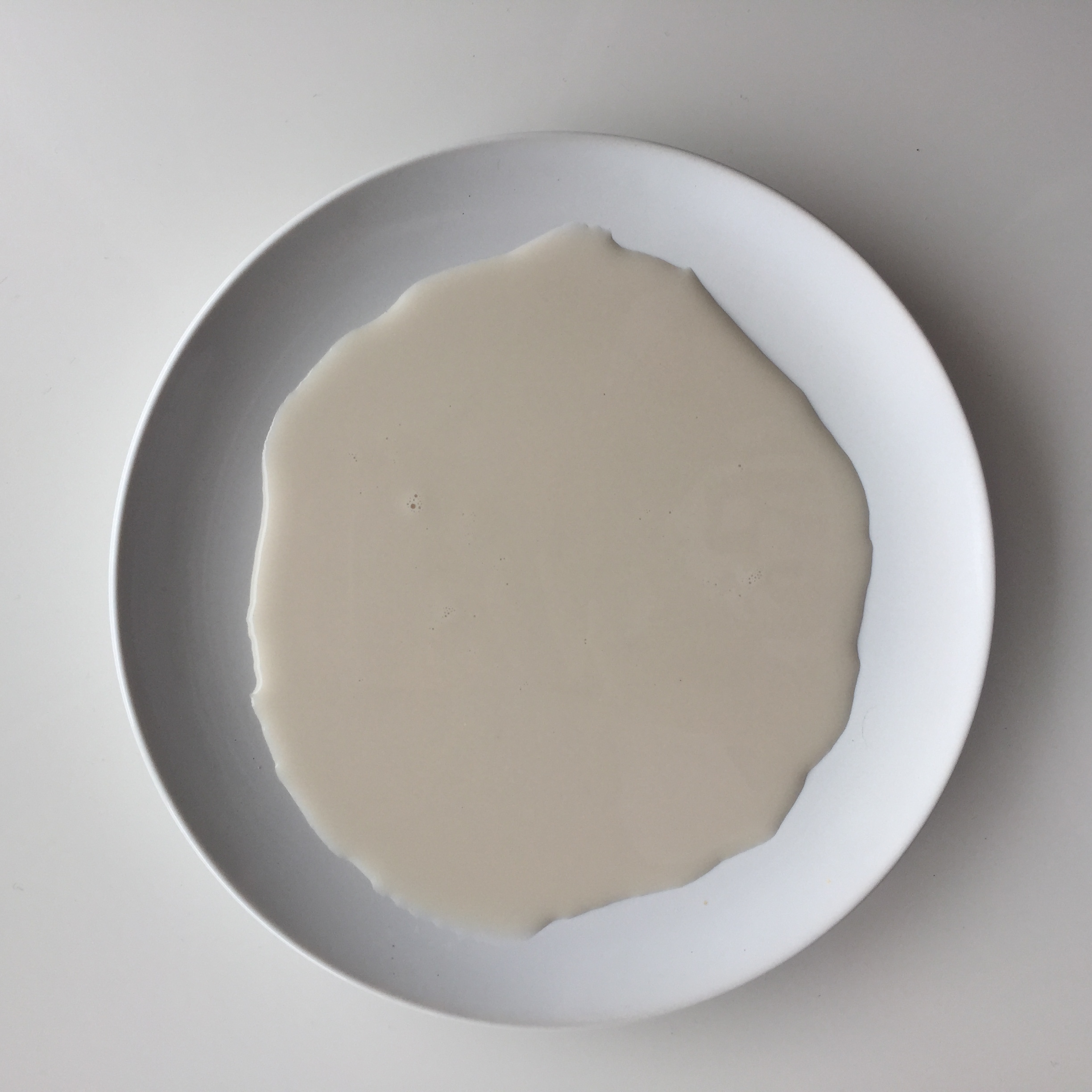 For our final day of 100 Calories in 100 Ways – we have some macro wasters!
These items are four really poor choices when it comes to trying to get your macros in, if volume is what you are after and we have 96 other examples of much better options for you from the last few weeks. So next time you aren't sure what to eat, be sure to revisit these posts.
We hope you enjoyed this as much as we did!
| | |
| --- | --- |
| White Sugar 25g 0F/25C/0P 0 Fiber | Vodka 42g No nutrient value! Log 25 Carb or 11 Fat |
| Coconut Oil 10g 10F/0C/0P 0 Fiber | Coffee Cream 50g 9F/2C/1P 0 Fiber |
Are you making these nutrition mistakes?
Join WAG Founder, Adee Cazayoux, in our next webinar and learn the 4 Nutrition Mistakes we see most often and actionable steps to solve them! You'll leave this webinar knowing how to dispel your dysfunctional beliefs about nutrition, wield the tools you need for better results and transform your life. Plus, if you hang till the end, we have a surprise for you!
Latest Posts: