100 Calories in 100 Ways: 9-12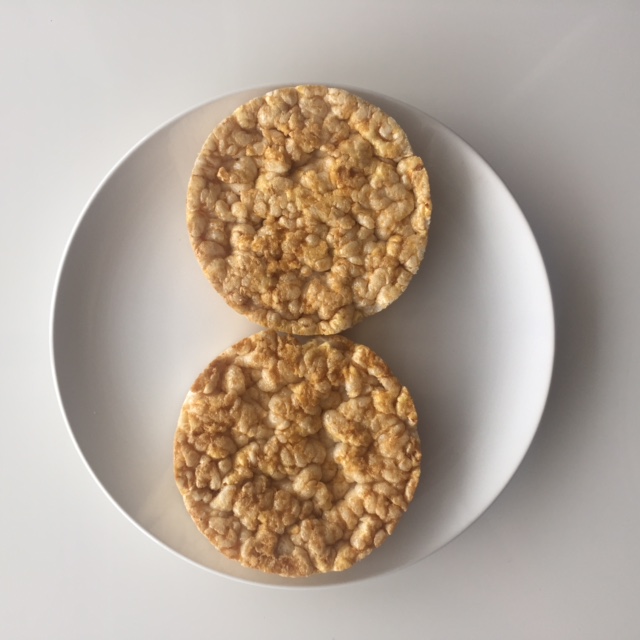 Craving treats? Not much volume here! See how much of these grab-and-go snacks you can get for 100 calories.
| | |
| --- | --- |
| Carmel Rice Cake 22g 0F/22C/2P 0 Fiber | Chocolate Chip Granola Bar 23g 3F/16C/1P 1Fiber |
| Milk Chocolate Bar 19g 6F/11C/1P 0 Fiber | Cappuccino Frozen Yogurt 96g 2F/19C/2P 0 Fiber |
Are these treats worth the macros? We want to know what you think!
Join Team WAG
Love what you learned but still want more guidance and support? Hire a 1:1 coach who will get to know you, your lifestyle and your unique needs and create results that you can sustain long-term. If you're not quite ready to go all-in on hiring a coach, check out our Macro Calculation Cheat Sheet & 18 Tracking Tips and Tricks for macro counting!
Latest Posts: