100 Calories in 100 Ways: 9-12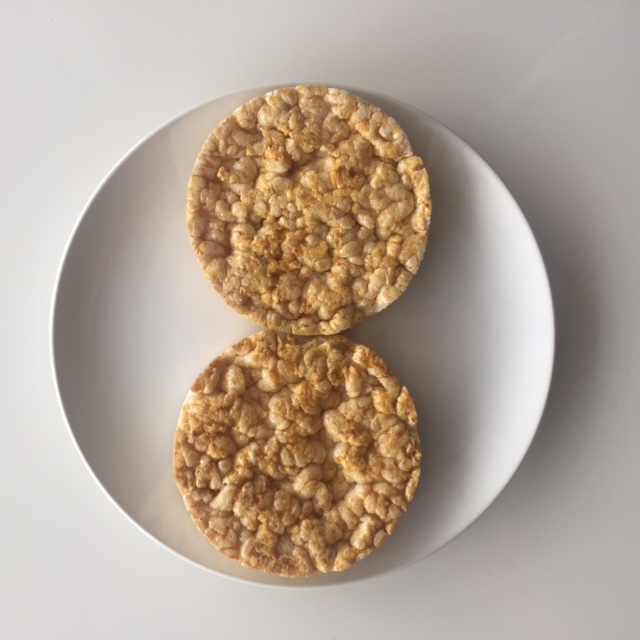 Have you been craving treats? Not much volume here! See how many of these grab-and-go snacks you can get for 100 calories.
| | |
| --- | --- |
| Carmel Rice Cake 22g 0F/22C/2P 0 Fiber | Chocolate Chip Granola Bar 23g  3F/16C/1P 1Fiber |
| Milk Chocolate Bar 19g  6F/11C/1P 0 Fiber | Cappuccino Frozen Yogurt 96g  2F/19C/2P 0 Fiber |
Are these treats worth the macros? We want to know what you think!
Get a WAG Coach
Love what you learned but still want more guidance and support? Get matched with an experienced coach who will get to know you, your lifestyle, and your preferences to give personalized feedback and suggestions.
With two membership options to choose from, you'll get a customized nutrition plan, weekly check-ins, unlimited messaging, our personalized coaching platform, and the ability to add monthly video calls and custom meal plans.
We'll help you reach your body composition goals and sustain your results.
CHOOSE YOUR MEMBERSHIP
Latest Posts: