100 Calories in 100 Ways: 73-76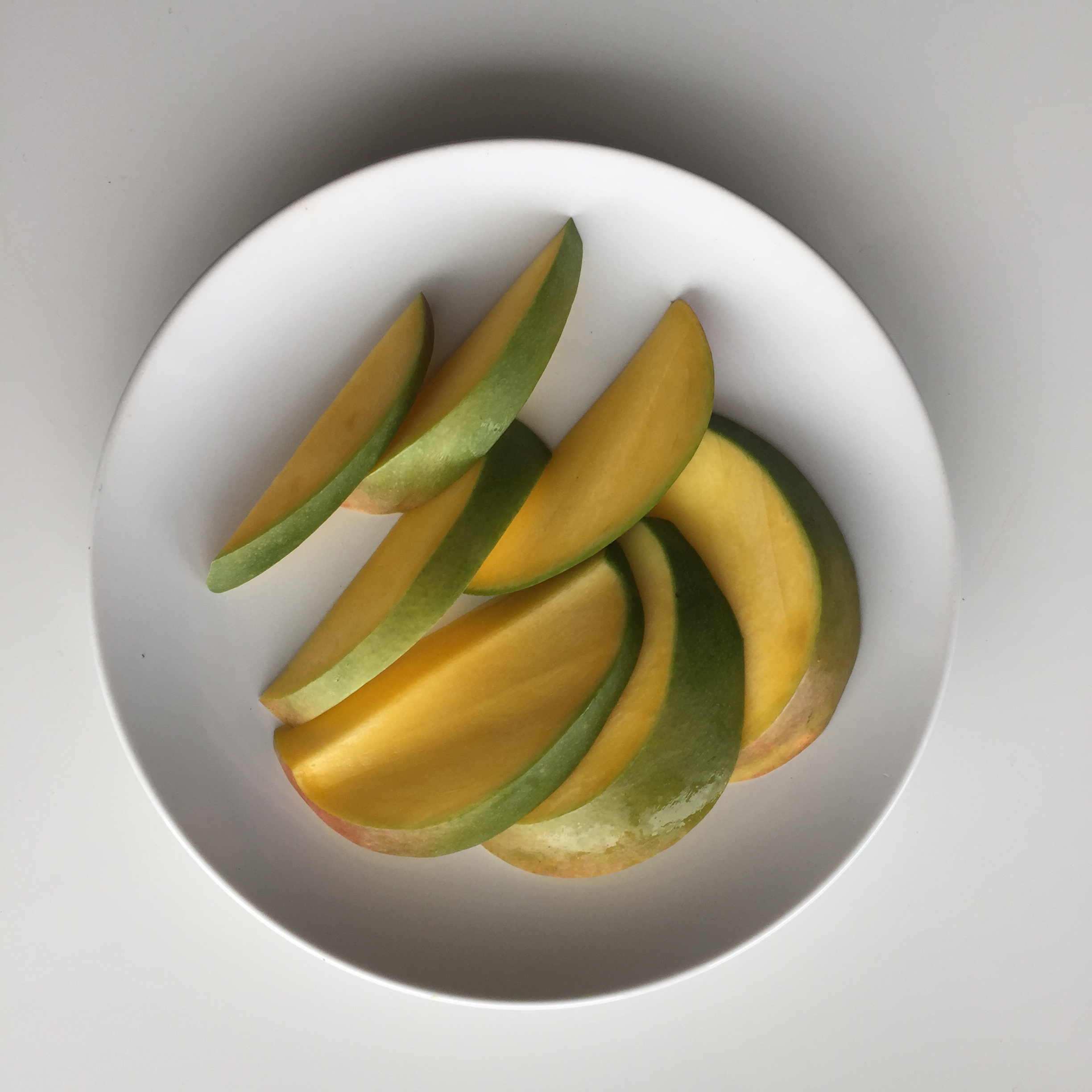 After the last few days of sweets, we thought we'd get back to some other high and low volume examples. Radishes are a favourite when it comes to high volume!
| | |
| --- | --- |
| Mango 170g 1F/25C/1P 3 Fiber | Sweet Potato 115g 0F/23C/5P 3 Fiber |
| Radishes 610g 1F/20C/4P 9 Fiber | Whole Wheat English Muffin 47g 0F/20C/4P 2 Fiber |
Last chance! With only a few items until we get to 100, is there anything you'd like us to feature?
Are you making these nutrition mistakes?
Join WAG Founder, Adee Cazayoux, in our next webinar and learn the 4 Nutrition Mistakes we see most often and actionable steps to solve them! You'll leave this webinar knowing how to dispel your dysfunctional beliefs about nutrition, wield the tools you need for better results and transform your life. Plus, if you hang till the end, we have a surprise for you!
Latest Posts: