100 Calories in 100 Ways: 73-76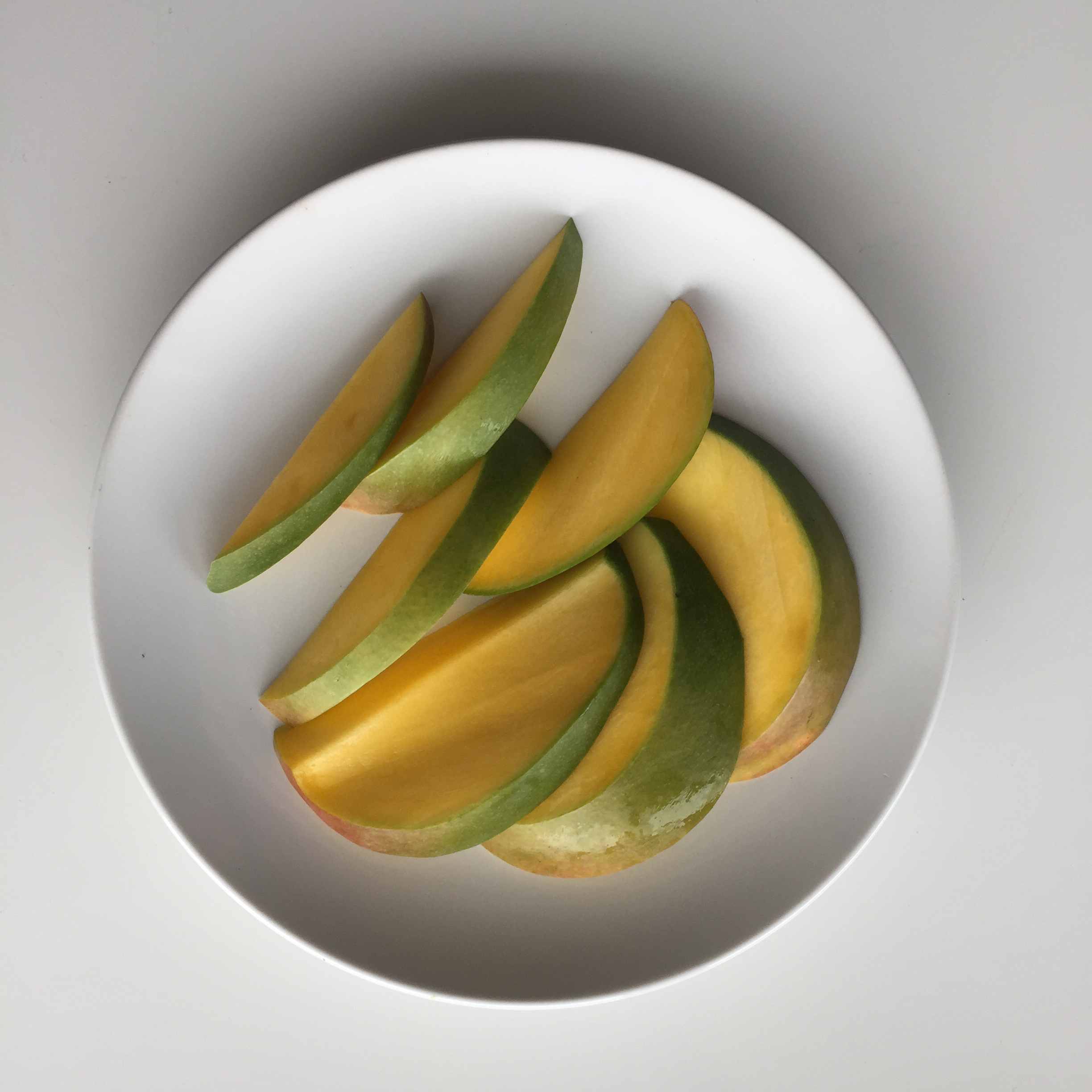 After the last few days of sweets, we thought we'd get back to some other high and low volume examples. Radishes are a favorite when it comes to high volume!
| | |
| --- | --- |
| Mango 170g 1F/25C/1P 3 Fiber | Sweet Potato 115g  0F/23C/5P 3 Fiber |
| Radishes 610g  1F/20C/4P 9 Fiber | Whole Wheat English Muffin 47g  0F/20C/4P 2 Fiber |
Last chance! With only a few items until we get to 100, is there anything you'd like us to feature?
Get a Taste of WAG
The WAG Crash Course is OPEN for enrollment. This 30-day course will teach you the ins and outs of macro tracking, building healthy lifestyle habits and sustaining results without restricting the foods you love. Get personalized macros from a WAG Coach, join the members-only Facebook Group and participate in quarterly Live Q&A sessions with WAG Coaches.
Latest Posts: