100 Calories in 100 Ways: 65-68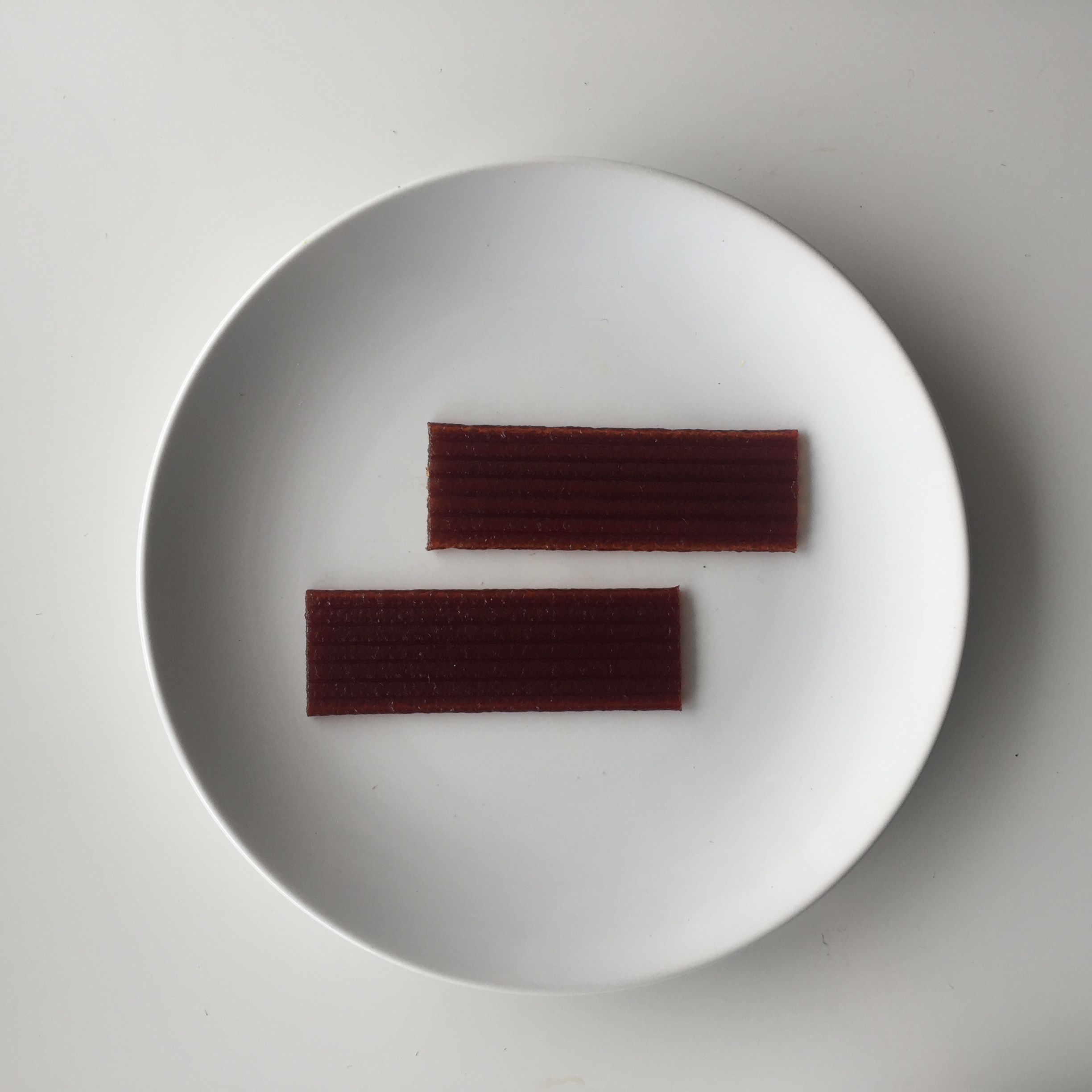 We've talked a lot about high volume carb choices over the last few days, so today we want to have a bit of fun with some traditionally "non-healthy" foods.
We've left the Kiwi in for reference, just to compare how easy it is to burn 100 calories on the other foods. What do you think, is the muffin worth it?
| | |
| --- | --- |
| Kiwi 170g 1F/23C/2P 4F | Chocolate Chip Muffin 29g 5F/14C/1P 0 Fiber |
| Blueberry Waffle 35g 4F/16C/2P 0 Fiber | Fruit Leather 30g 2F/23C/0P 1 Fiber |
Which of these items, if any, would you splurge on?
Join Team WAG
Love what you learned but still want more guidance and support? Hire a 1:1 coach who will get to know you, your lifestyle and your unique needs and create results that you can sustain long-term. If you're not quite ready to go all-in on hiring a coach, check out our Macro Calculation Cheat Sheet & 18 Tracking Tips and Tricks for macro counting!
Latest Posts: