100 Calories in 100 Ways: 61-64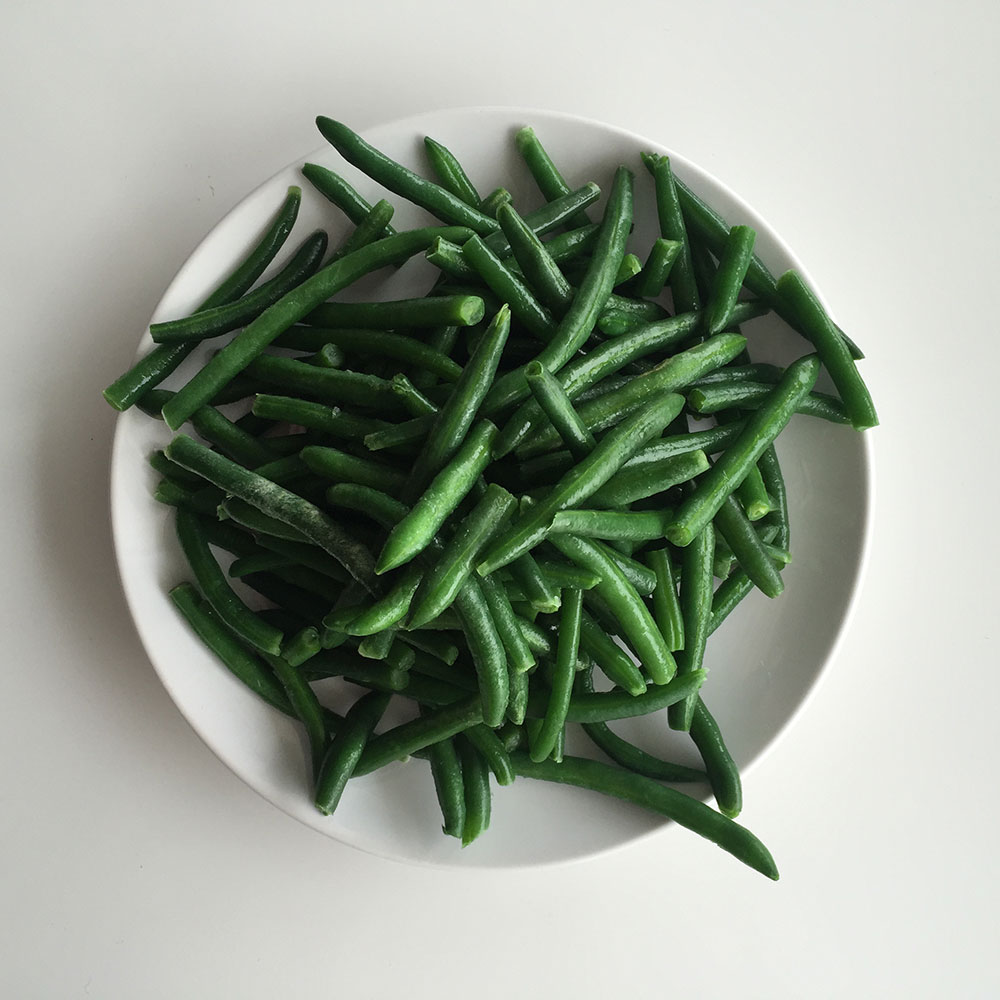 Today's 100 calorie comparison is another great example of range in volume! The carbs are similar across the board with these items, but the volume difference is pretty staggering.
| | |
| --- | --- |
| Green Beans 320g 1F/22C/6P 8 Fiber | Basmati Rice 76g  0F/21C/2P 0 Fiber |
| Potato and Cheese Perogi 59g  2F/16C/7P 1 Fiber | Brussel Sprouts 212g  0F/17C/7P 7 Fiber |
What are your favorite high-volume food choices?
Get a WAG Coach
Love what you learned but still want more guidance and support? Get matched with an experienced coach who will get to know you, your lifestyle, and your preferences to give personalized feedback and suggestions.
With two membership options to choose from, you'll get a customized nutrition plan, weekly check-ins, unlimited messaging, our personalized coaching platform, and the ability to add monthly video calls and custom meal plans.
We'll help you reach your body composition goals and sustain your results.
CHOOSE YOUR MEMBERSHIP
Latest Posts: