100 Calories in 100 Ways: 57-60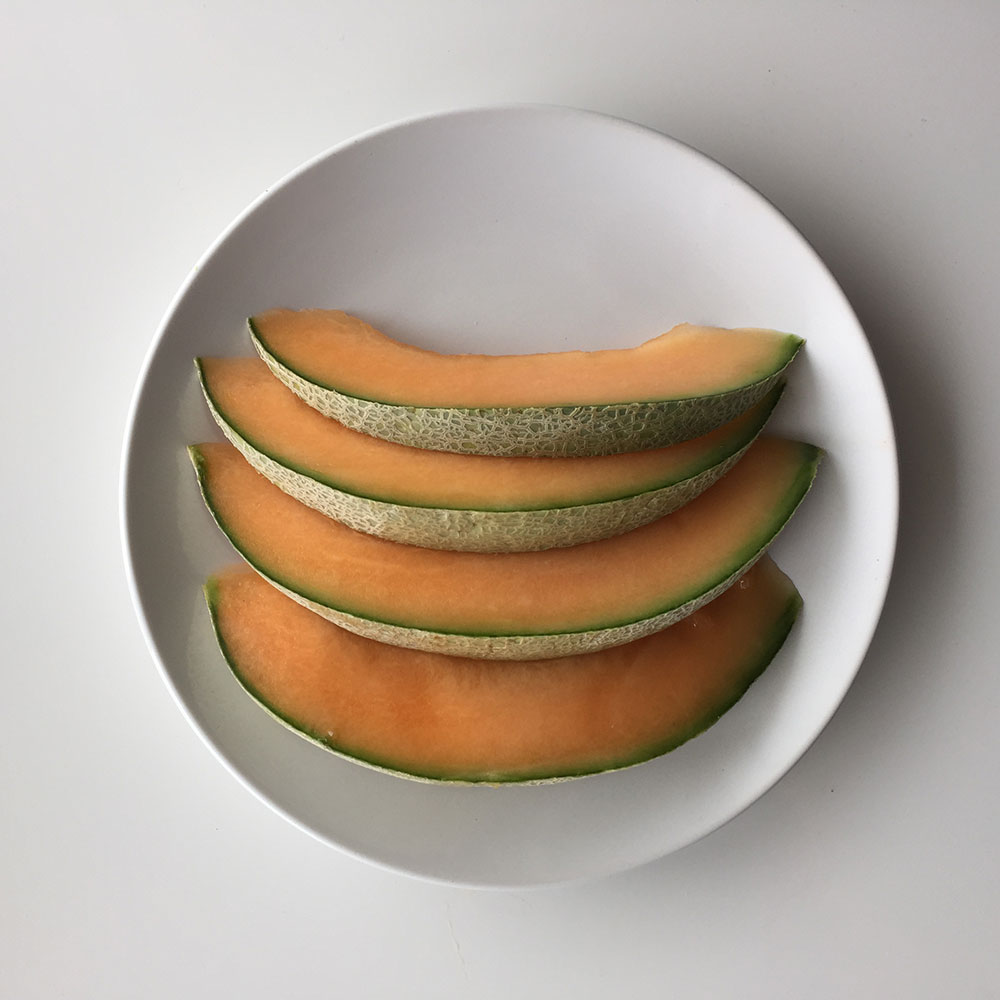 If you've been following along over the last few weeks, you will start to sense the theme - not all fruits are created equal!
While the macros on these items are almost identical, the volume ranges. So while the banana is easy to grab and go, you can eat 190g more food by packing the cantaloupe instead.
| | |
| --- | --- |
| Blueberry 176g 0F/25C/1P 4 Fiber | Cantaloupe 300g 0F/25C/2P 3 Fiber |
| Clementine 210g 0F/25C/3P 3 Fiber | Banana 110g 0F/22C/2P 3 Fiber |
Are you making these nutrition mistakes?
Join WAG Founder, Adee Cazayoux, in one of our next webinars to learn the 4 Nutrition Mistakes we see most often and actionable steps to solve them! You'll leave this webinar knowing how to dispel your dysfunctional beliefs about nutrition, wield the tools you need for better results and transform your life. Plus, if you hang till the end, we have a surprise for you!
Latest Posts: