100 Calories in 100 Ways: 57-60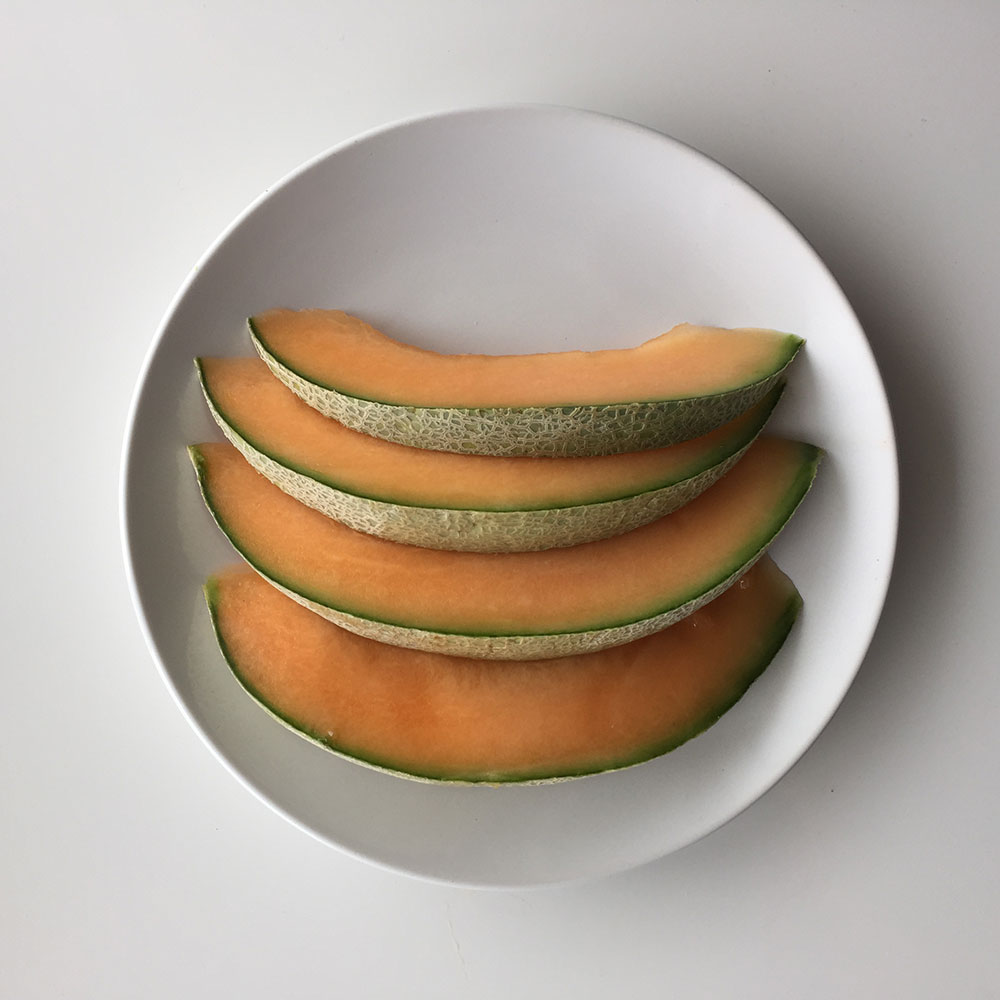 If you've been following along over the last few weeks, you will start to sense the theme - not all fruits are created equal!
While the macros on these items are almost identical, the volume ranges. So while the banana is easy to grab and go, you can eat 190g more food by packing the cantaloupe instead.
| | |
| --- | --- |
| Blueberry 176g 0F/25C/1P 4 Fiber | Cantaloupe 300g 0F/25C/2P 3 Fiber |
| Clementine 210g 0F/25C/3P 3 Fiber | Banana 110g 0F/22C/2P 3 Fiber |
Join Team WAG
Love what you learned but still want more guidance and support? Hire a 1:1 coach who will get to know you, your lifestyle and your unique needs and create results that you can sustain long-term. If you're not quite ready to go all-in on hiring a coach, check out our Macro Calculation Cheat Sheet & 18 Tracking Tips and Tricks for macro counting!
Latest Posts: