100 Calories in 100 Ways: 5-8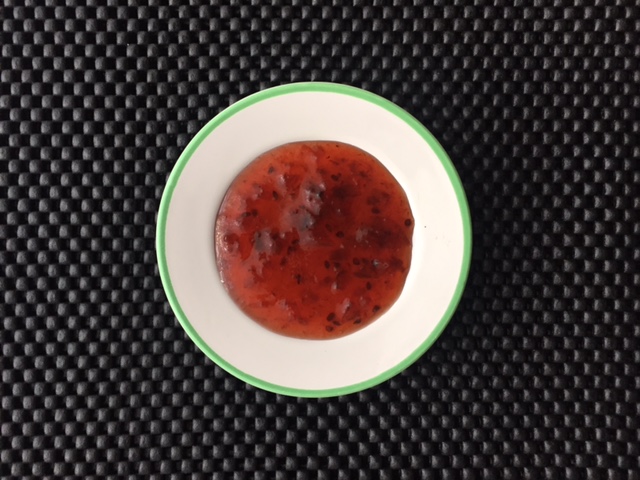 For today's 100 calorie comparison we're talking toppings. The macros in your favourite toppings can definitely add up if you aren't careful! We look at some of our favourites below.
| | |
| --- | --- |
| Cream Cheese 30g 10F/2C/2P 0 Fiber | Chunky Peanut Butter 17g 9F/4C/3P 0 Fiber |
| Pancake Syrup 28g 0F/25C/0P 0 Fiber | Natural Fruit Jam 30g 0F/25C/0P 1 Fiber |
What are your favourite macro-friendly toppings, or topping splurges?
Are you making these nutrition mistakes?
Join WAG Founder, Adee Cazayoux, in one of our next webinars to learn the 4 Nutrition Mistakes we see most often and actionable steps to solve them! You'll leave this webinar knowing how to dispel your dysfunctional beliefs about nutrition, wield the tools you need for better results and transform your life. Plus, if you hang till the end, we have a surprise for you!
Latest Posts: