100 Calories in 100 Ways: 5-8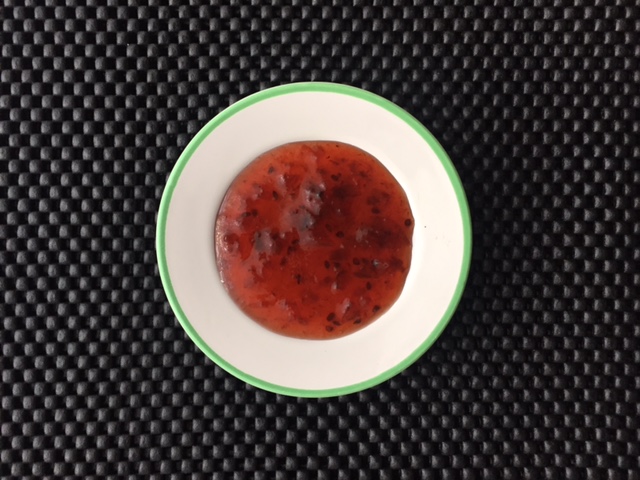 For today's 100 calorie comparison we're talking toppings. The macros in your favourite toppings can definitely add up if you aren't careful! We look at some of our favourites below.
| | |
| --- | --- |
| Cream Cheese 30g 10F/2C/2P 0 Fiber | Chunky Peanut Butter 17g 9F/4C/3P 0 Fiber |
| Pancake Syrup 28g 0F/25C/0P 0 Fiber | Natural Fruit Jam 30g 0F/25C/0P 1 Fiber |
What are your favourite macro-friendly toppings, or topping splurges?
Join Team WAG
Love what you learned but still want more guidance and support? Hire a 1:1 coach who will get to know you, your lifestyle and your unique needs and create results that you can sustain long-term. If you're not quite ready to go all-in on hiring a coach, check out our Macro Calculation Cheat Sheet & 18 Tracking Tips and Tricks for macro counting!
Latest Posts: