100 Calories in 100 Ways: 49-52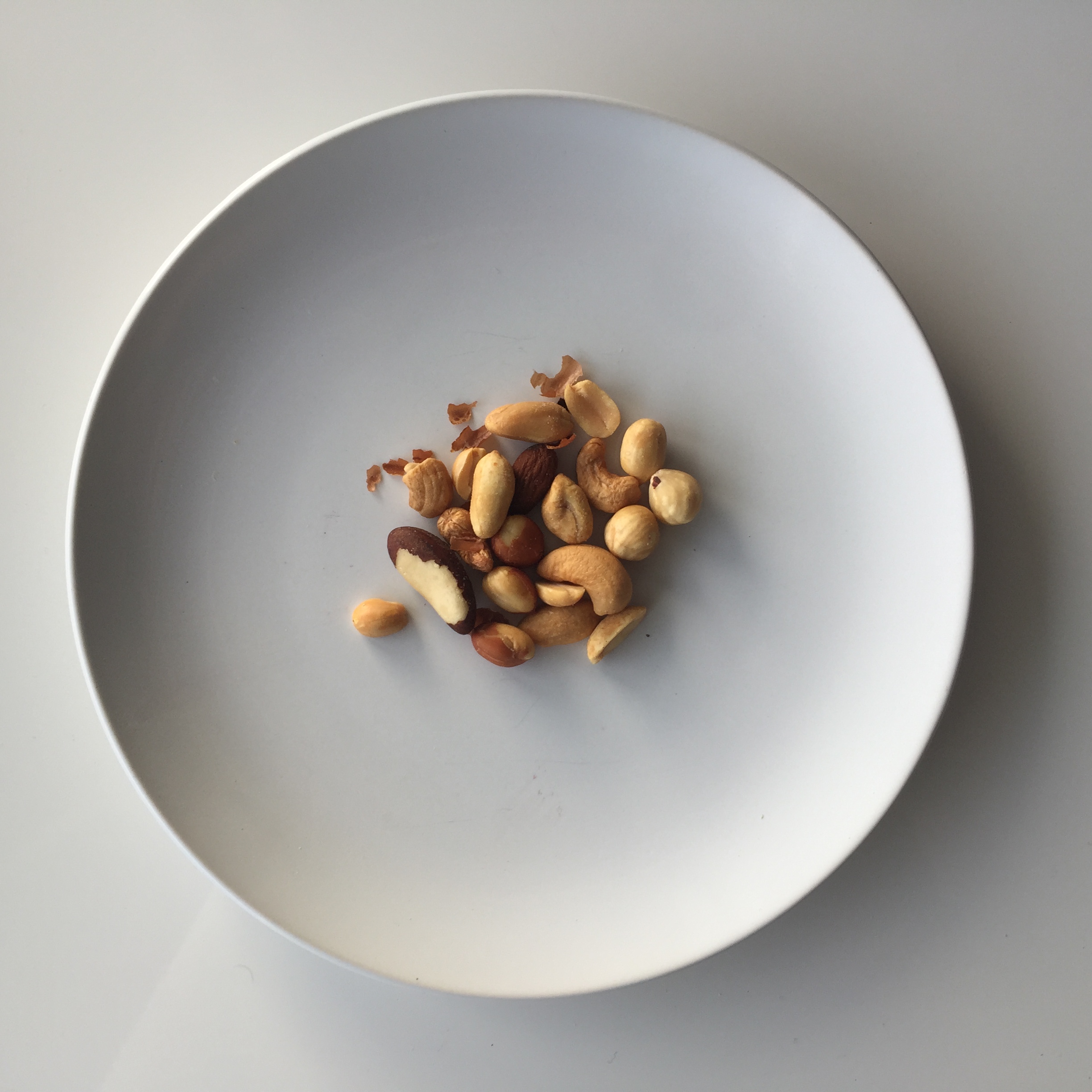 We've made it to the half way point as we review 100 calories in 100 ways. We hope you have enjoyed it so far!
We thought we'd introduce some higher fat options today. With one gram of fat equalling 9 calories per, and one gram of carbohydrates and protein accounting for only 4 calories each, there is more volume to be had with the lower fat choices.
| | |
| --- | --- |
| Rice Cracker 24g 1F/20C/1P 1 Fiber | Pumpkin Seeds 18g 9F/2C/5P 1 Fiber |
| Mixed Nuts 17g 8F/4C/3P 1 Fiber | Cucumber 670g 0F/24C/4P 3 Fiber |
What high-fat foods to you splurge on?
Are you making these nutrition mistakes?
Join WAG Founder, Adee Cazayoux, in one of our next webinars to learn the 4 Nutrition Mistakes we see most often and actionable steps to solve them! You'll leave this webinar knowing how to dispel your dysfunctional beliefs about nutrition, wield the tools you need for better results and transform your life. Plus, if you hang till the end, we have a surprise for you!
Latest Posts: