100 Calories in 100 Ways: 41-44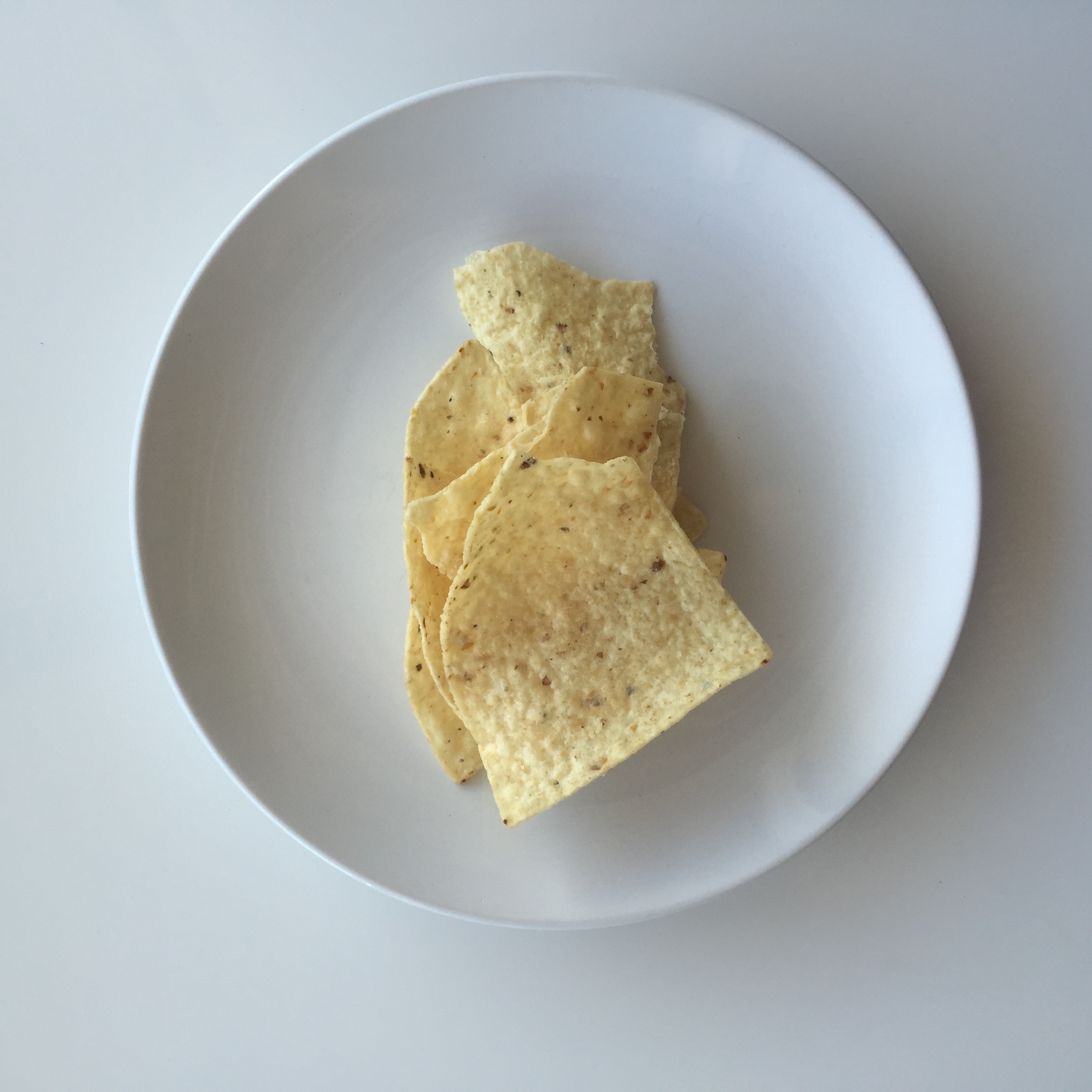 There is certainly on shortage of carbohydrate sources on our list of 100 foods. A lot happens to that potato from raw to chip form!
| | |
| --- | --- |
| White Potato 145g 0F/23C/2P 3 Fibre | Tortilla Chips 20g 5F/13C/1P 1 Fibre |
| Zucchini 580g 1F/18C/7C 6 Fibre | Potato Chips 18g 6F/9C/1P 0 Fibre |
Next time you go to choose your side; we hope you give this one some thought!
Are you making these nutrition mistakes?
Join WAG Founder, Adee Cazayoux, in one of our next webinars to learn the 4 Nutrition Mistakes we see most often and actionable steps to solve them! You'll leave this webinar knowing how to dispel your dysfunctional beliefs about nutrition, wield the tools you need for better results and transform your life. Plus, if you hang till the end, we have a surprise for you!
Latest Posts: