100 Calories in 100 Ways: 37-40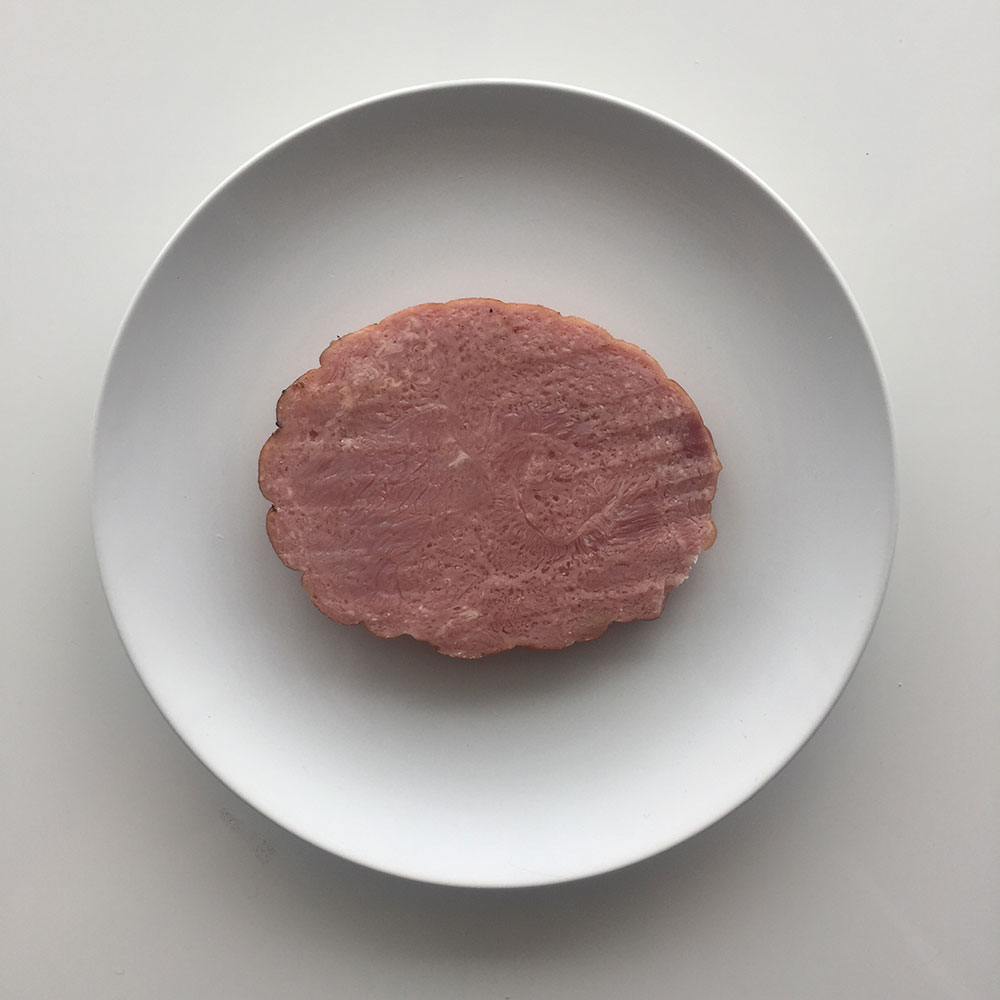 A few different ways to look at 100 calories from a range of protein sources today. Not all protein sources are created equal!
| | |
| --- | --- |
| Laughing Cow Light 66g 6F/4C/8P 0 Fiber | Smoked Ham 90g 4F/0C/14P 0 Fiber |
| Small Whole Egg 92g 7F/1C/8P 0 Fiber | Double Cream Brie 28g 8F/1C/5P 0 Fiber |
Some of these protein sources are quite high in fat. What are your favourite low-fat protein sources?
Are you making these nutrition mistakes?
Join WAG Founder, Adee Cazayoux, in one of our next webinars to learn the 4 Nutrition Mistakes we see most often and actionable steps to solve them! You'll leave this webinar knowing how to dispel your dysfunctional beliefs about nutrition, wield the tools you need for better results and transform your life. Plus, if you hang till the end, we have a surprise for you!
Latest Posts: