100 Calories in 100 Ways: 29-32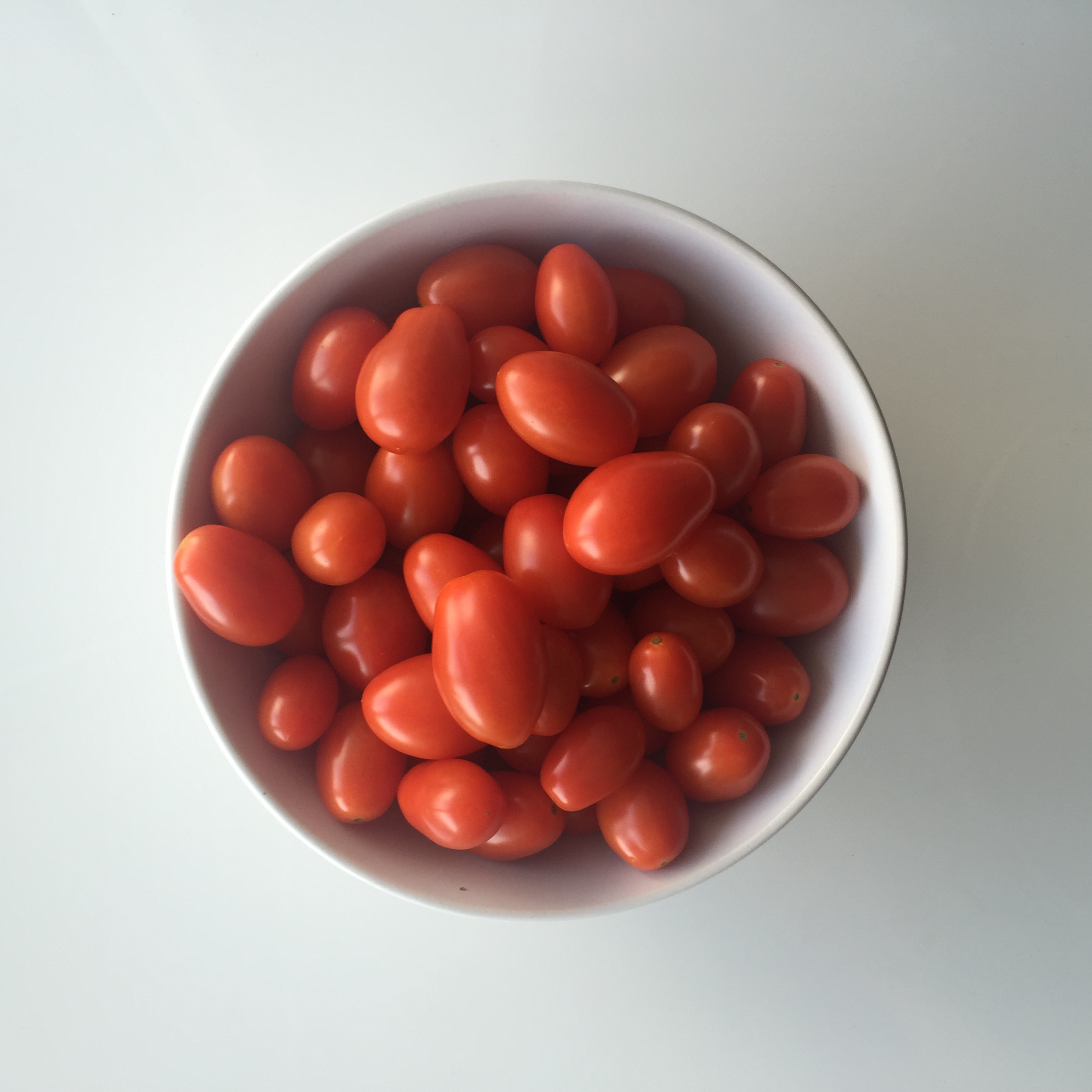 Another carb comparison! These items range from 18grams – 23grams of carbs, but from 37-550 grams in weight. The blackberries and tomatoes pack a lot of fiber too.
If volume is what you're after – the decision would be pretty easy here.
| | |
| --- | --- |
| Blackberries 230g 1F/23C/3P 11 Fiber | Apple 190 g 0F/26C/0P 5 Fiber |
| Everything Bagel 37g 2F/18C/4P 1 Fiber | Cherry Tomato 550g 1F/21C/5P 7 Fiber |
What are your favourite high volume carb choices?
Are you making these nutrition mistakes?
Join WAG Founder, Adee Cazayoux, in one of our next webinars to learn the 4 Nutrition Mistakes we see most often and actionable steps to solve them! You'll leave this webinar knowing how to dispel your dysfunctional beliefs about nutrition, wield the tools you need for better results and transform your life. Plus, if you hang till the end, we have a surprise for you!
Latest Posts: