100 Calories in 100 Ways: 25-28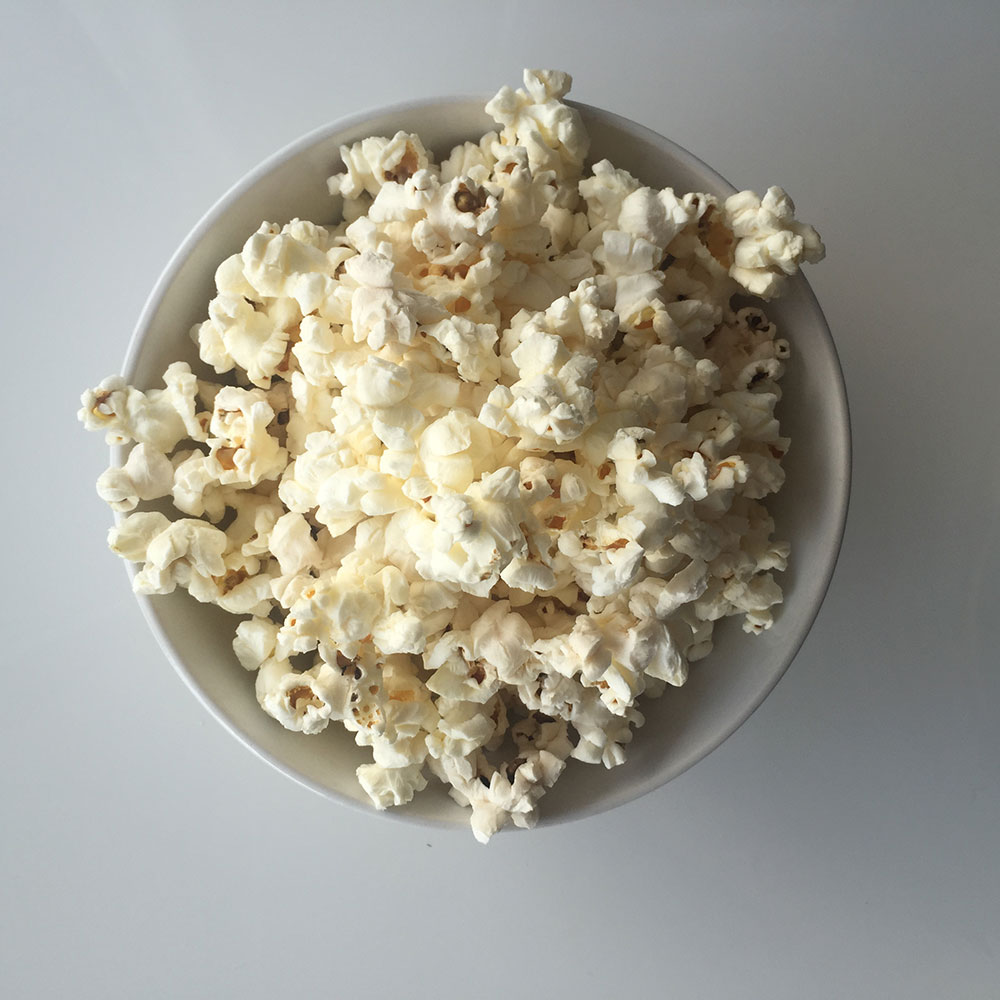 100 calorie ideas 25 through 28 are all about grab and go snacks. These items are similar from a weight perspective, but the macros range.
If you have luxury macros, these are great easy options.
| | |
| --- | --- |
| Special K Pastry Crisp 25g 2F/20C/1P 0 Fiber | Gold Fish Crackers 21g 4F/14C/2P 1 Fiber |
| Unbuttered Bagged Popcorn 28g 2F/19C/3P 3 Fiber | Chocolate Brownie Quest Bar 35g 4F/13C/12P 9 Fiber |
What grab and go snacks would you like to see included?
Are you making these nutrition mistakes?
Join WAG Founder, Adee Cazayoux, in one of our next webinars to learn the 4 Nutrition Mistakes we see most often and actionable steps to solve them! You'll leave this webinar knowing how to dispel your dysfunctional beliefs about nutrition, wield the tools you need for better results and transform your life. Plus, if you hang till the end, we have a surprise for you!
Latest Posts: