100 Calories in 100 Ways: 25-28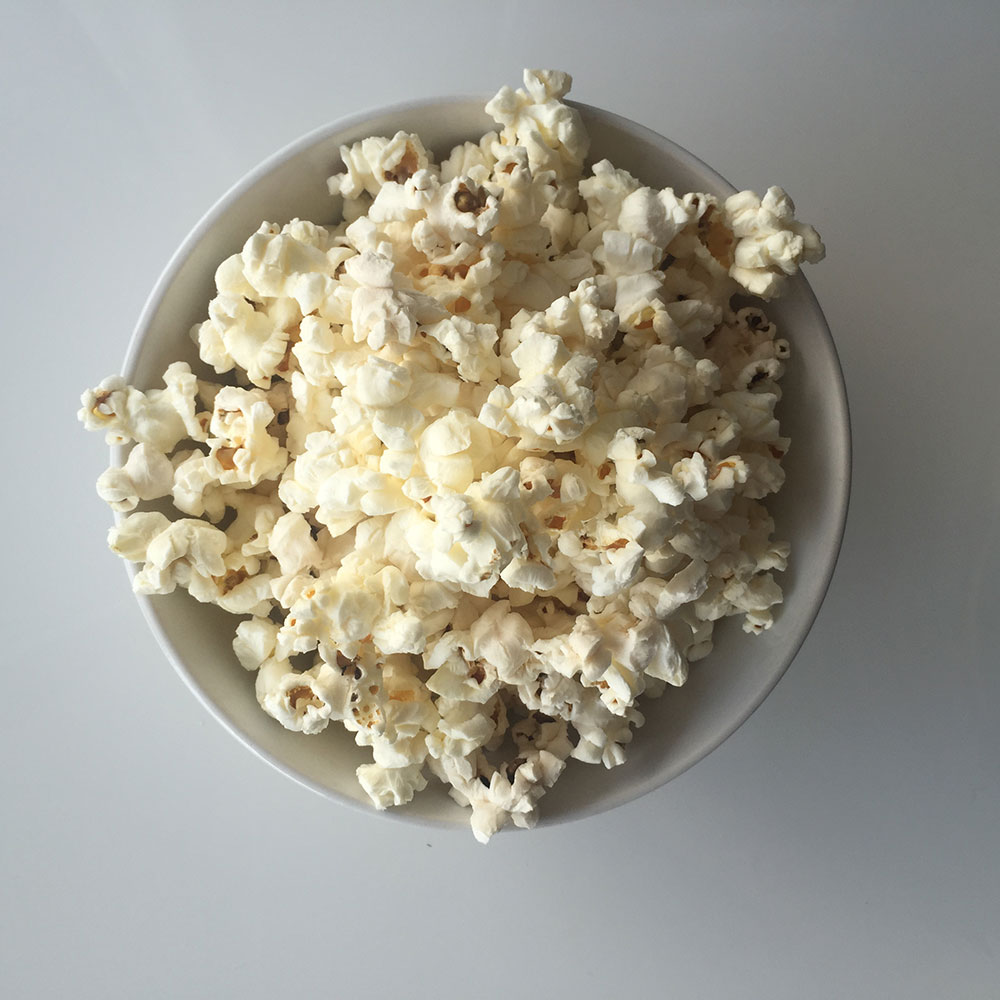 100 calorie ideas 25 through 28 are all about grab and go snacks. These items are similar from a weight perspective, but the macros range.
If you have luxury macros, these are great easy options.
| | |
| --- | --- |
| Special K Pastry Crisp 25g 2F/20C/1P 0 Fiber | Gold Fish Crackers 21g 4F/14C/2P 1 Fiber |
| Unbuttered Bagged Popcorn 28g 2F/19C/3P 3 Fiber | Chocolate Brownie Quest Bar 35g 4F/13C/12P 9 Fiber |
What grab and go snacks would you like to see included?
Join Team WAG
Love what you learned but still want more guidance and support? Hire a 1:1 coach who will get to know you, your lifestyle and your unique needs and create results that you can sustain long-term. If you're not quite ready to go all-in on hiring a coach, check out our Macro Calculation Cheat Sheet & 18 Tracking Tips and Tricks for macro counting!
Latest Posts: