100 Calories in 100 Ways: 21-24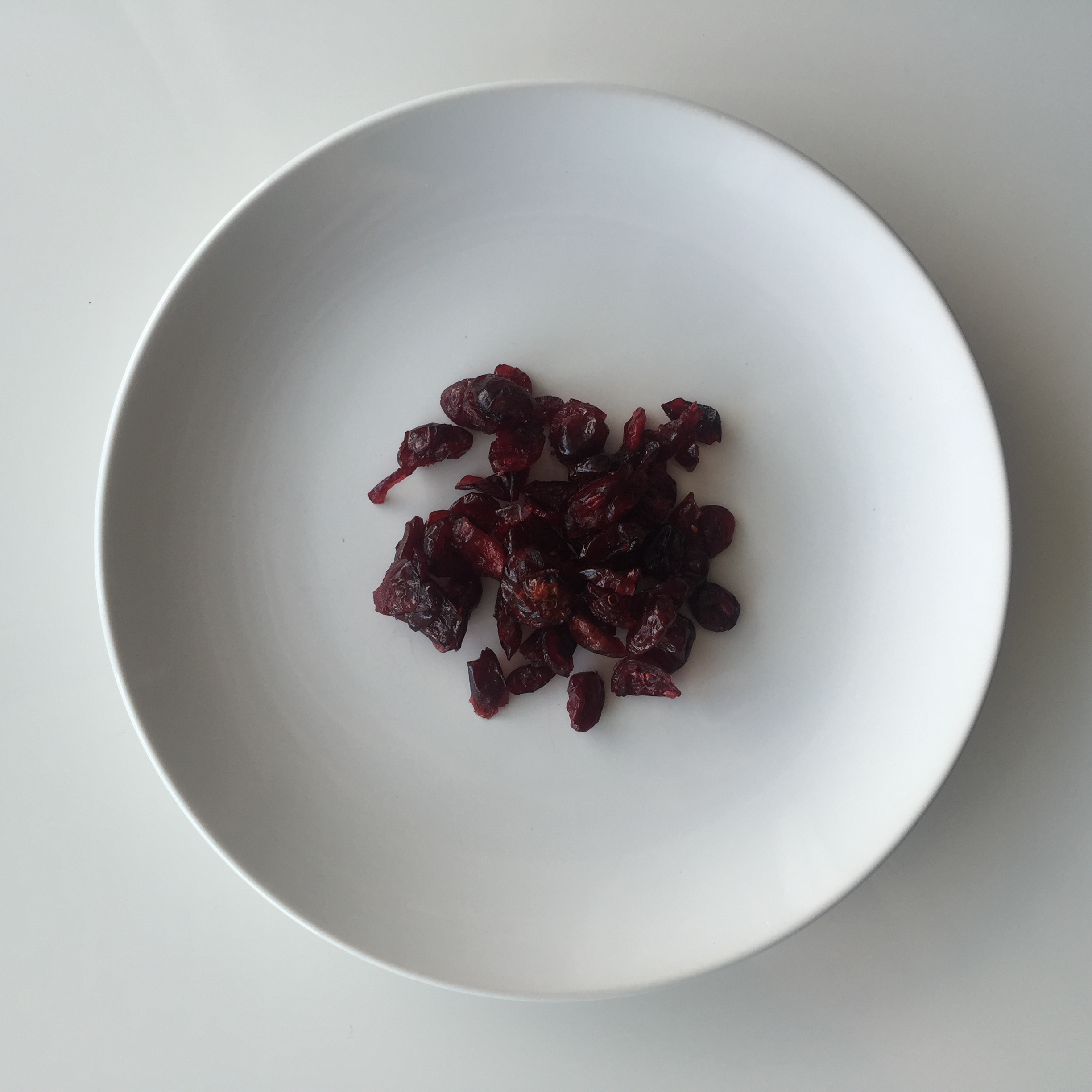 There is more then one way to satisfy a sweet tooth, and while gummies and dried fruit are an easy way to knock off some carbs, you get a lot more bang for your macro buck when you go with fresh fruit or unsweetened apple sauce.
We love this example of spending your macro money wisely!
| | |
| --- | --- |
| Strawberries 310g 1F/24C/2P 6 Fiber | Dried Cranberries 33g 0F/27C/0P 2 Fiber |
| Jujube Gummies 31g 0F/25C/0P 0 Fiber | Unsweetened Apple Sauce 247g 0F/28C/0P 3 Fiber |
How do you satisfy your sweet tooth while stretching your macro money?>/p>
Are you making these nutrition mistakes?
Join WAG Founder, Adee Cazayoux, in one of our next webinars to learn the 4 Nutrition Mistakes we see most often and actionable steps to solve them! You'll leave this webinar knowing how to dispel your dysfunctional beliefs about nutrition, wield the tools you need for better results and transform your life. Plus, if you hang till the end, we have a surprise for you!
Latest Posts: