Calories
142
Fat
2 g
Carbs
12 g
Protein
19 g
Serves
1
11 grams of [Ascent Vanilla Bean Protein](https://www.ascentprotein.com/products/native-fuel-whey-protein-powder-blend.html?acc=3c59dc048e8850243be8079a5c74d079)
6 grams of Trader Joe's Psyllium Husks Powder
56 grams of egg whites
1 tsp baking powder
1 tsp vanilla extract
12 grams of PBFit
15 ml of Blue Diamond Unsweetened Vanilla Almond Milk
Share:
Tags: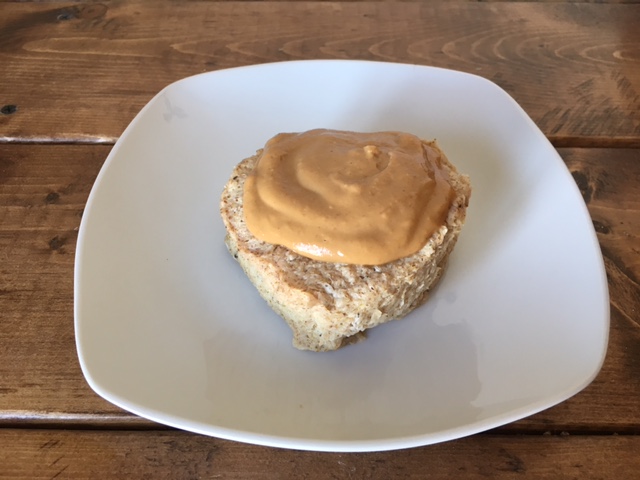 Need help hitting your fiber? Love muffins?!?! Give this recipe a try.
Instructions
Mix psyllium husks, protein powder and baking powder in a bowl.
Add egg whites to dry ingredients and mix well.
Microwave mixture in a glass bowl for 45 seconds. Do not overcook.
Combine and mix the PBfit and almond milk to create a creamy texture.
Top muffin with PBfit and enjoy!
Recent Posts: