Stop Shoulding on Yourself with Coach Ali Macy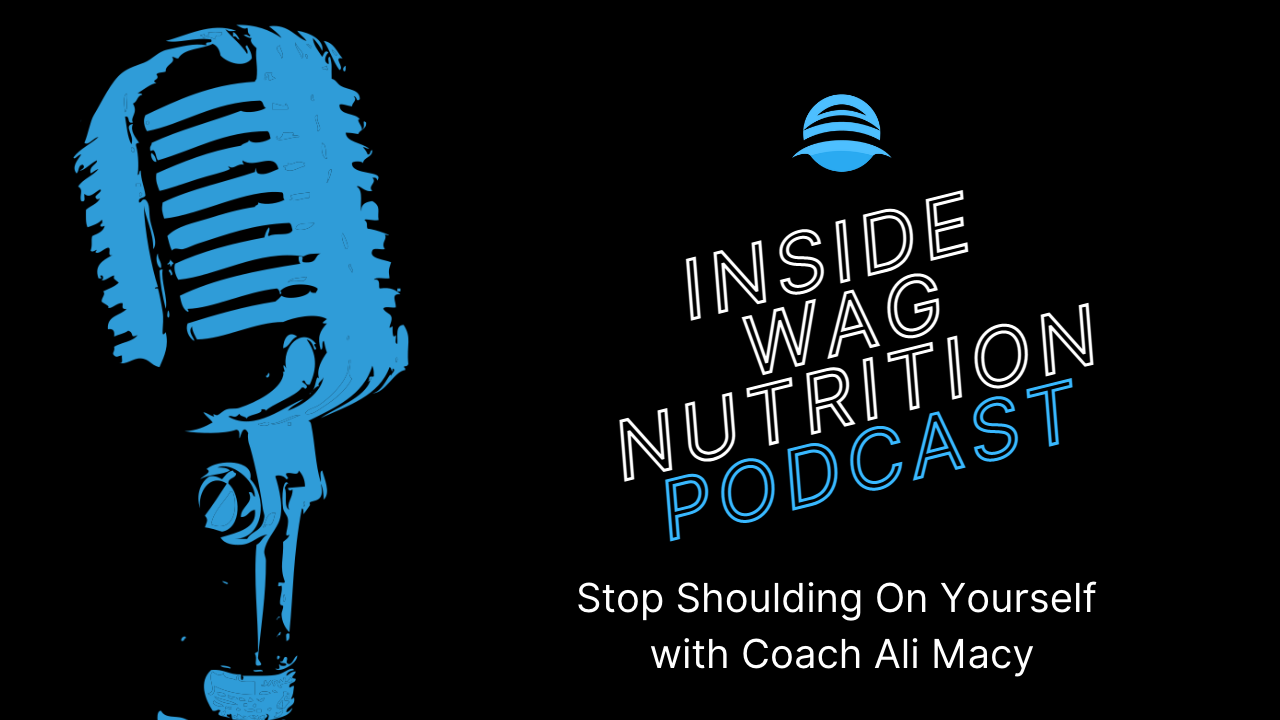 We are happy to bring you an interview with WAG's Director of Marketing and Trader Joe's aficionado, Coach Ali Macy! Ali is an avid CrossFitter, nature enthusiast, traveler, photographer, and loves to write. With over six years of coaching experience, Ali prides herself in showing her clients how to feel confident in their bodies and with food choices to achieve their results. Enjoy!
Links:
If you liked this podcast, be sure to leave us a review! Learn more about becoming your happiest, healthiest self at www.workingagainstgravity.com. Follow us on Instagram at @workingagainstgravity and on Twitter at @insidewag.
Latest Posts: