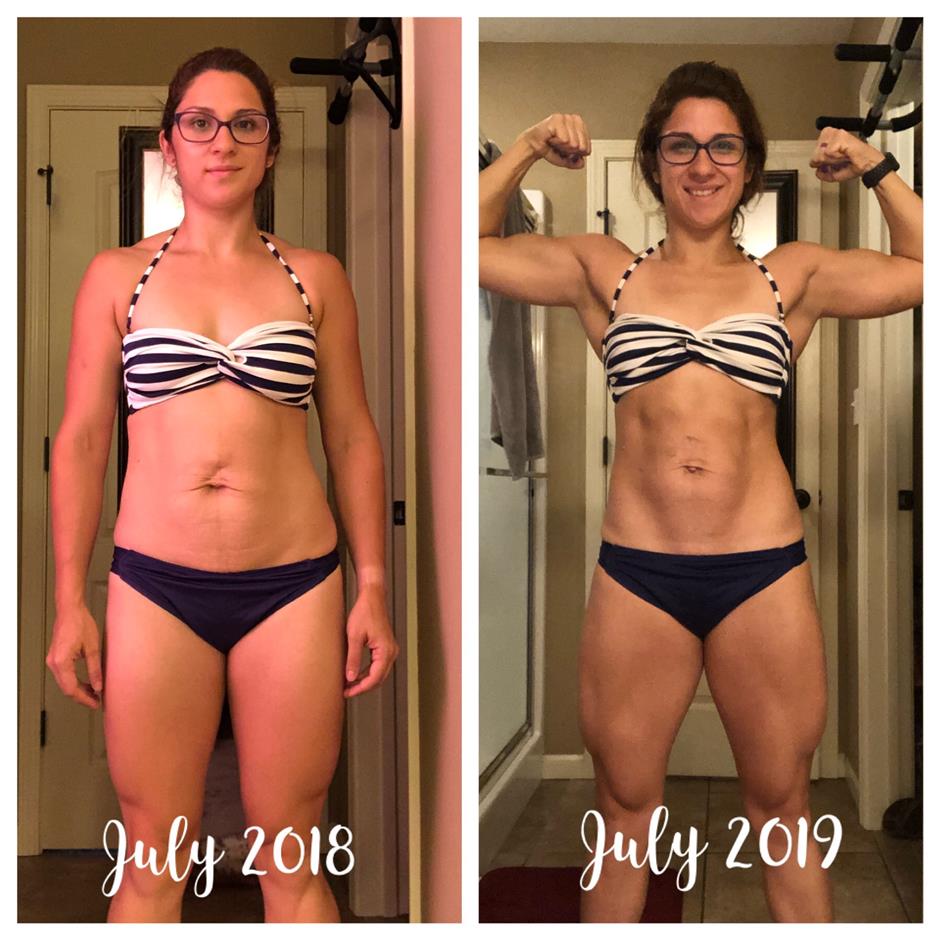 Britney Ortega
Goal
My goal was to develop a healthy relationship with food and I needed accountability. I wanted to be the best version of me internally and externally for my three little girls.
During the process I didn't pay attention to my weight, it was always about me wanting to feel more confident, build a healthier relationship with food, and be accountable with what I put in my body. I can say I have more muscles, more strength, I'm faster, and I feel amazing, which is everything to me.
Testimonial
I really don't think I could have accomplished what I have in the last year without WAG and my coach. I've not only gained a healthier relationship with food, I've gained so much confidence, knowledge, and grown so much mentally. I'm so thankful I invested in WAG and will continue to do so.