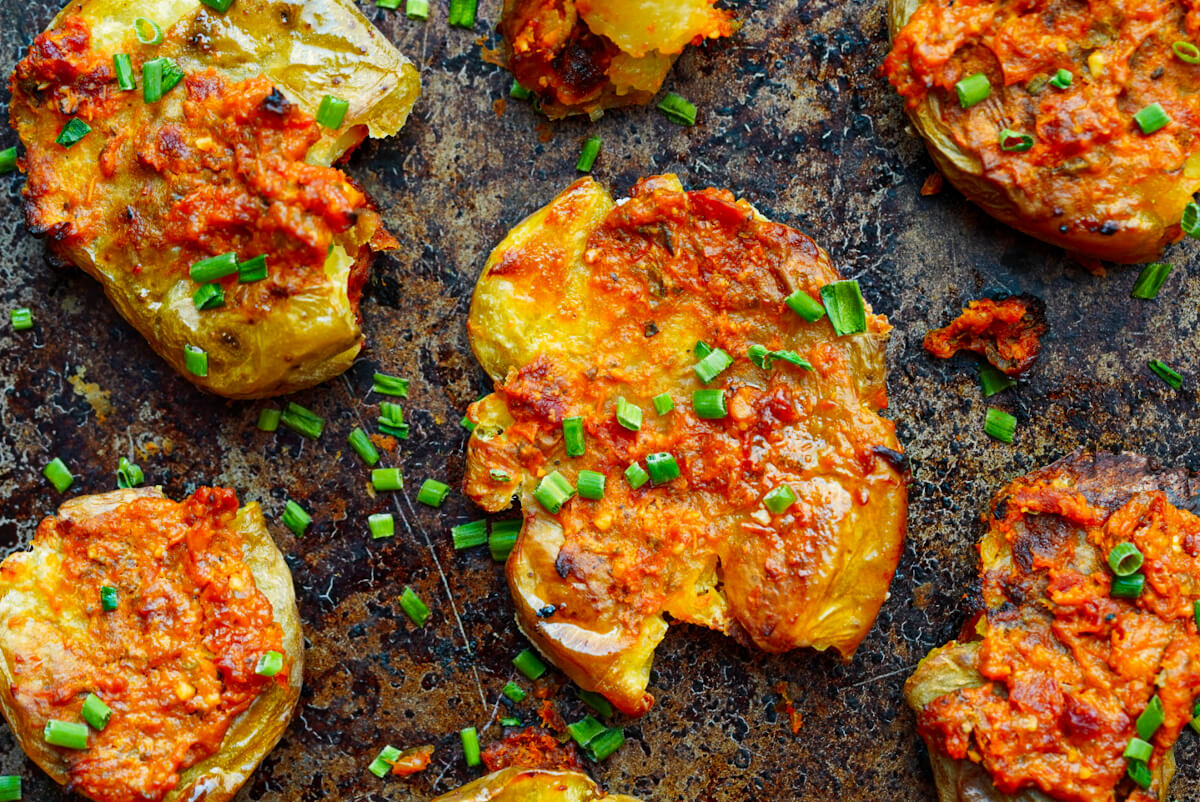 Made with just 6 ingredients, these potatoes are great as an easy summer side or topped with a fried egg for breakfast.
Wednesday, September 15, 2021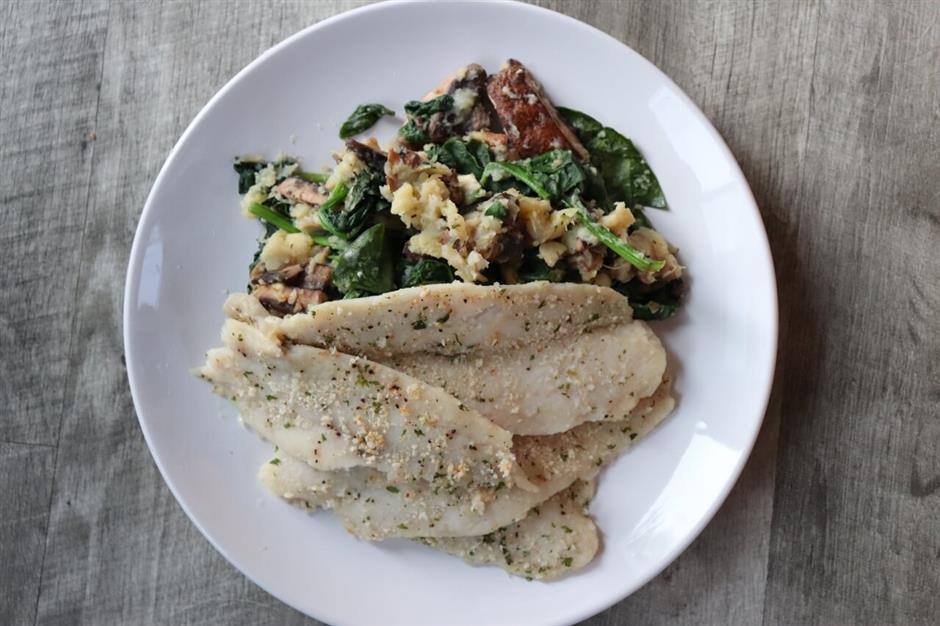 When I'm feelin' I need a bit of Southern comfort food, I turn to lightly crumbed cod with potatoes and vegetables. It hits the spot every time. Th...
Wednesday, August 1, 2018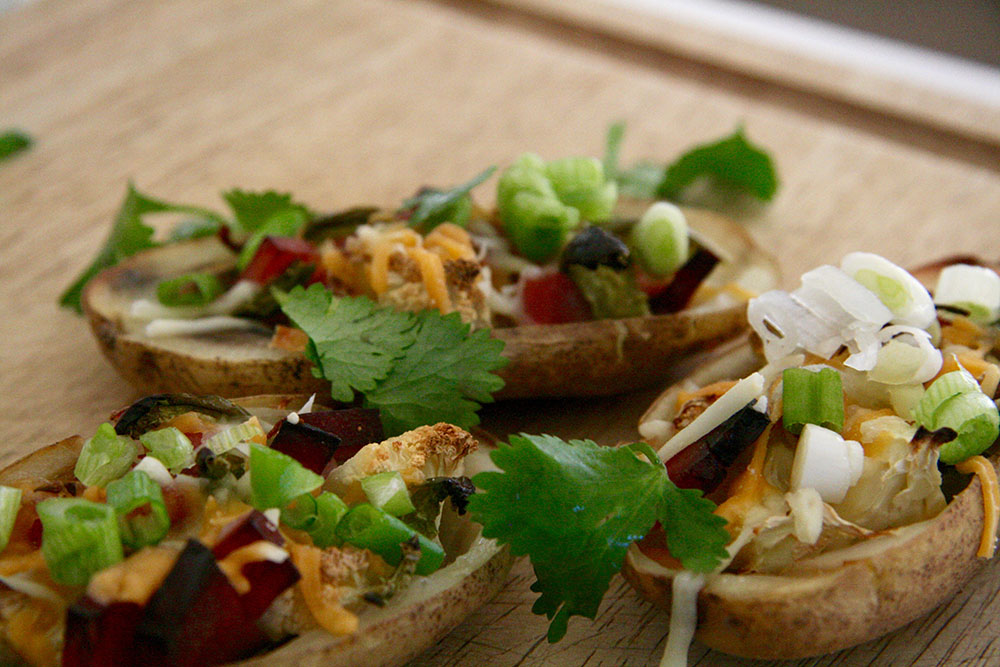 This is for you sports fans (or even those of you just around for the commercials)!
Friday, February 3, 2017