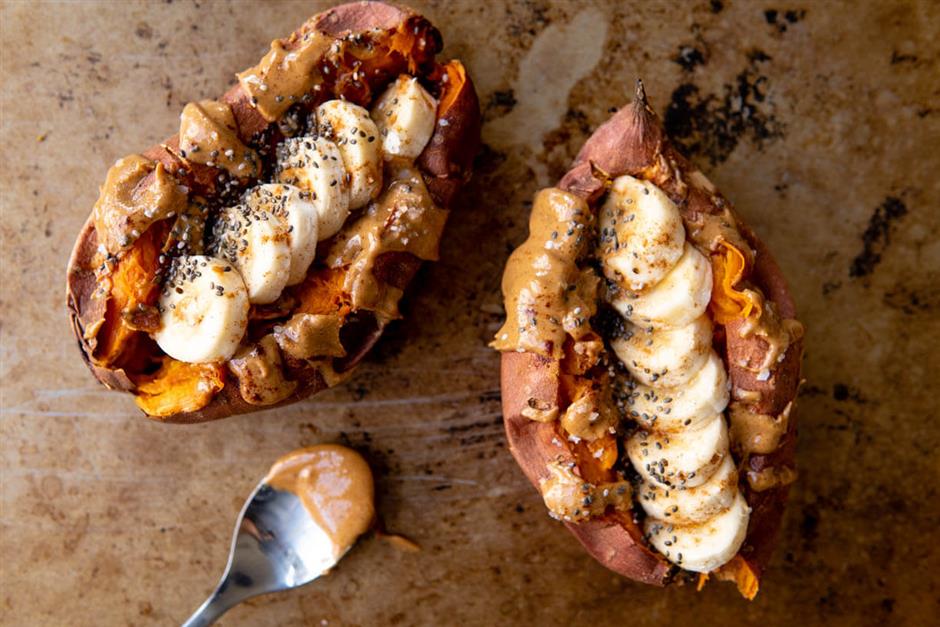 When the carbs are a-calling and you want to fuel your body with nutrition, look no further than these nutty loaded sweet potatoes.
Tuesday, June 7, 2022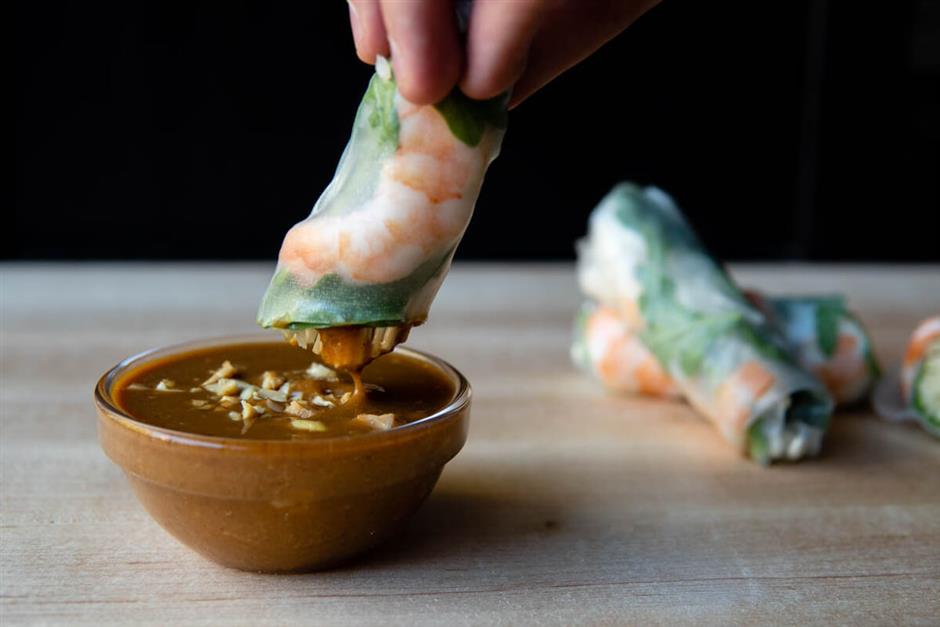 No summer roll is complete without a sauce for dunking, and this sweet, savory and tangy sauce couldn't be easier to make.
Friday, August 9, 2019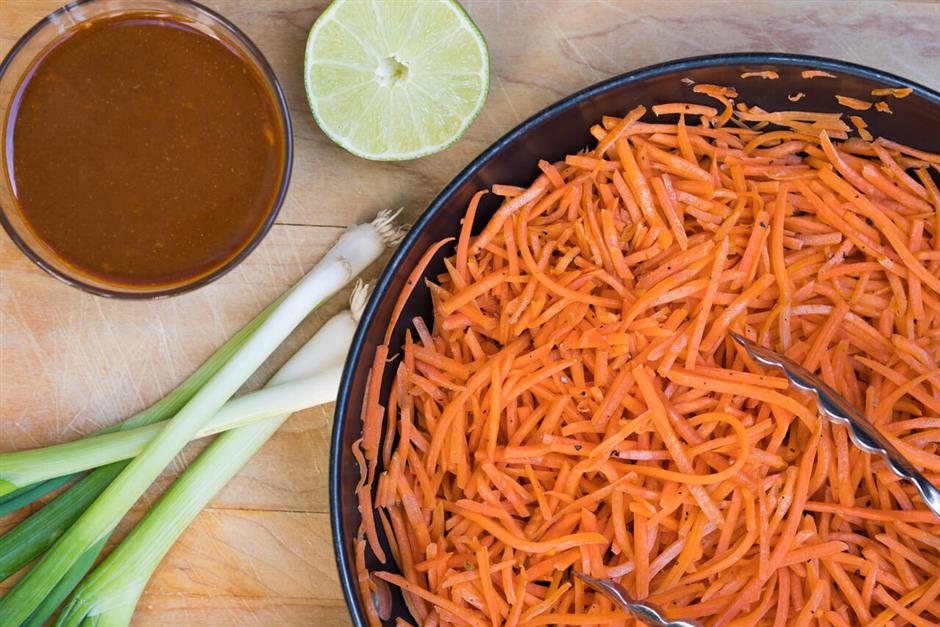 This nutty, spicy, salty and sweet Thai-inspired carrot slaw is packed with flavor and crunch, and easy on the calories. It's a great low-fat option.
Friday, July 20, 2018