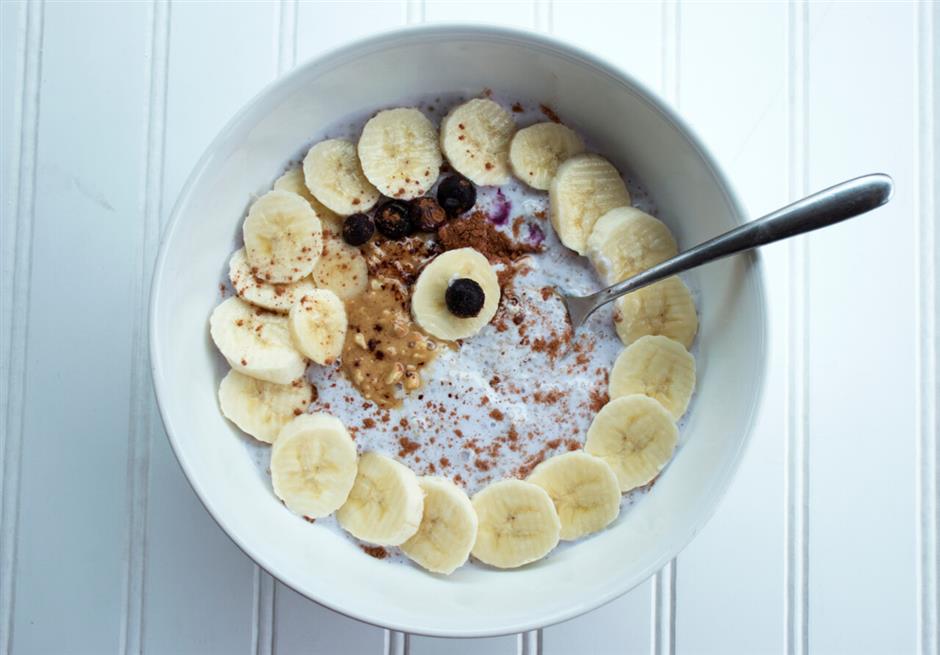 I was inspired to take a different approach to this classic breakfast by using quinoa instead of oats and going easy on the dairy and juices.
Friday, July 20, 2018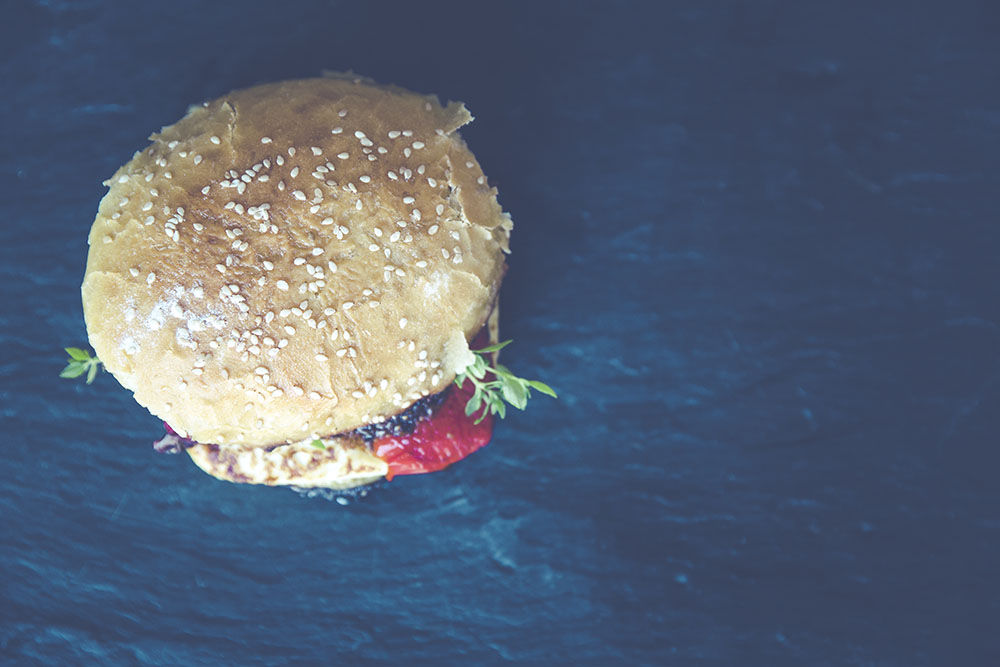 This simple turkey burger recipe was modified from a turkey meatball recipe, but we think it's fun to have in slider form! Fire up the grill, or th...
Sunday, October 9, 2016