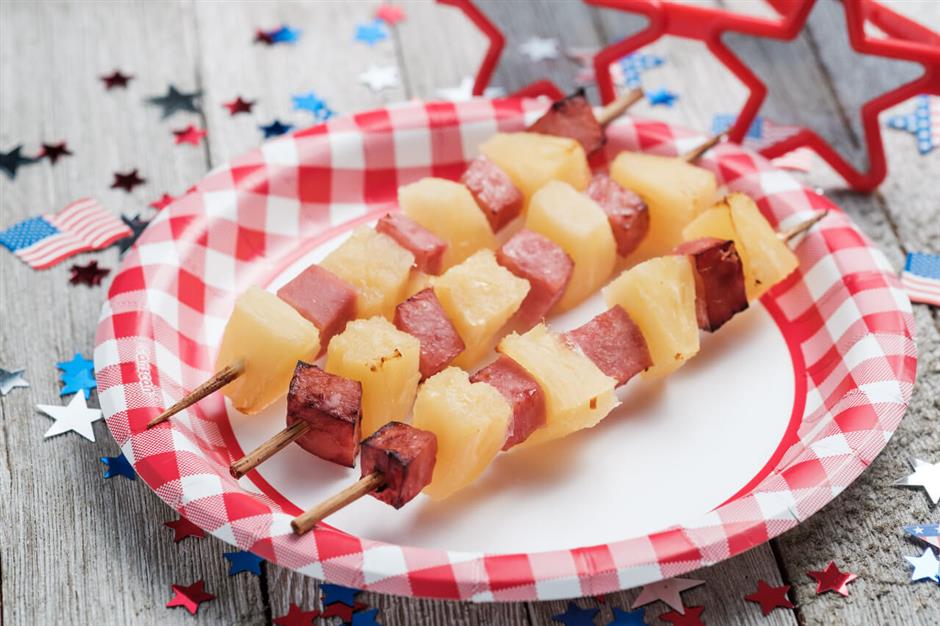 Protein:
17g

| Carbs:

7g

| Fat: 2g
Calories:

114

These skewers are perfect for a summer grill. They are high in protein and low in fat and carbs, not to mention the sweet and salty combo is heaven...
Friday, June 22, 2018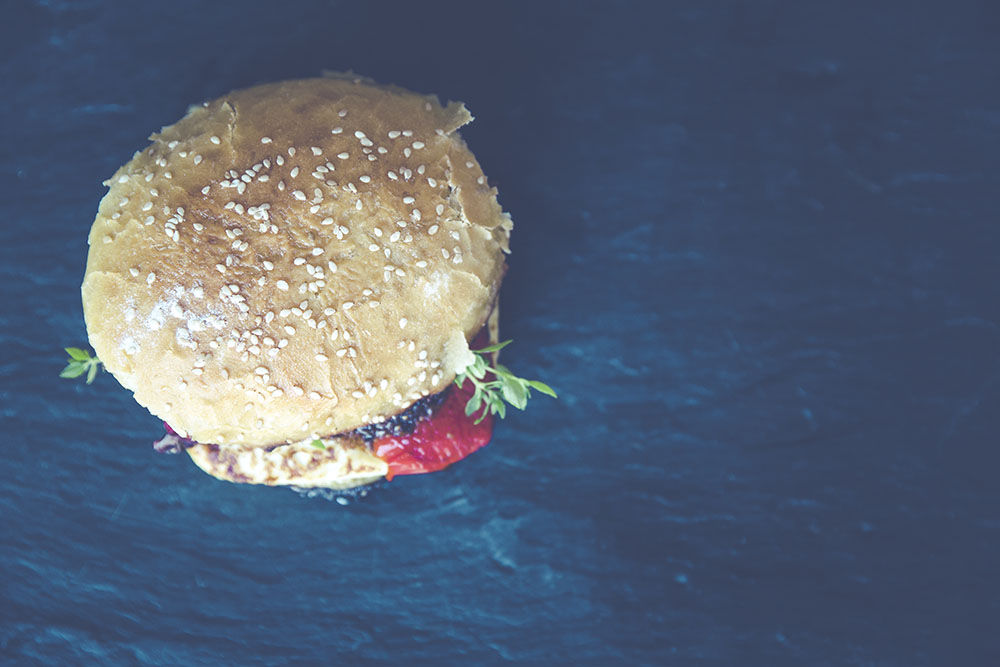 Protein:
6g

| Carbs:

1g

| Fat: 2g
Calories:

46

This simple turkey burger recipe was modified from a turkey meatball recipe, but we think it's fun to have in slider form! Fire up the grill, or th...
Sunday, October 9, 2016