Being Happy at Any Weight with Coach Amy Locati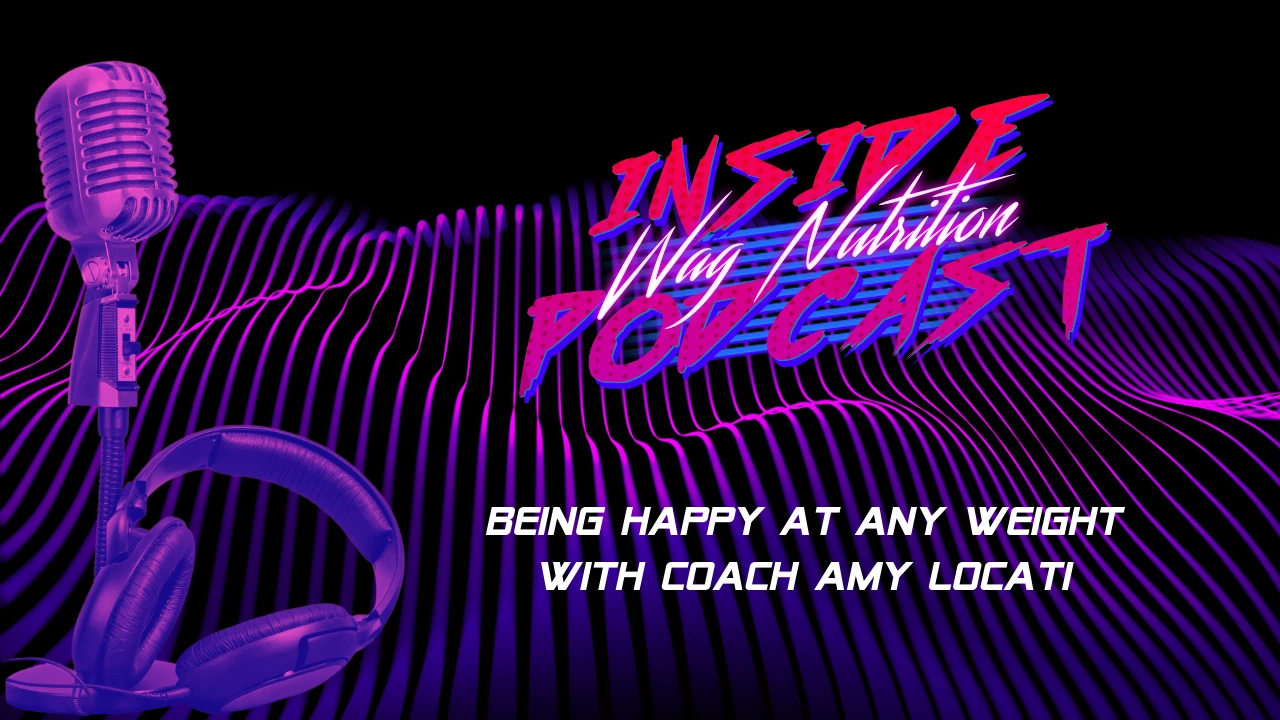 We're happy to interview Coach Amy who hails from the sweet onion-producing Walla Walla, Washington. Try saying that three times fast! She shares her story of transitioning from a career in the wine industry to a CrossFit athlete, coach, and gym owner to a nutrition coach at WAG. During the pandemic, Amy developed a greater love for hiking, backpacking, and camping which is fueled by her knowledge of nutrition and fitness.
Hear Amy explain how you can look and feel good at any weight without sabotaging progress because you got glued to a goal weight being your happy point. There's so much more contributing to your health and happiness than the number on the scale. :)
WAG now offers meal plans! Our Weight Loss Meal Plans provide a detailed list of exactly what and how much to eat. We'll help you keep your choices quick and easy as you lose weight and learn what foods help you reach your goals. Get your personalized meal plan today!
Save $50 off your first month of 1:1 nutrition coaching using the code 'INSIDEWAG' at checkout.
Links:
If you liked this podcast, be sure to leave us a review! Learn more about becoming your happiest, healthiest self at www.workingagainstgravity.com and on Instagram at @workingagainstgravity.
Latest Posts: