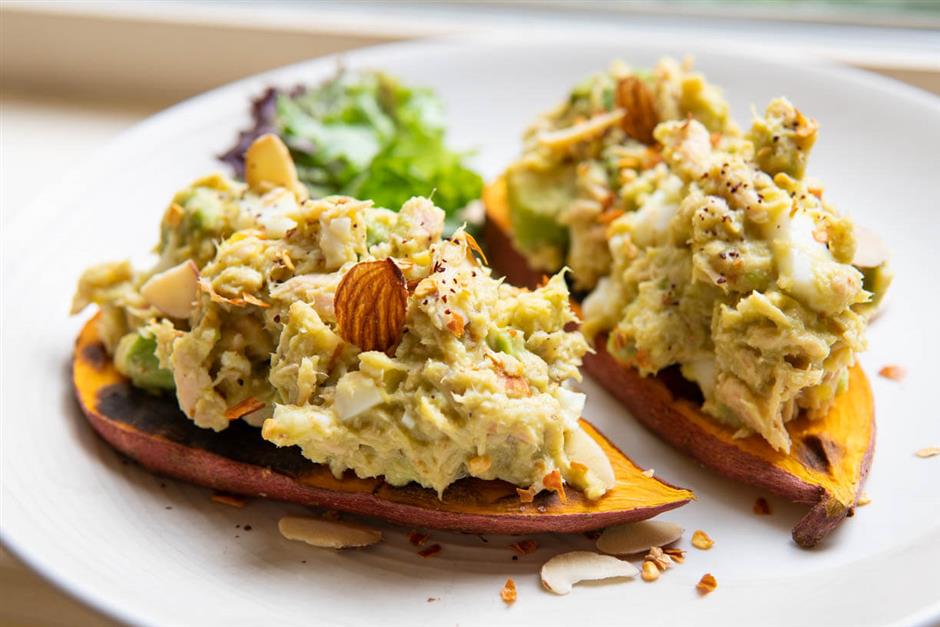 Turns out, your toaster can do more than just brown bread, so we took advantage of sweet potato toast (yes, you read that right) and topped it with...
Wednesday, May 11, 2022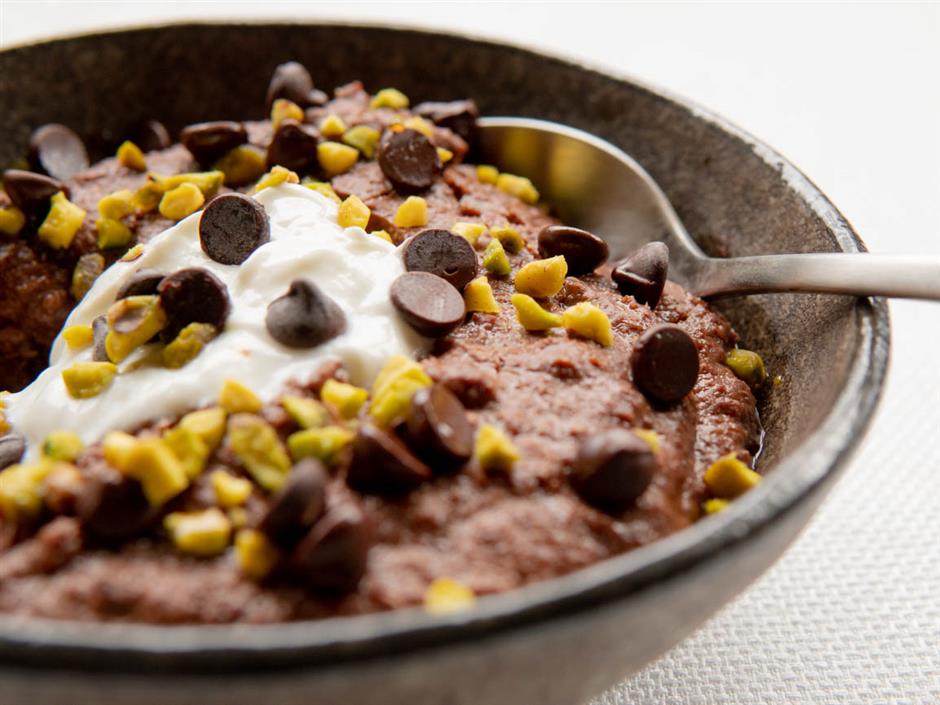 Who says you can't have chocolate for breakfast? Packed with protein and hearty carbohydrates, this decadent chocolate bowl will keep your belly (a...
Friday, March 29, 2019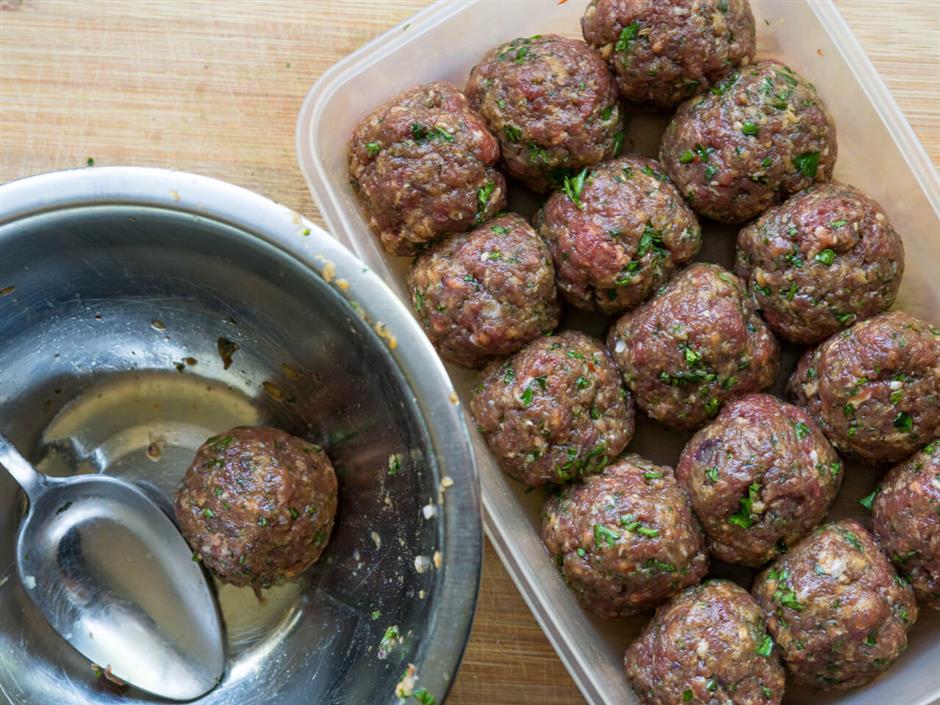 When it comes to counting macros, meatballs are the ultimate food. Not only do they pack a protein punch, but they're conveniently pre-portioned as...
Wednesday, September 19, 2018