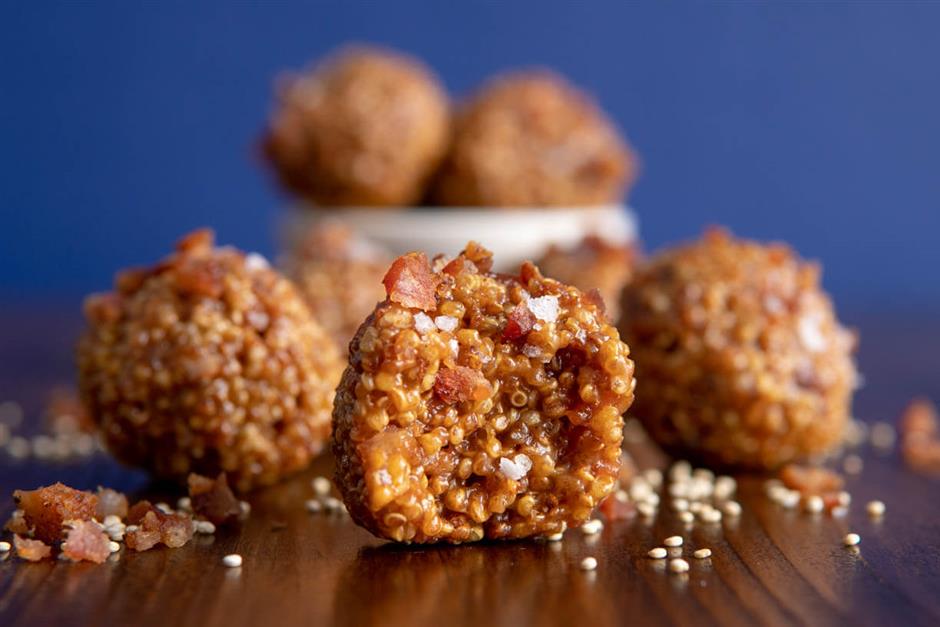 Made with a toasted (!) quinoa base, these bites are a nutritional powerhouse packed with huge flavor. Maple + bacon + peanut butter + crunch—eed w...
Wednesday, February 19, 2020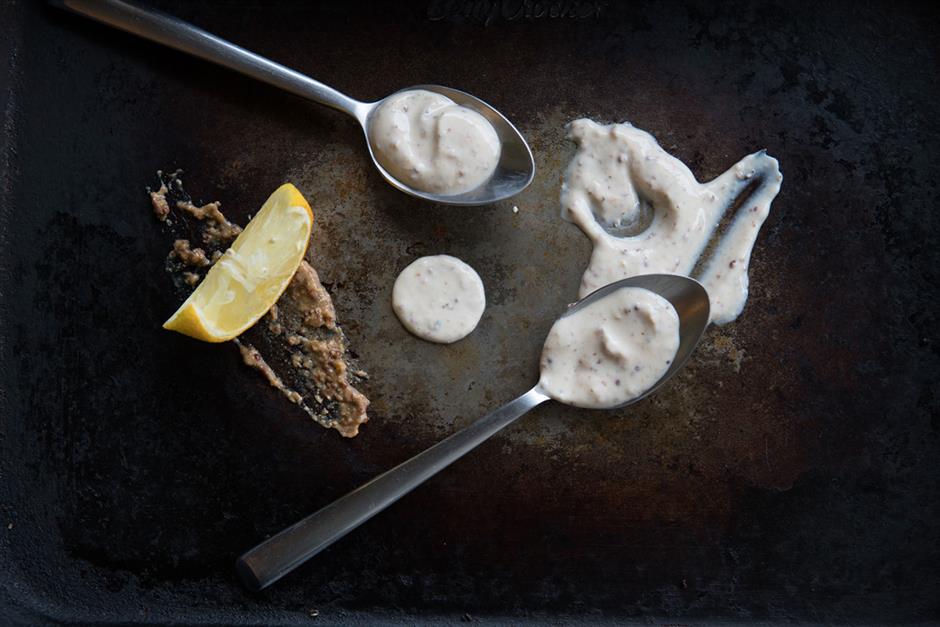 A little yogurt, a spoonful of mustard, a drizzle of maple syrup and a squeeze of lemon is all it takes to whip up this flavor-packed maple mustard...
Wednesday, May 16, 2018