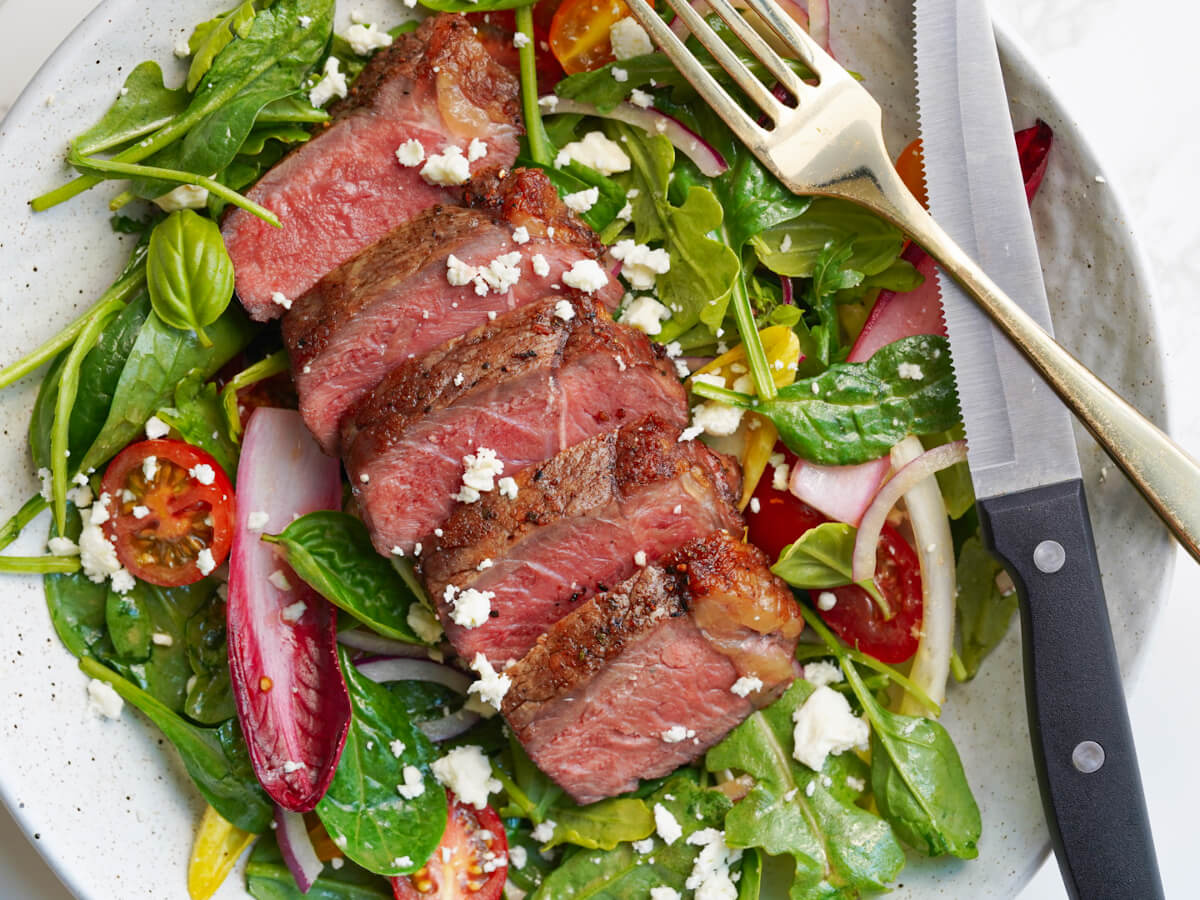 Never overcook a steak again, because the reverse sear method is the best way to cook steak—period.
Wednesday, September 22, 2021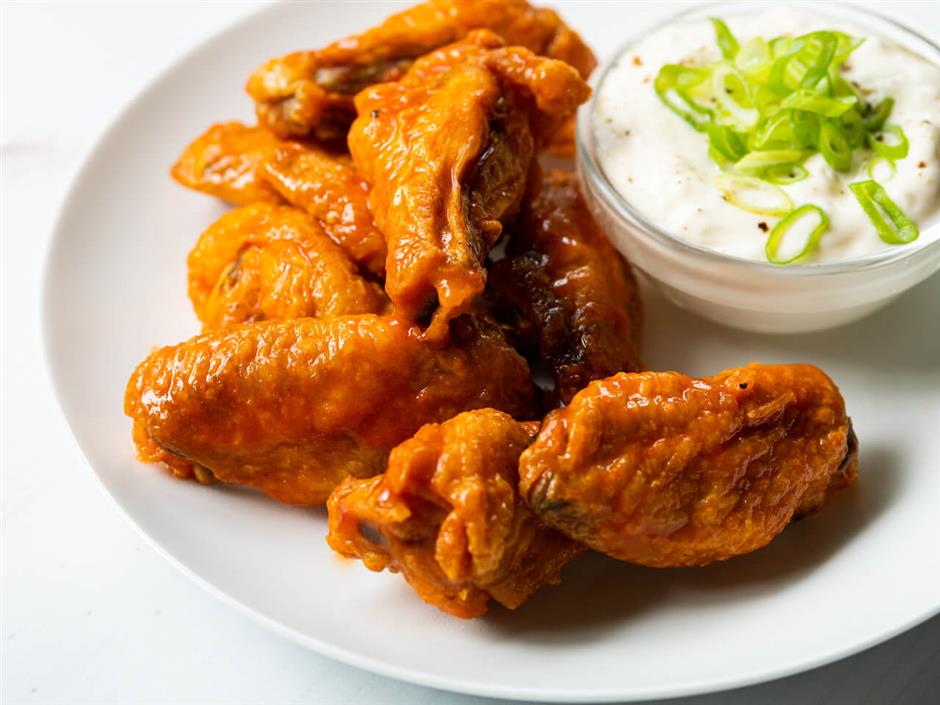 Yes, you can get crispy buffalo wings without going near a deep fryer or adding a drop of oil. The secret is baking powder and salt, which pull moi...
Wednesday, August 26, 2020