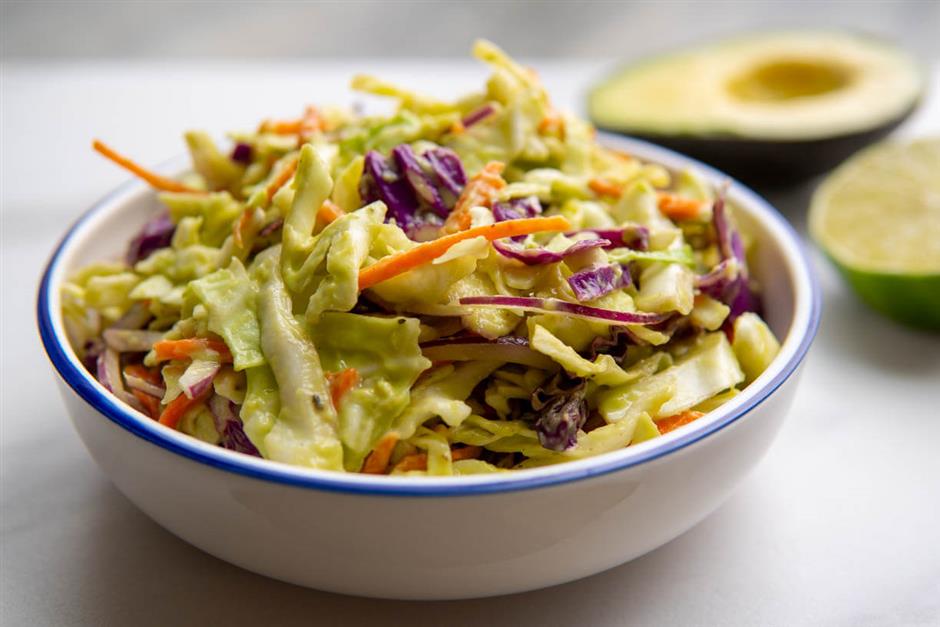 Whether you're vegan, keto* or just looking for the perfect macro-friendly side for a barbecue, our creamy avocado slaw gives you all the crunch an...
Tuesday, March 31, 2020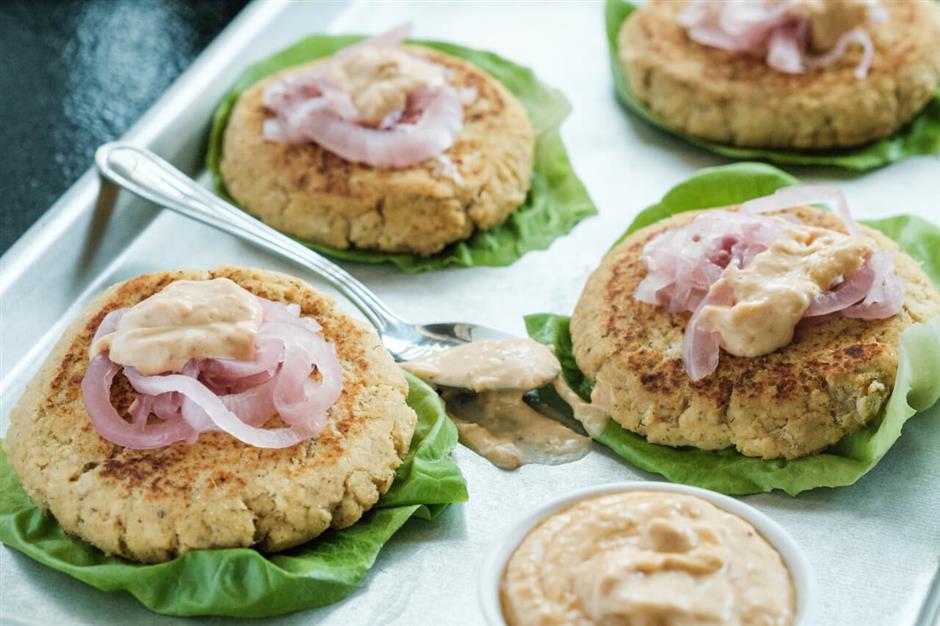 Need a healthy, quick and keto-friendly dinner? These salmon burgers are a perfect option for your next barbecue or work perfectly as leftovers for...
Thursday, June 27, 2019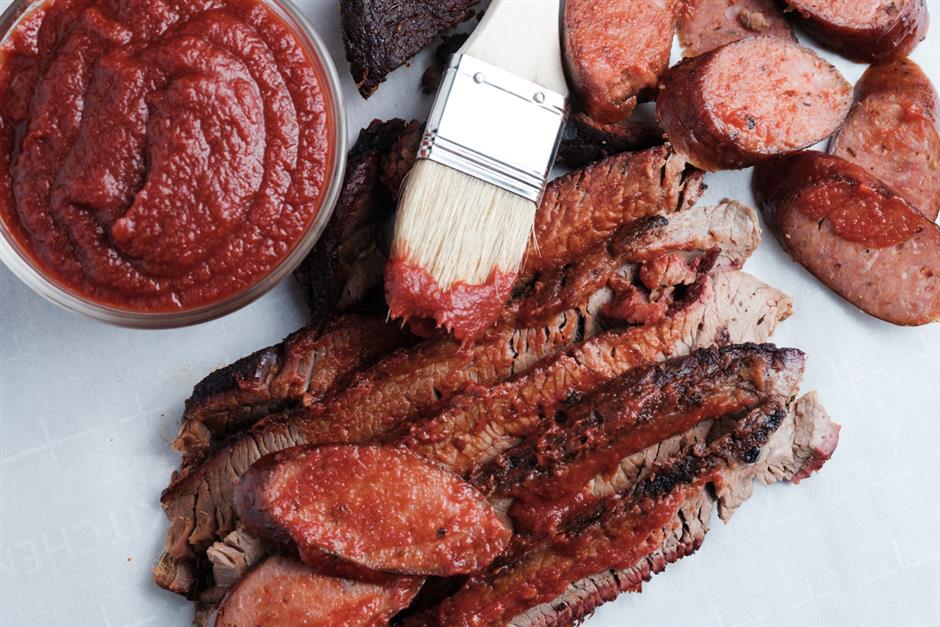 This low-carb bbq sauce is a sweet and spicy way to bring dishes to life without consuming too many of your daily carbs. If you're keeping it keto,...
Wednesday, January 30, 2019