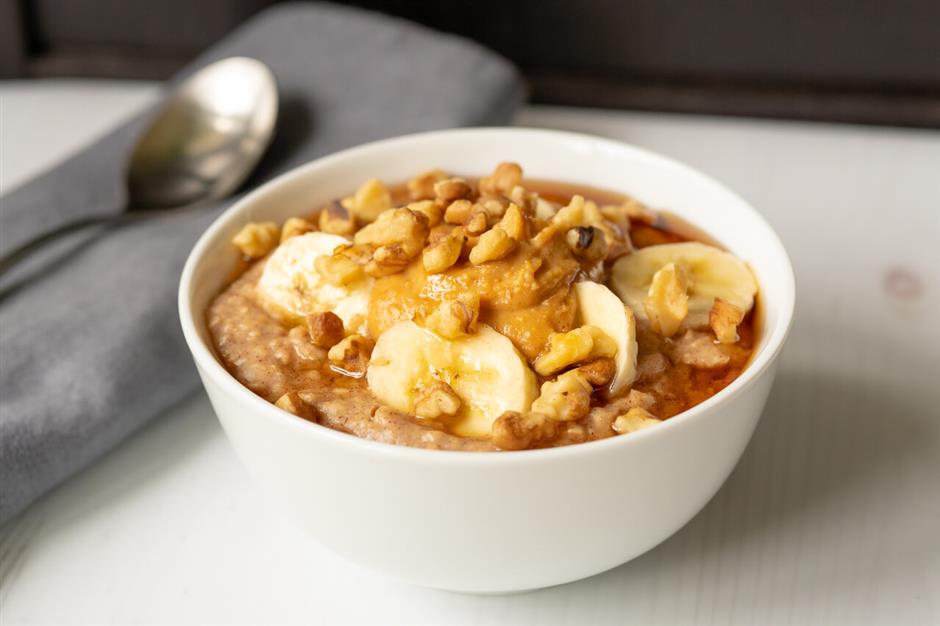 Egg whites in oatmeal? Trust us, it's magic. Not only do the egg whites add a punch of protein, but they transform the oats into a thick and creamy...
Sunday, August 16, 2020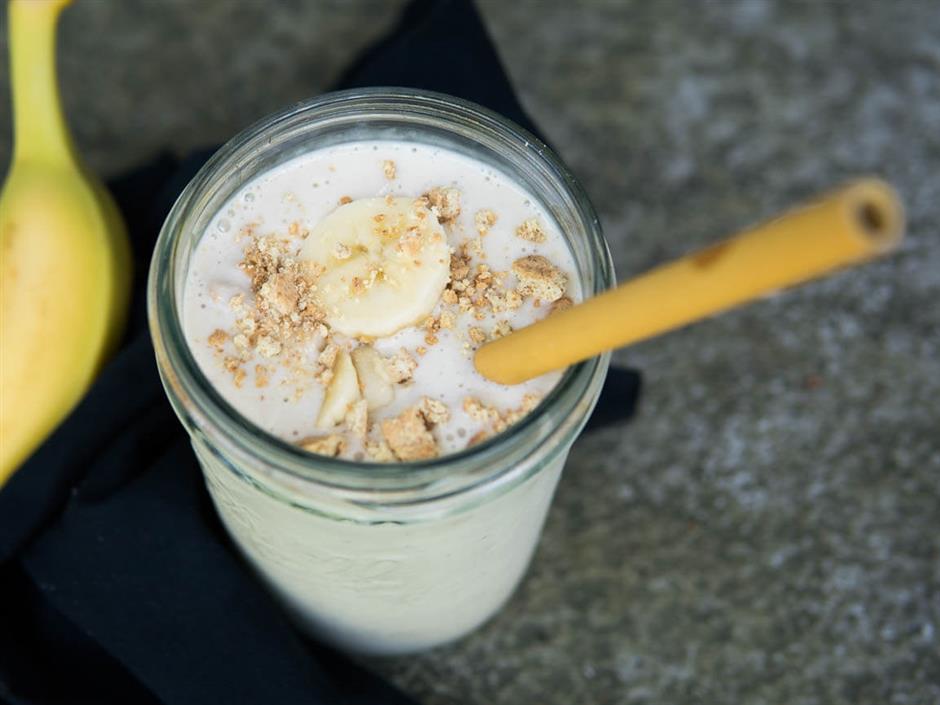 Get yourself to a blender, because you're going to love this macro-friendly, high-protein banana cheesecake milkshake (made with ice cream!).
Monday, March 9, 2020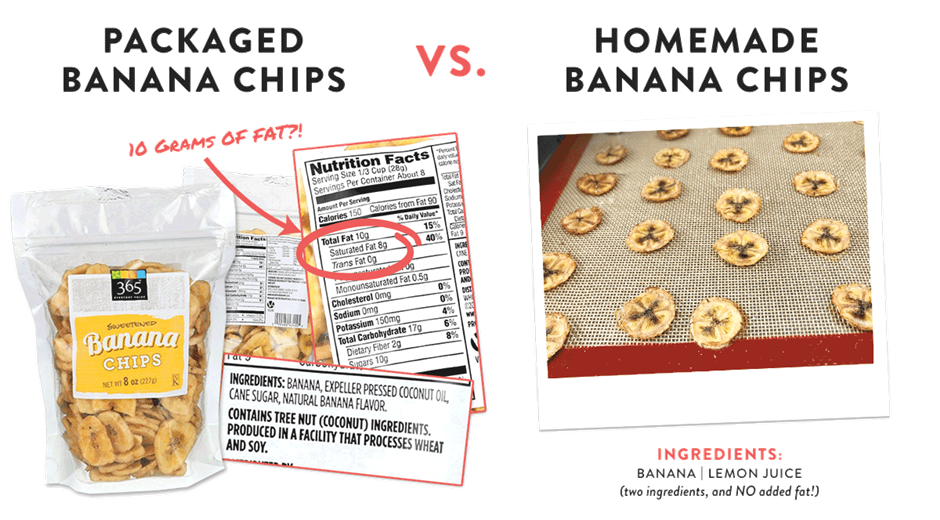 Banana chips are a fun snack… but a lot of packaged banana chips we find at the stores are filled with extra added fats and oils, which can take aw...
Thursday, March 15, 2018