What is Nutrition Coaching and How Does the Process Work?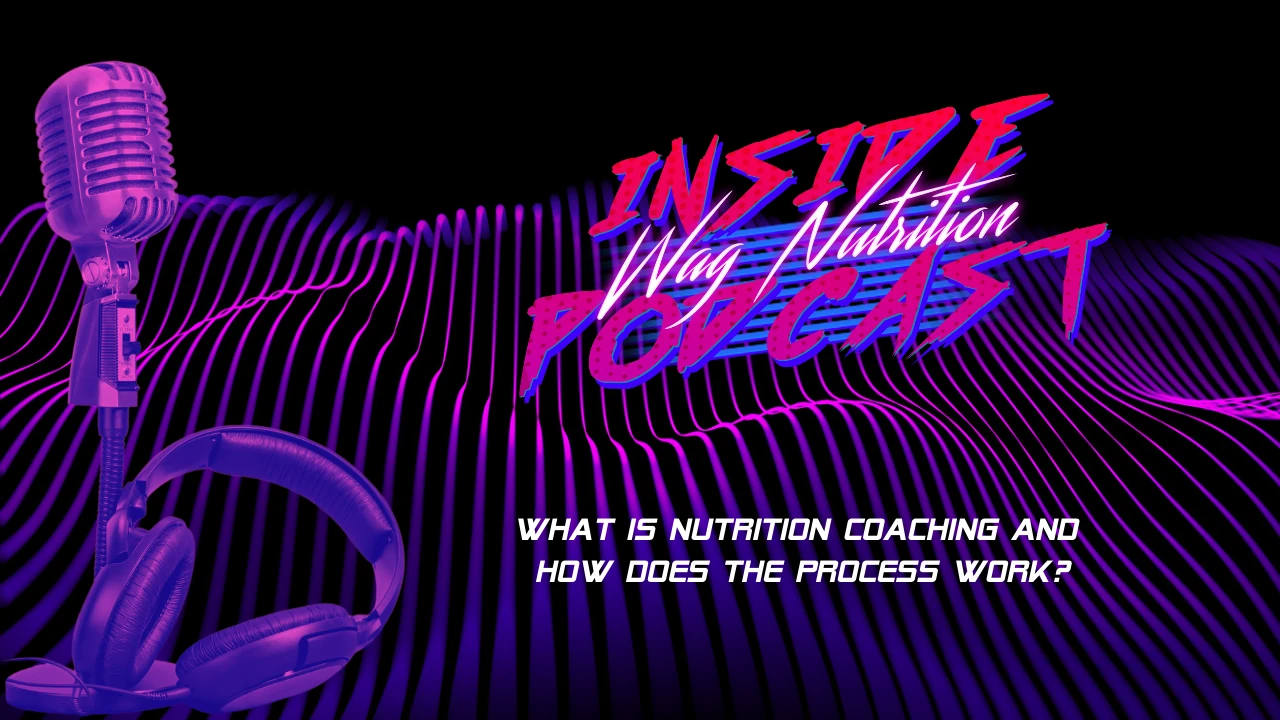 Today's episode covers what to expect when signing up for one-on-one nutrition coaching services through Working Against Gravity Nutrition. We break down the entire process from signing up, what you provide to your coach in your questionnaire, what they do with that information to determine your starting point and initial goals, and how to check-in with your coach as well as a variety of things to expect throughout your journey.
Your weekly check-ins with your coach are the most crucial part of working with a professional coach and we provided detailed information on what that process looks like, what you'll provide your coach, and what you have to gain each and every week you show up to keep your coach updated. We hope this clarifies things to set reasonable expectations to make the most of your membership time and to nudge you to sign up!
Save $50 off your first month of 1:1 nutrition coaching using the code 'INSIDEWAG' at checkout.
Links:

If you liked this podcast, be sure to leave us a review! Learn more about becoming your happiest, healthiest self at www.workingagainstgravity.com and on Instagram at @workingagainstgravity.
Latest Posts: