Right the Ship with Coach Josh Holton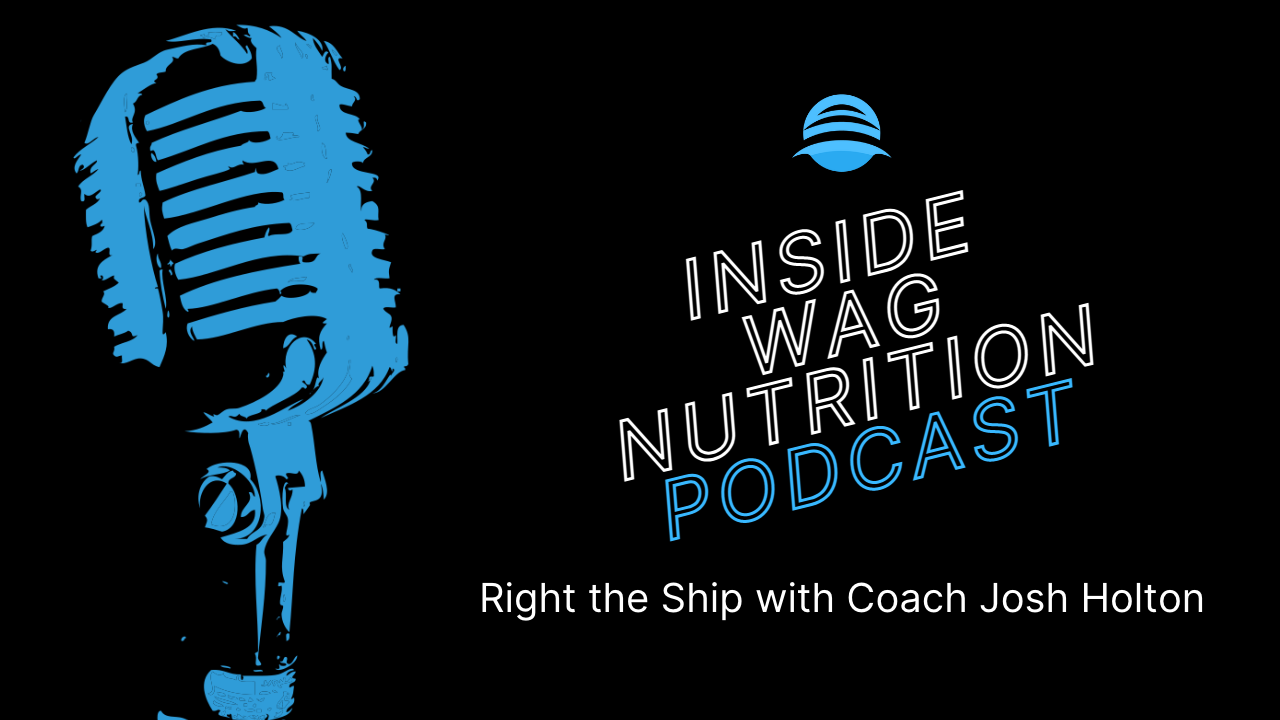 We are excited to introduce our new podcast - Inside WAG Nutrition Podcast featuring your co-hosts Josh Holton and Chris Bossom!
In our inaugural episode(s), we interview coach Josh Holton. Josh has been a WAG Nutrition coach for over 5 years, a loving husband and father, and a music fanatic. We hope you enjoy getting to know us and those working directly with clients behind the scenes at WAG!
You can watch this episode on our YouTube Channel as well!
Follow Josh on Instagram: @coachjoshholton
Follow WAG on Instagram: @workingagainstgravity
Latest Posts: