Raising the Bar with Coach Chris Bossom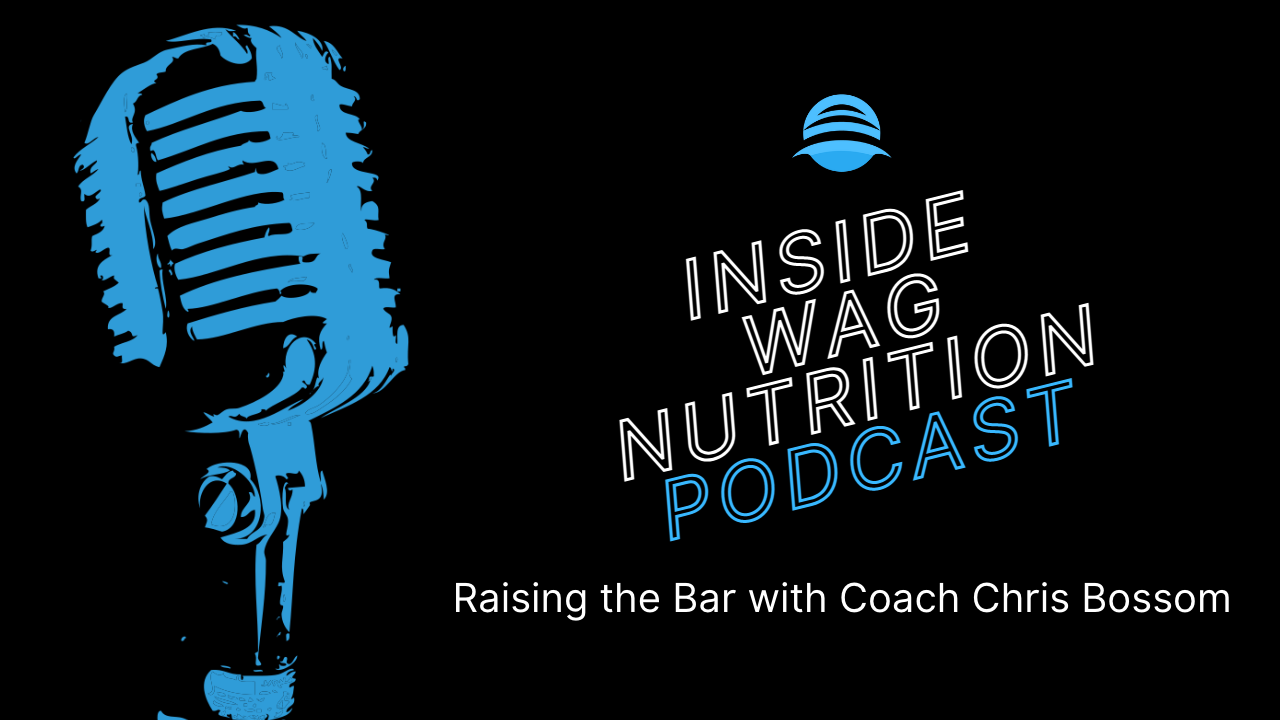 We are excited to introduce our new podcast - Inside WAG Nutrition Podcast, featuring your co-hosts Josh Holton and Chris Bossom!
In our inaugural episode, we are excited to bring you an interview with our very own coach Chris Bossom. With a decade in the fitness industry and over 6 years as a nutrition coach, Chris has a lot of experience and wisdom to offer WAG clients. We hope you enjoy getting to know one of our OG coaches a little better!
You can watch this episode on your YouTube Channel as well!
Follow Chris on Instagram: @thebossom
Follow WAG on Instagram: @workingagainstgravity
Latest Posts: