Nutrition Coaching Software For Your Business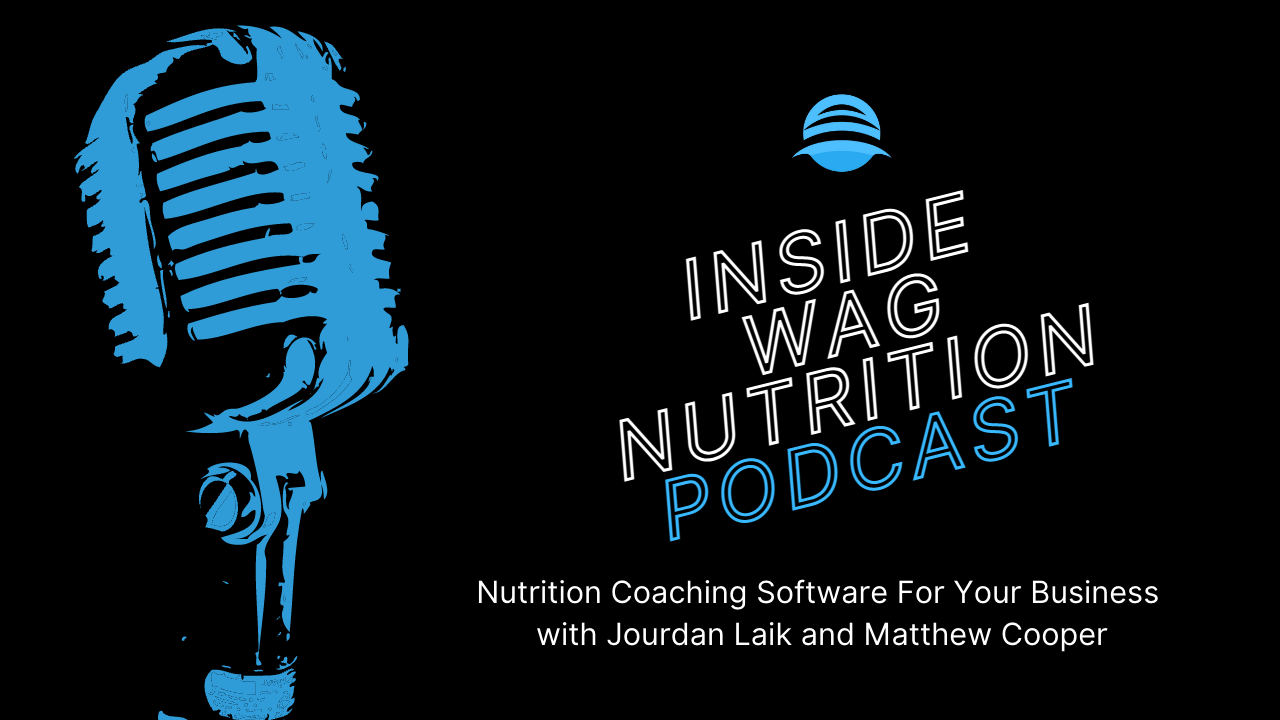 Jourdan Laik and Matthew Cooper are the owners of Working Against Gravity and the brains and brilliance behind Seismic, the coaching app that we as nutrition coaches use daily to manage relationships with our clients. In today's episode, get to know these life-long friends that built Seismic from the ground up to provide a solution for Team WAG to coach more clientele in an organized and streamlined fashion.
Seismic is available for anyone who is in the nutrition coaching universe, not just WAG coaches. If that's you and you want to check it out, head on over to getseismic.com for a FREE trial.
Save $50 off your first month of 1:1 nutrition coaching using the code INSIDEWAG at checkout.
Links:

If you liked this podcast, be sure to leave us a review! Learn more about becoming your happiest, healthiest self at www.workingagainstgravity.com. Follow us on Instagram at @workingagainstgravity and on Twitter at @insidewag.
Latest Posts: