Introducing Meal Plans and Video Coaching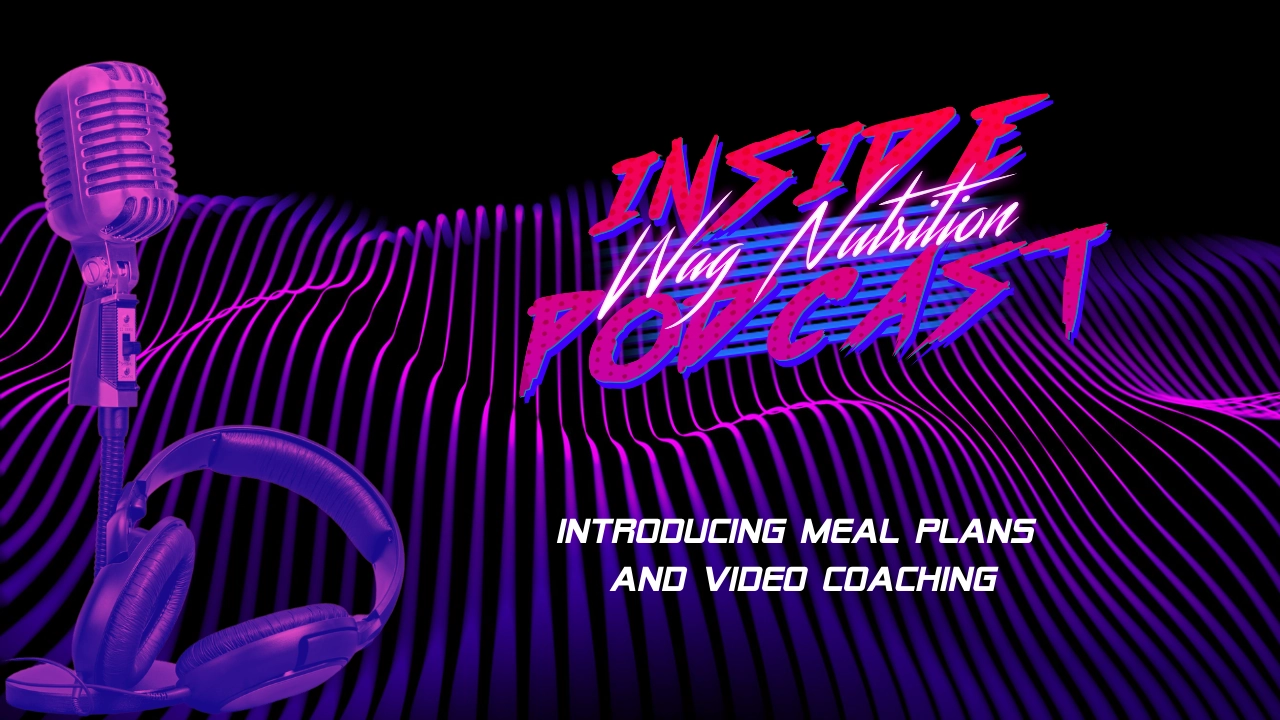 Our Director of Coaching, Brittany Werner, joins us today to talk about two exciting services Working Against Gravity now offers: meal plans and video coaching! We've never offered meal plans but it quickly became one of the most requested services so our dedicated staff of Registered Dieticians decided to change that. On today's episode listen to Brittany explain why we decided to start listening to our clients and community to offer meal plans customized to your macros as well as our popular new video coaching service which enables clients to connect with their coach in a fun and productive way! 
Save $50 off your first month of 1:1 nutrition coaching using the code 'INSIDEWAG' at checkout.
Links:
If you liked this podcast, be sure to leave us a review! Learn more about becoming your happiest, healthiest self at www.workingagainstgravity.com and on Instagram at @workingagainstgravity.
Latest Posts: