How's That Working For You with Coach Brittany Werner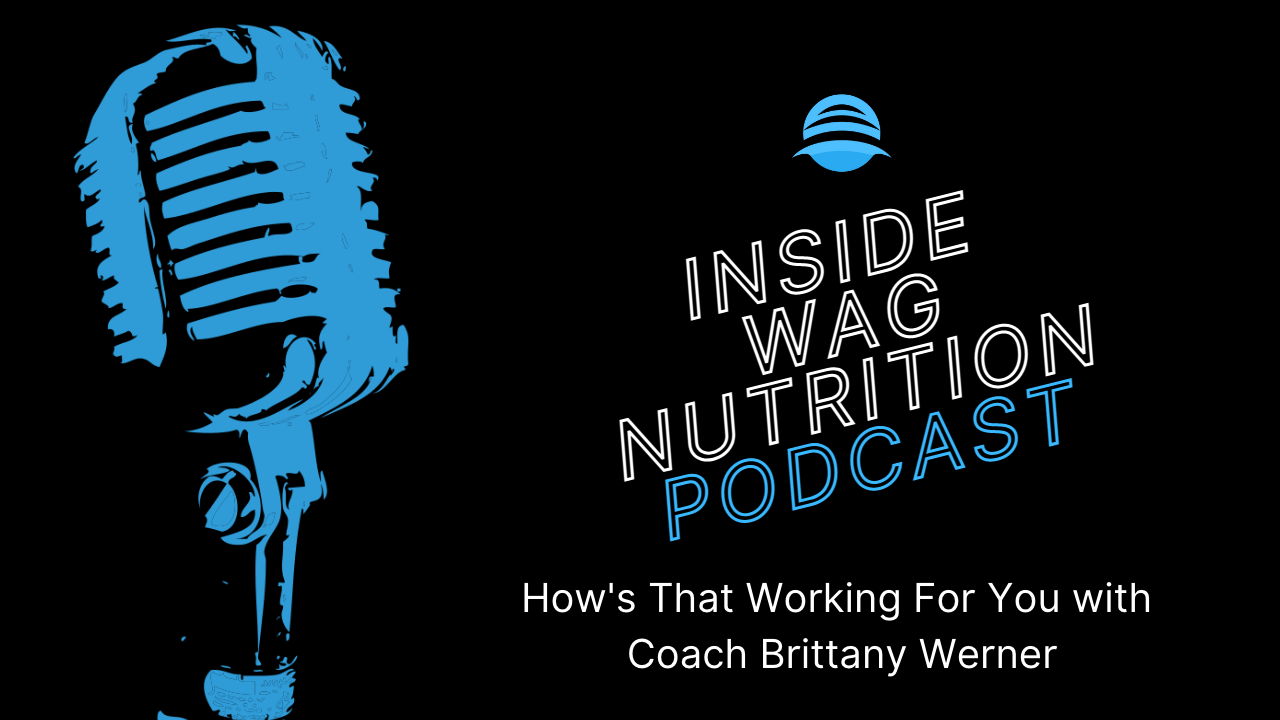 In today's episode, we are happy to bring you an interview with WAG's Director of Coaching, Brittany Werner! She is a registered dietitian, mother of three, a CrossFitter, and has over 6 years of experience coaching clients. She shares her insights on letting your coach take the reigns, seeing the obstacle as the way, and realizing that if you're not willing to learn, no one can help you, but if you're willing to learn then no one can stop you. We hope her words of wisdom help you become truly unstoppable!
Links:
If you liked this podcast, be sure to leave us a review! Learn more about becoming your happiest, healthiest self at www.workingagainstgravity.com. Follow us on Instagram at @workingagainstgravity and on Twitter at @insidewag.
Latest Posts: