How to Be Successful Without Tracking Macros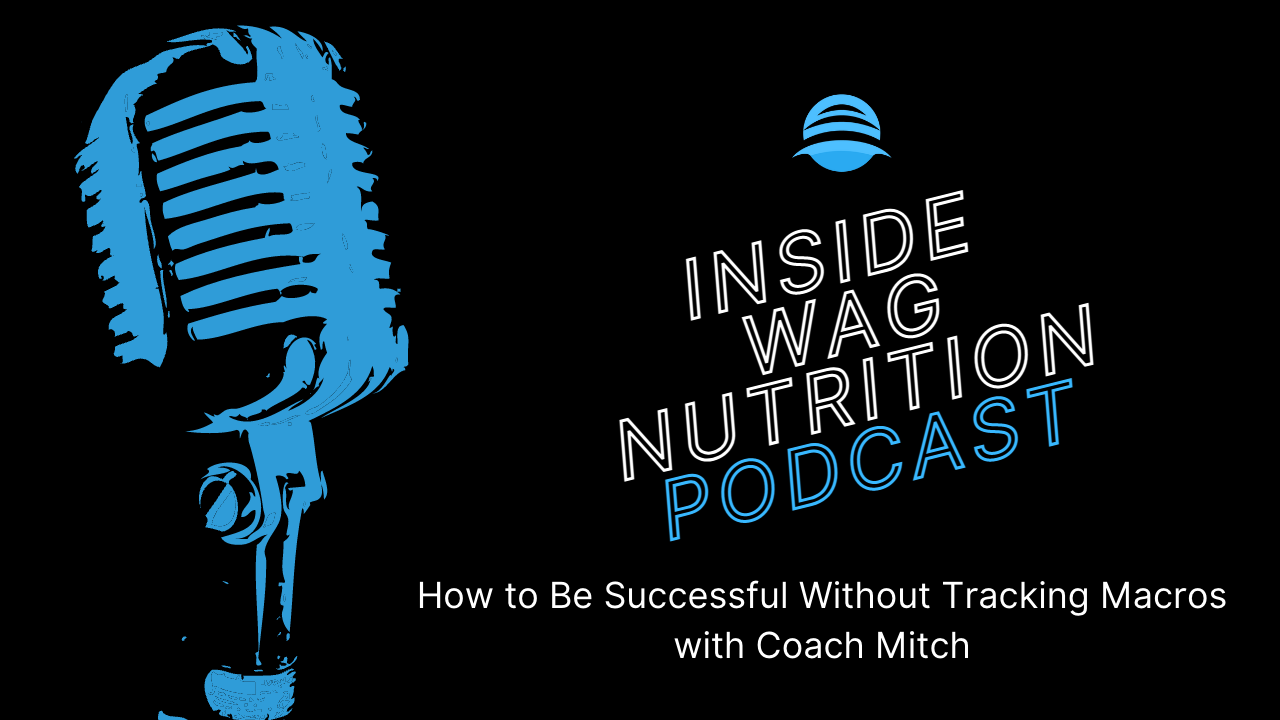 Coach Mitch joins us to discuss strategies for successfully managing your nutrition without weighing and tracking your macros. The truth is, it takes time, practice, and effort to truly understand how to listen to your body and know what works for you in order to eat intuitively. It's our job as nutrition coaches to provide our clients with a framework or "blueprint" that will help them learn how to listen to their bodies to tune into what is "intuitive" for them. We hope these tips and strategies help you achieve your goals and lead to true nutritional freedom!
Save $50 off your first month of 1:1 nutrition coaching using the code 'INSIDEWAG' at checkout.
Links:

If you liked this podcast, be sure to leave us a review! Learn more about becoming your happiest, healthiest self at www.workingagainstgravity.com. Follow us on Instagram at @workingagainstgravity and on Twitter at @insidewag.
Latest Posts: