Goal Setting for the New Year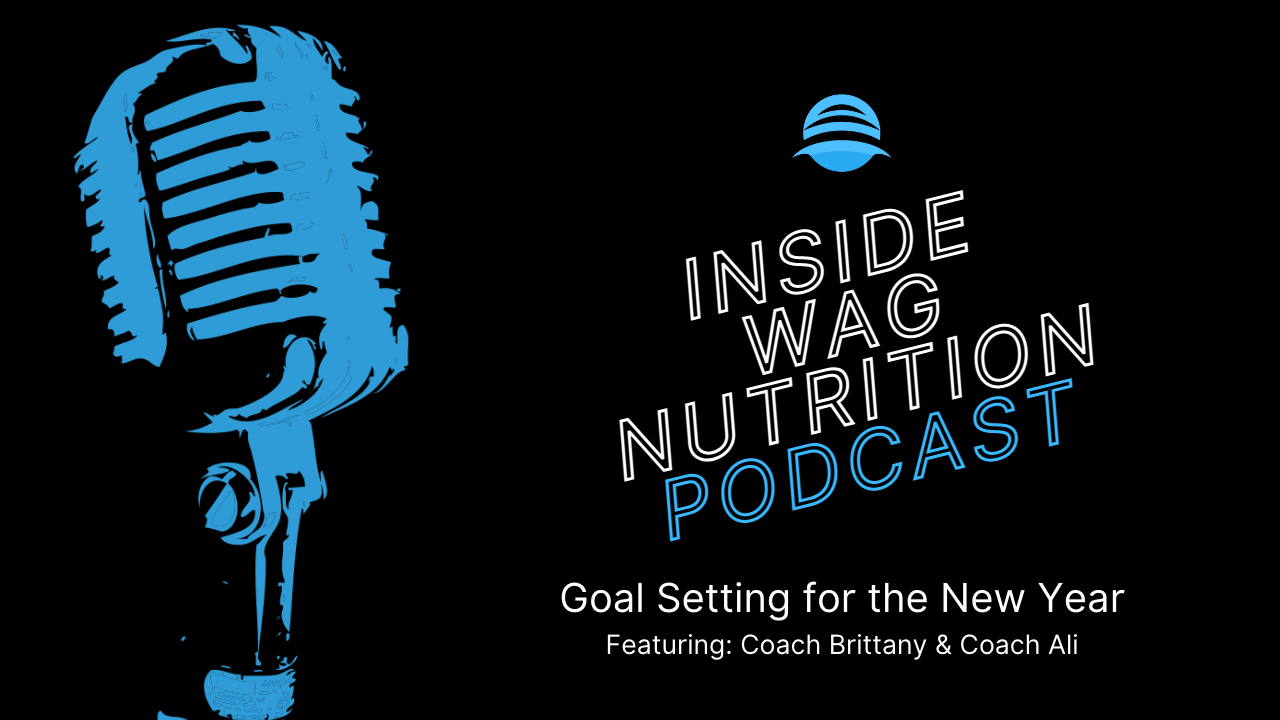 Happy new year, everyone! We're kicking off 2023 with Coach Brittany and Coach Ali discussing how to set reasonable and obtainable goals for the new year. In this episode, we share our opinions on new year's resolutions, discuss goals we achieved last year, and how to break big goals into smaller actionable steps to feel more successful and build momentum.
Join us as we dive into understanding why motivation is created from the actions you're willing to take!
Download our FREE Goal Setting Guide!
Latest Posts: