Embrace the Suck with Coach Mitch Lockhart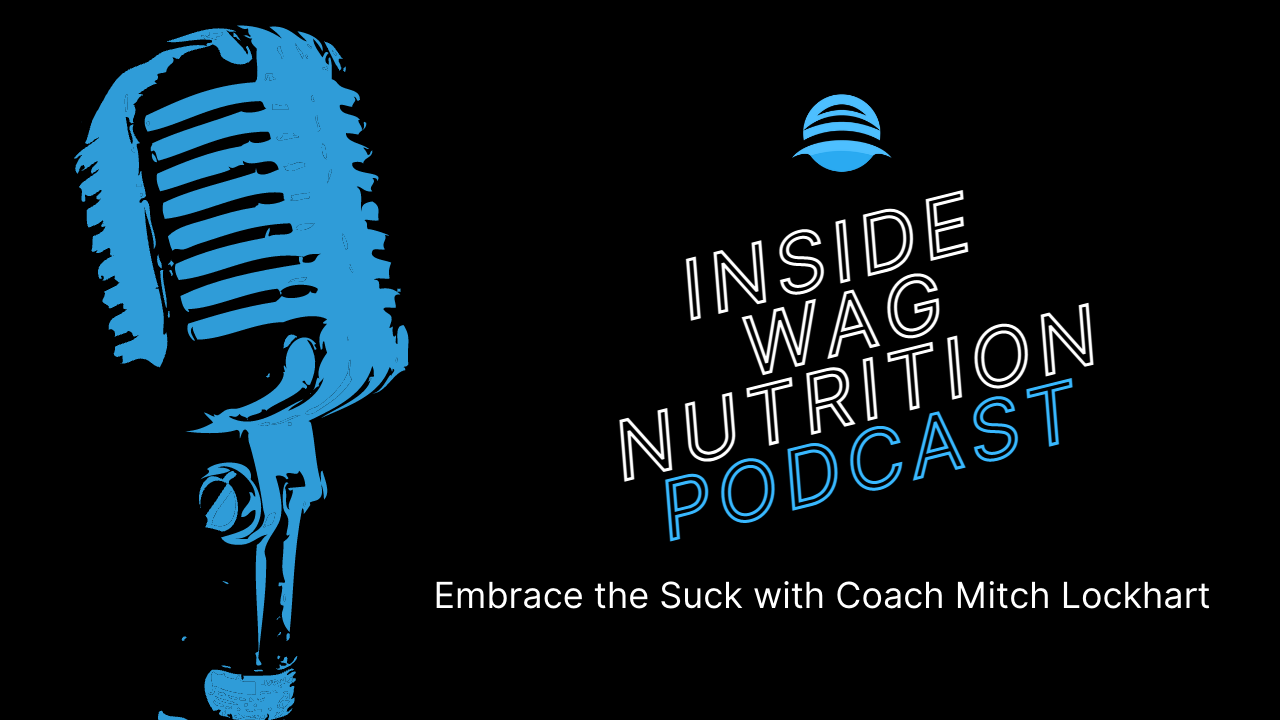 Today we are joined by Coach Mitch Lockhart, a self-proclaimed "serial hobbyist" from Texas who has lived in South Africa and now calls Kentucky home. Mitch shares so much about what makes him tick as well as how to avoid aimlessness in your journey by creating a roadmap to your destination to make it easier to reach. You may be keen to hear his beard care tips for keeping your beard healthy and luscious too!
Save $50 off your first month of 1:1 nutrition coaching using the code 'INSIDEWAG' at checkout.
If you liked this podcast, be sure to leave us a review! Learn more about becoming your happiest, healthiest self at www.workingagainstgravity.com. Follow us on Instagram at @workingagainstgravity and on Twitter at @insidewag.
Latest Posts: