Don't Bite Off More Than You Can Chew with Coach Nicole Kupfer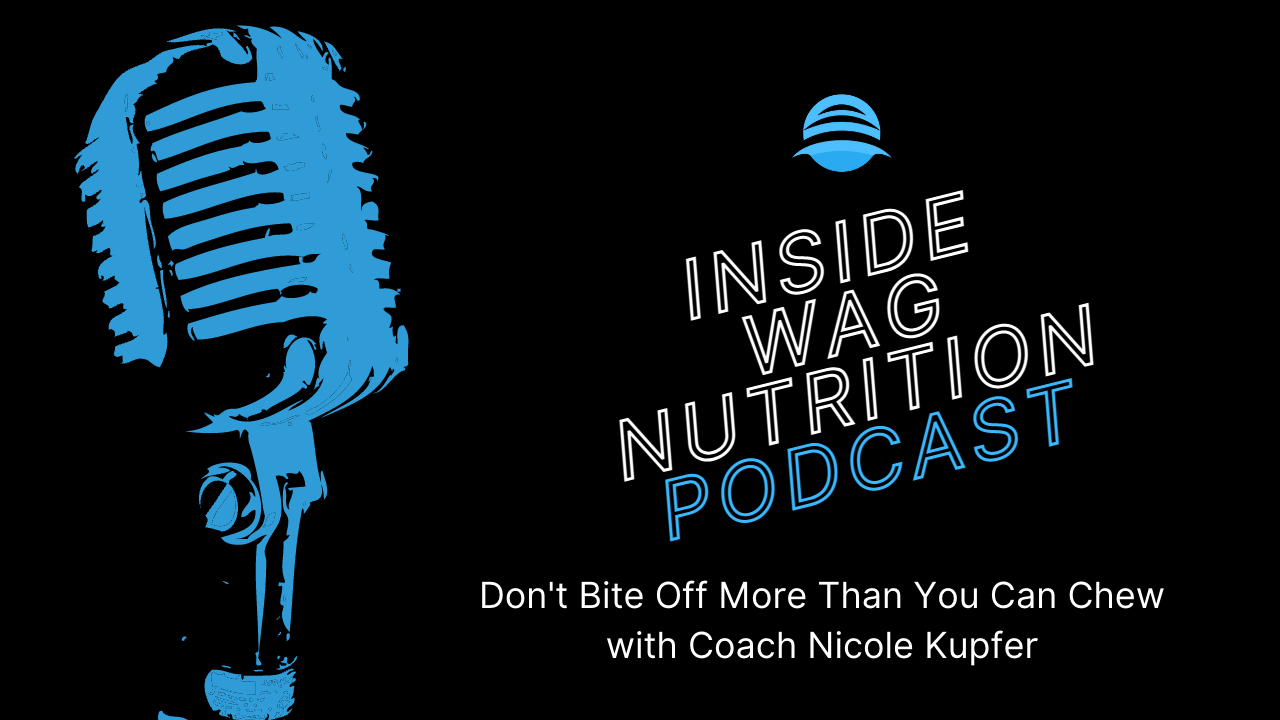 We are happy to be joined by Coach Nicole Kupfer, a 59kg Olympic Weightlifter, Catalyst Athlete, school counselor, and full-time "swifty". In today's episode she talks discusses how to feel comfortable and confident in your body while accepting there's a time and place to be focused on your weight whether or not you are or aren't a competitive athlete.
Save $50 off your first month of 1:1 nutrition coaching using the code 'INSIDEWAG' at checkout.
Links:
If you liked this podcast, be sure to leave us a review! Learn more about becoming your happiest, healthiest self at www.workingagainstgravity.com. Follow us on Instagram at @workingagainstgravity and on Twitter at @insidewag.
Latest Posts: