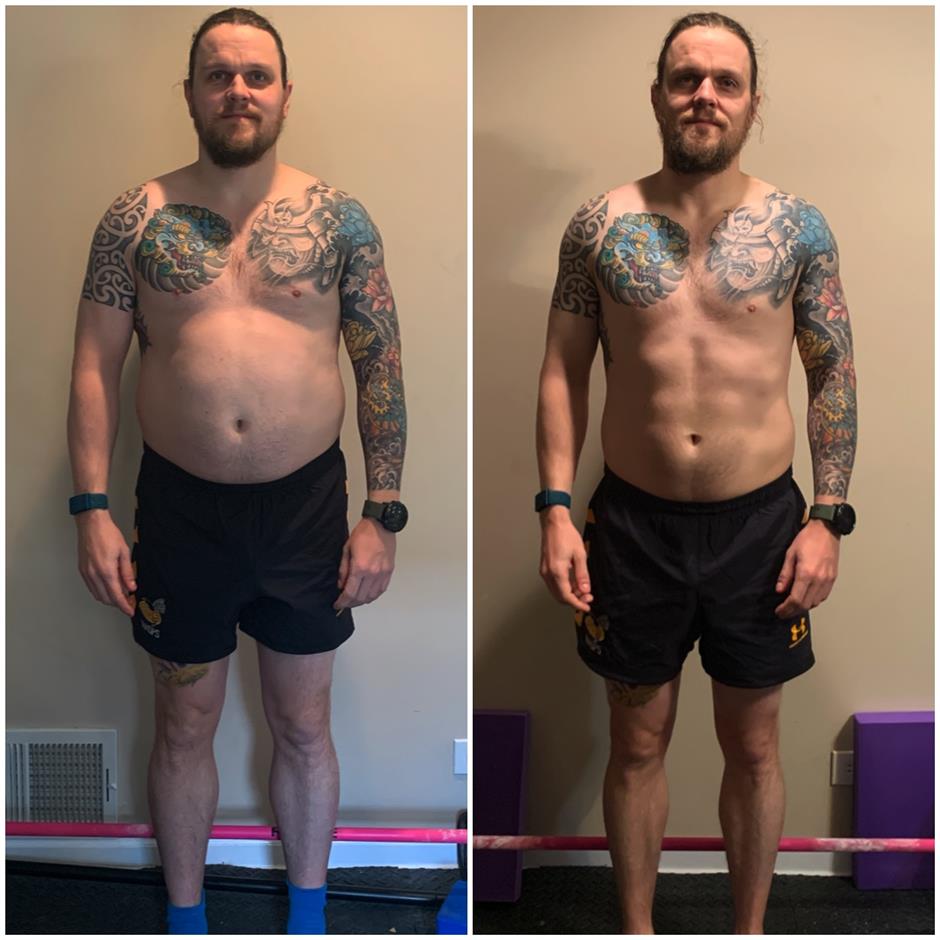 Goal
My goal was to lose weight to get back to pre-injury running performance. I have lost 20 lbs so far!
Testimonial
WAG is Excellent. Last year I picked up a femoral neck stress fracture which left me on crutches for a time then very limited in what I could do after that, I'd come from a place of regular marathon training so the weight came on fast. I tried a couple of other nutrition challenges before switching to WAG, these were short term focus and quick results didn't last. I'd looked at WAG for some time, in honesty was put off by the 3 month starting commitment. In March I finally got to a stage where I knew i needed to try something that would be longer last and took the plunge. I would say the two sides to WAG that resonate with me are the education and accountability. Both facilitated by interacting with a real person. First on education, WAG has a wealth of resources available for 'self study' all are super easy to understand and accessible straight away, there are also regular emails, which rather than usual sales spam are tangible and useful extras. Then the coach has always been willing to explain thinking behind his strategy or teach me basics so I'm not blindly following anything.
Second is accountability, which is great. It is gentle, non judgmental but also honest. In my early weeks I was still looking more at a calorie number than the macro, Brad gently steered me on track by both explaining why we were trying to hit set numbers and making the path there less intimidating "let's try and hit this 3 days a week" this approach has kept me engaged and built my trust in the system. I was sceptical about the price tag at first, has definitely been worthwhile.
Get Your Coach Today!