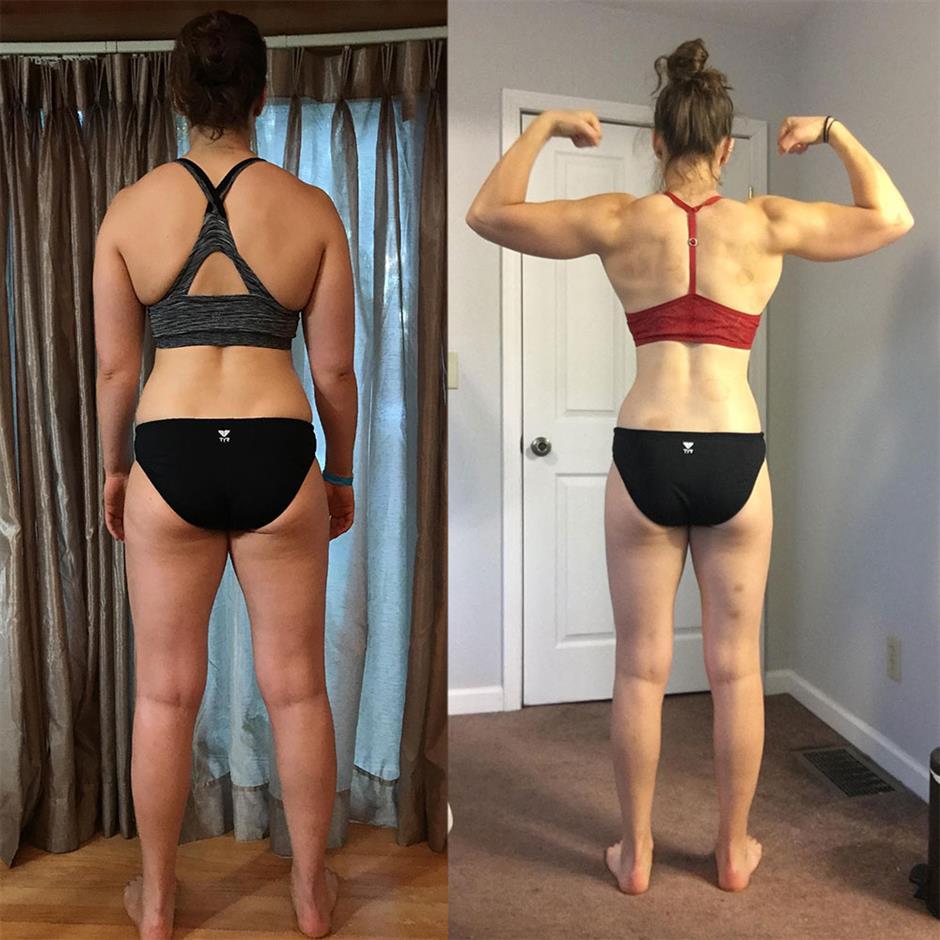 Goal
Lose gained weight and fuel body better for training.
Testimonial
In the past 130 days WAG has completely changed my life.

Before starting with the company I was hesitant to begin since I had used a similar but less personal program before. But, I was ready for a change so I took a leap of faith and went for it.

I had been struggling with nutrition for the past few months due to a back injury and a stressful schedule. As a student I am always on the move and rarely have a break in my day. I thought I was paying attention to nutrition fairly well, but Team WAG was a wake up call and brought to my attention certain habits in my nutrition that needed to change.

The biggest change for me was consistency. Due to my busy schedule I was very inconsistent with the amount and types of food I was eating each day. I had low energy and was not feeling strong in my workouts.

Within a few days of starting with WAG I noticed immediate changes in my body and energy levels. I was honestly shocked with the differences I saw in my body and how quickly they came. AND I was eating A TON of food. It seemed so counterintuitive to me, but I could not be happier that I took that leap of faith with WAG.

WAG allows me to pay close attention to my nutrition while fitting my lifestyle needs. As a young adult who is still in school I like to enjoy going out to dinner and the occasional night at the bars with friends. WAG's endless online resources combined with my AWESOME nutrition coach made learning about my nutrition not only easy but fun too. I am in the best shape of my life. I feel stronger than ever in my workouts. But most importantly I have learned the importance of nutrition and its effect on my training and daily life.

For any college student out there who is looking for a nutritional chance I highly recommend Team WAG for you!
Get Your Coach Today!