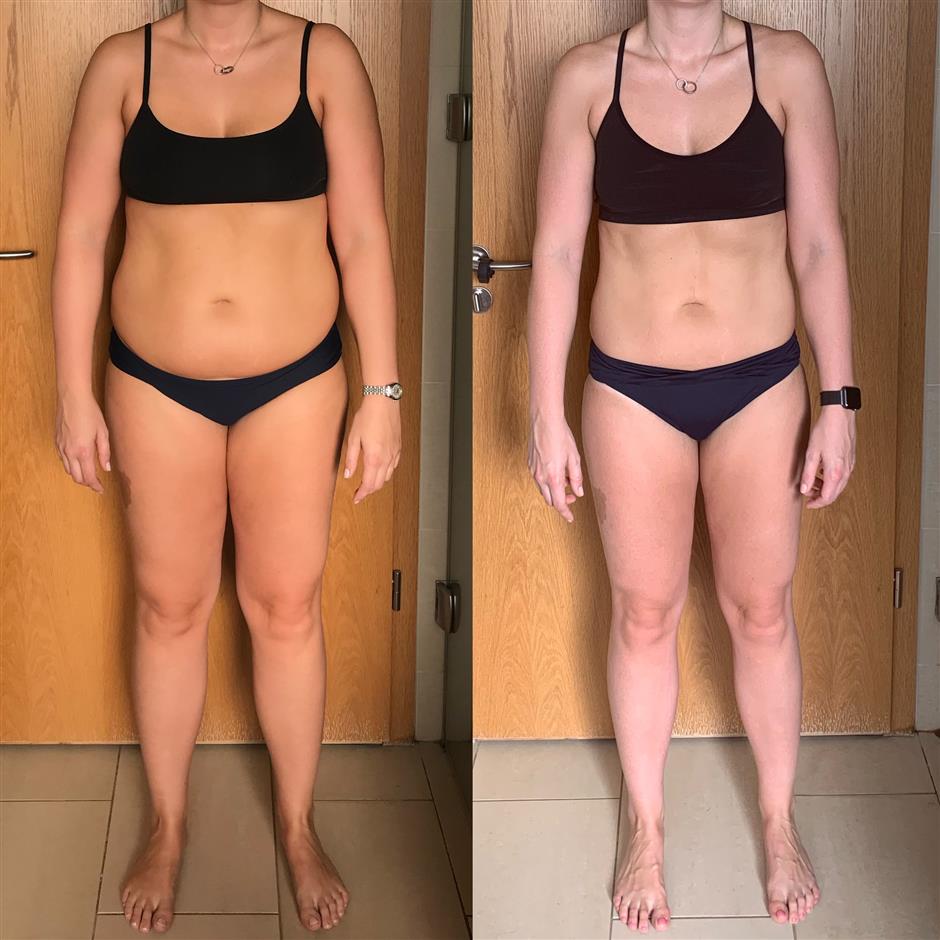 Goal
I wanted to lose weight as well as improve my relationship with food and overeating. I am down 22 lbs so far!
Testimonial
WAG has been life alternating for me and my family. Flexible dieting has made me able to reach my goals while eating my favorite food and taking part in all events and holidays. I have traveled multiple times both for work and family vacations while tracking and maintaining my goals. The journey has been challenging and definitely not a linear process but with the support of my coach I've been able to change my habits drastically. My coach has been extremely valuable while dealing with intense stress and always helped me steer back to the right path. The weighing and tracking is difficult at first but becomes second nature and the info WAG provides is precious both on the platform and in the Facebook group community.

I am now in better shape than I was on my wedding day (and pre-baby) and I feel confident to maintain my progress after multiple yoyo dieting failures in the past. I am happy when I look in the mirror for the first time in years and have reached multiple PRs and fitness goals. I also felt early on that eating the correct nutrients for my body has a positive effect on sleep, stress, and energy during the day.

I have now switched to the Alumni program but love that I am able to message my coach if needed and the check-ins keep me accountable. I have built rock solid habits and accomplished much more than I thought nutrition coaching alone could help me do, WAG is a complete package when looking to change your life.
Get Your Coach Today!