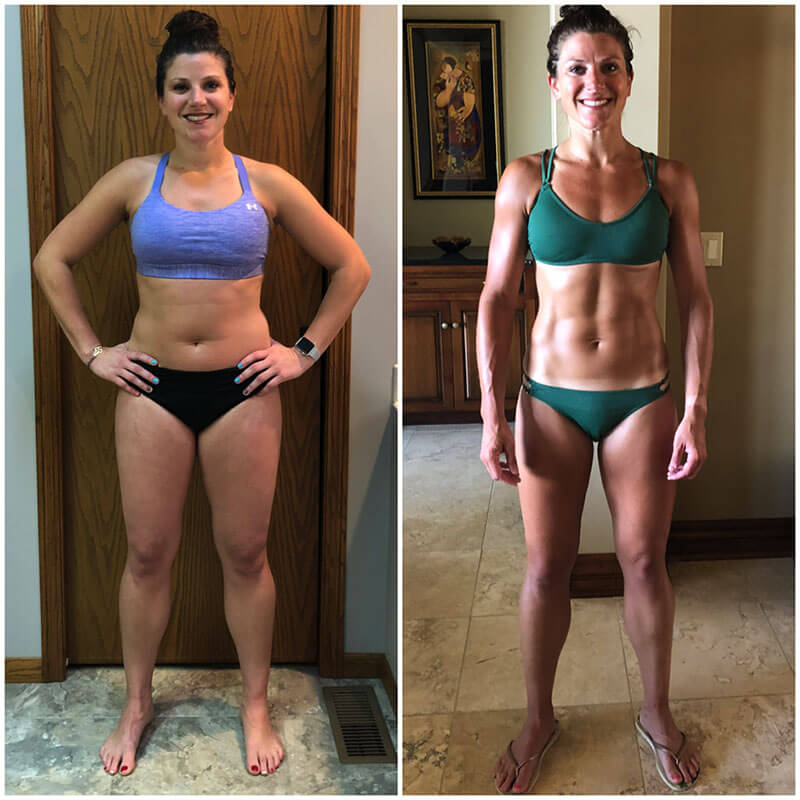 Goal
As a physician, it has always been important for me to be able to practice what I share to patients. For years now exercise has been a near-daily discipline because I believe if I as a busy doctor can make time for myself in healthy lifestyle choices it is a great example for others. However, despite working out very consistently and eating clean whole foods, I couldn't change body composition and as an avid runner struggled to change my pace.
A friend referred me to WAG and my goal was to attempt to lean out my body, build muscle, PR my half marathon time and do one strict pull up. Not only have I accomplished all of those goals but also I have now dropped my running pace so much I am taking on my dream goal to qualify for the Boston Marathon this year because it is achievable now. I have also lost 16 pounds.
Testimonial
WAG has genuinely changed my life for the better. I have finally found the way as a busy physician and athlete of how to fuel my body well. For me being lean is a bonus. The real success is that I feel better, I'm less tired, my workouts are more efficient, I run much faster, lift heavier and can do things I never imagined my body was capable of doing. I'm also doing this all and eating more than I did before and in the right proportion for what fuels me well. I truly have an amazing coach who knows me well, keeps me accountable and gives me grace when weeks are not as spot on as I'd like them to be. She's coached me through some tough life weeks and amazing ones as well. She reminds me to have grace for myself and to just keep going.
I feel like I've finally found a lifestyle of nutrition that can work for anyone because it worked for me and I've never been this strong of a person or athlete in my life. It's flexible. It's freeing. And I'm beyond grateful for every piece of wisdom I've gained. I would highly recommend this program to anyone.
Get Your Coach Today!