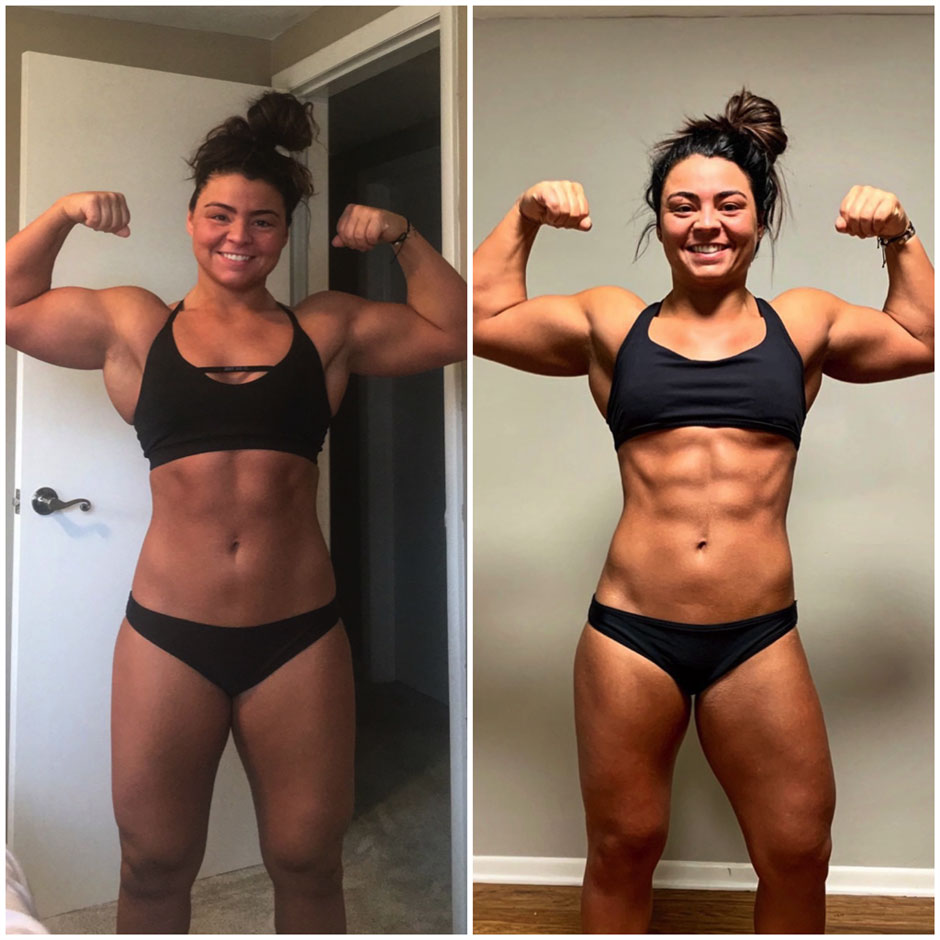 Goal
When I joined this program, I just wanted some accountability and guidance with my nutrition. I do CrossFit and weightlifting and knew that if I wanted to be successful and reach my goals in either of these sports, I would have to get my nutrition on board. After one year of being a nurse working long hours in a hospital, I had picked up some pretty bad eating habits. I spent so much time focusing on and taking care of others that I forgot to take care of myself. I mentally and physically didn't feel well and felt like I was losing control of every single thing in my life. I knew one thing I could control and had to control to feel better, was my nutrition. I had two friends that had joined WAG and only spoke good things about it, so I decided to pull the trigger and join.
I have lost a total of 15 pounds and still have goals of losing more. I've been able to maintain my strength and energy through it all.
Testimonial
I'm so happy I was introduced to WAG. I love everything about it- their website is easy to work with, they provide great resources and podcasts, and most importantly have some amazing coaches. My coach has provided me with great advice not only on my nutrition but my mindset with food as well so that I am able to make this a lifestyle. I went to a functional doctor and reported back to my coach with what she had told me, and she was on board 100%. My doctor wanted me to try AIP for my autoimmune and gut issues, and my coach helped me in that transition. She's helped me learn a lot about my body and how it reacts to foods and has always provided me with great resources to turn to.
Get Your Coach Today!